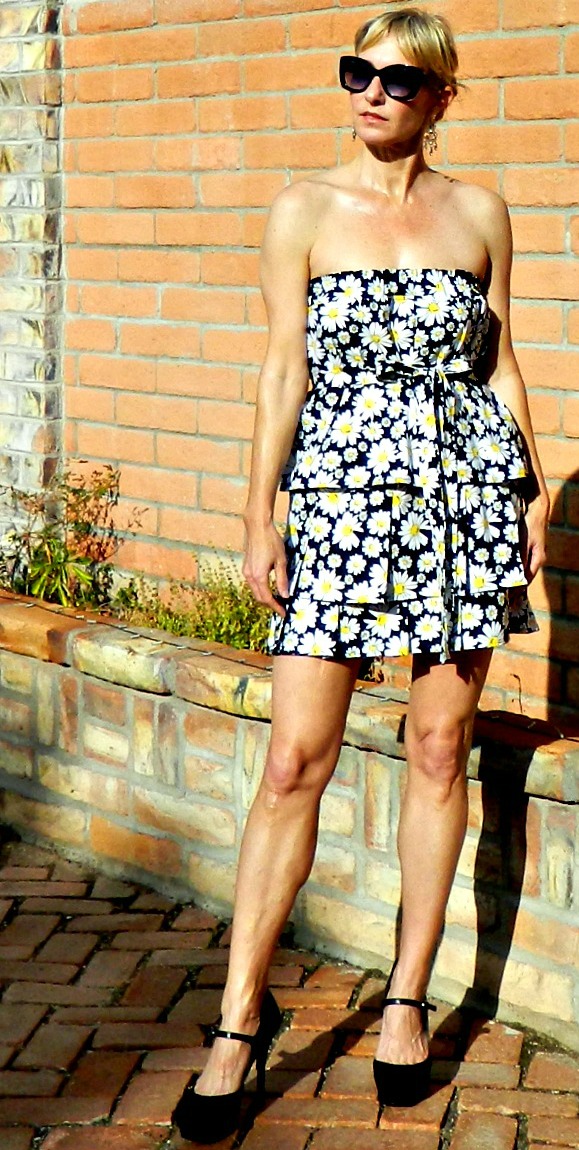 …Looks Like a Cocktail Party Dress, Acts Like a Nursing Cover…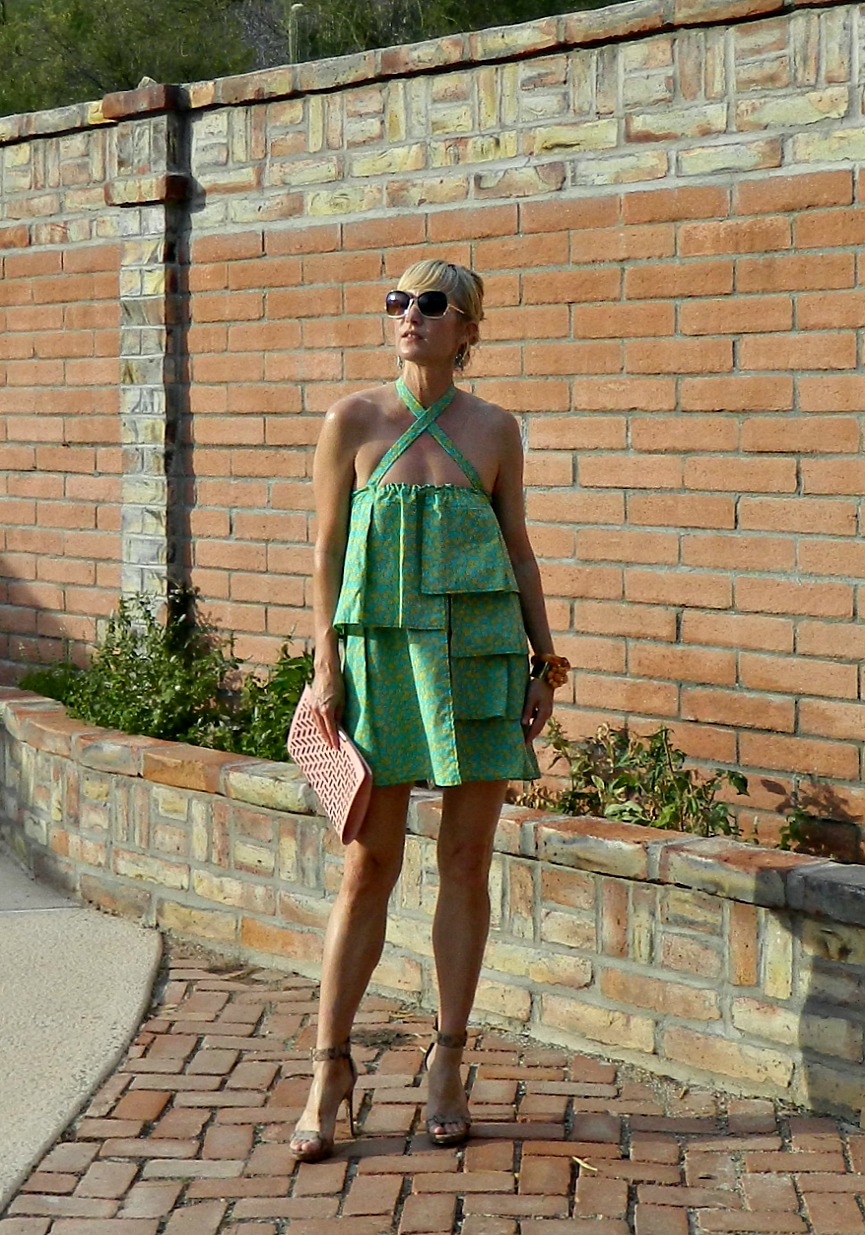 …Looks Like a Date Dress, Acts Like a Nursing Cover…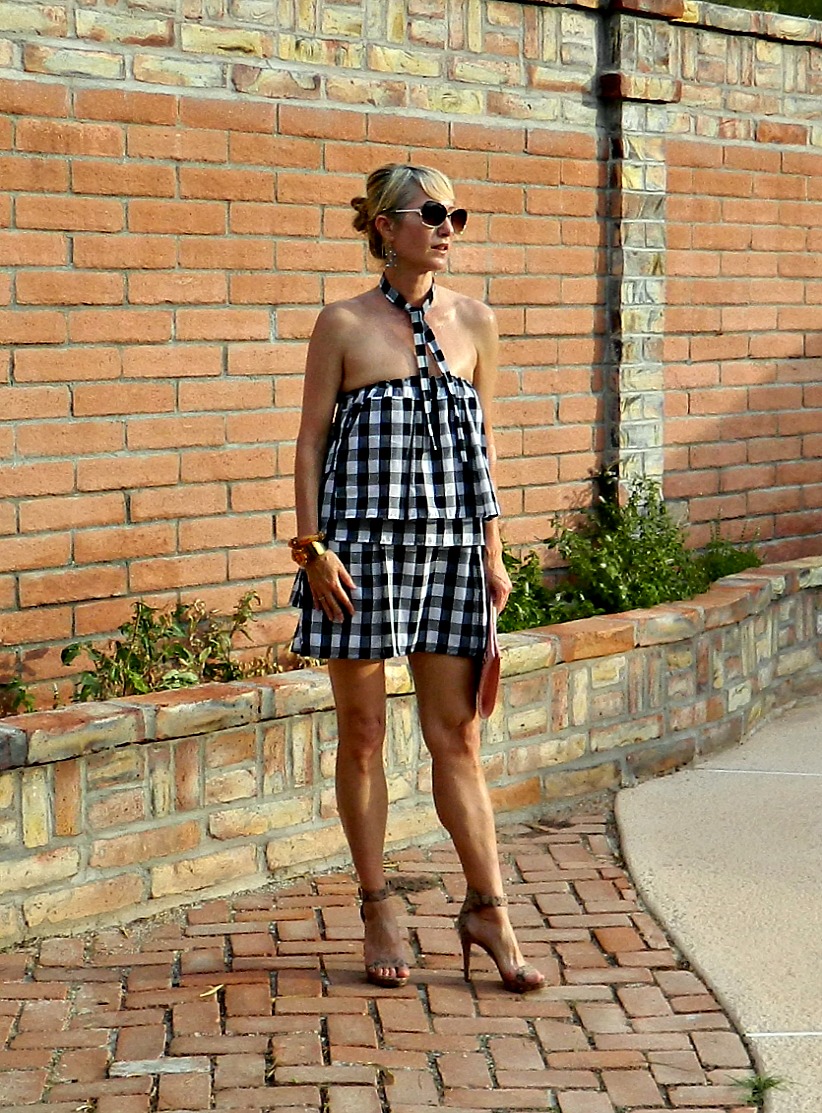 …Looks High Style, Acts Like a Nursing Cover…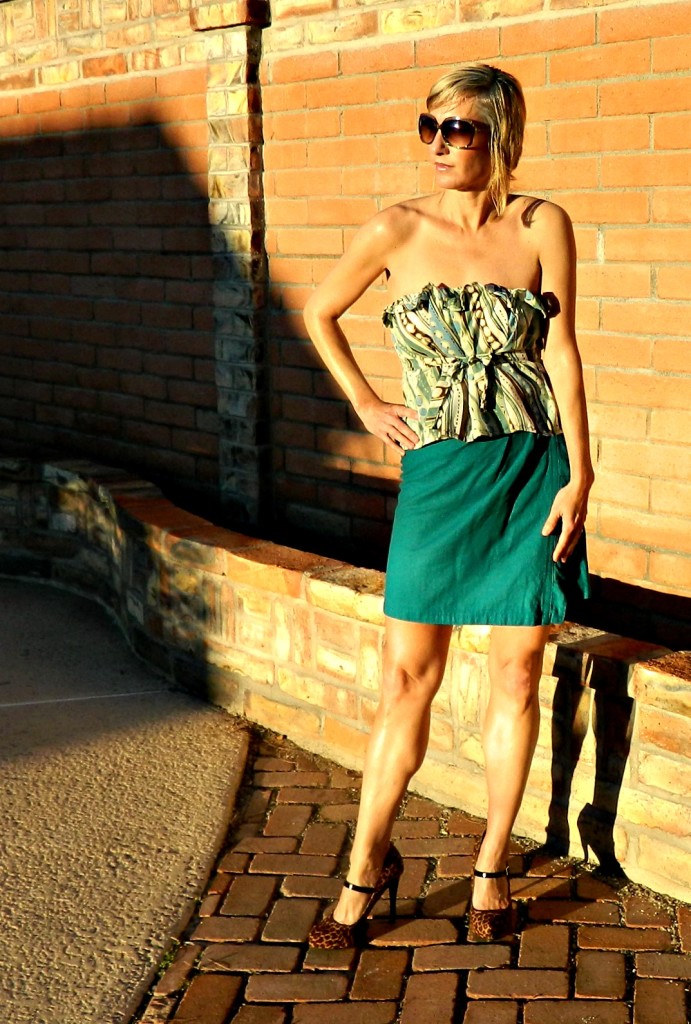 …Looks like a cute top, acts like a nursing cover….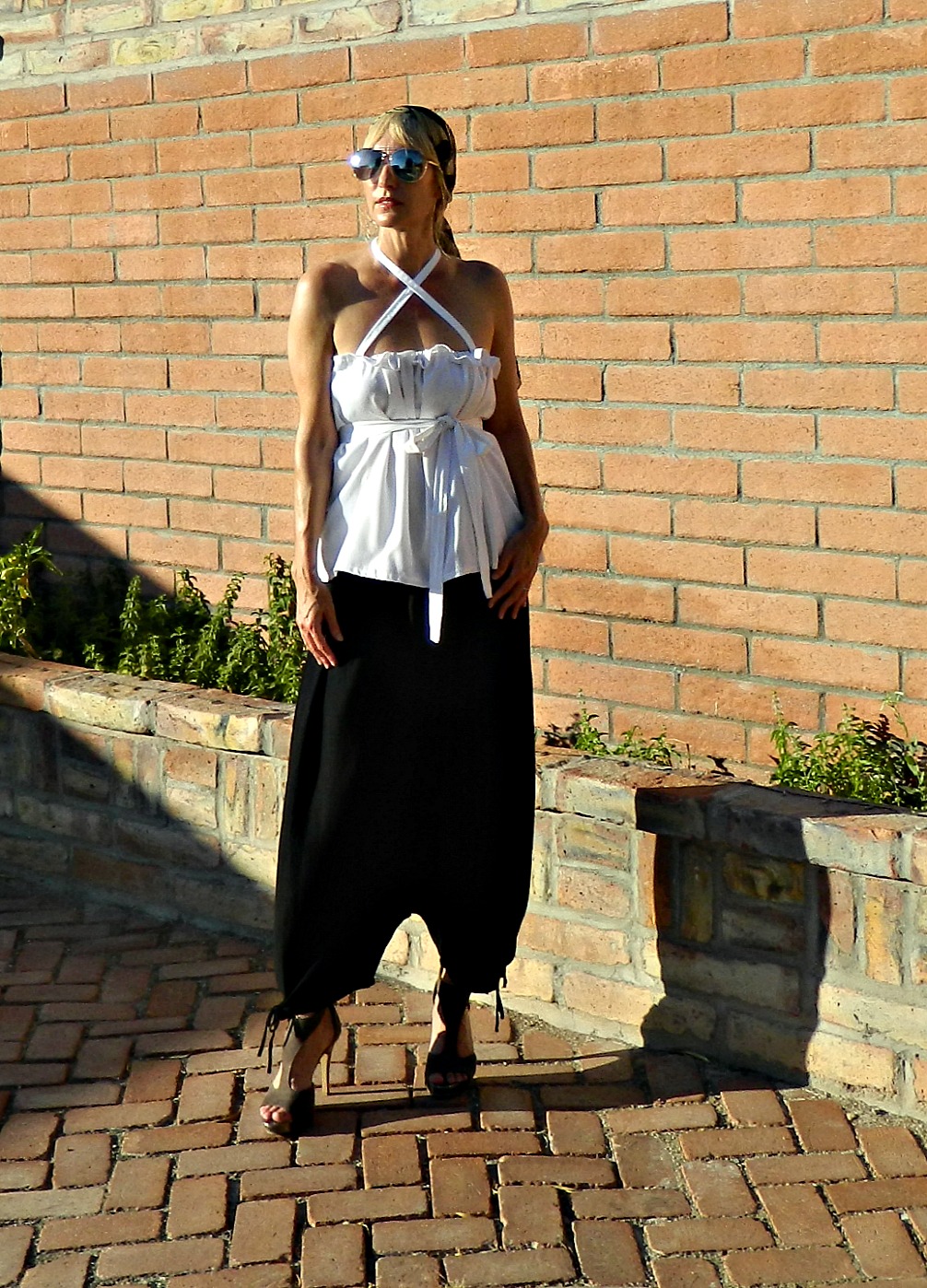 …Looks like a date night outfit, acts like a nursing cover….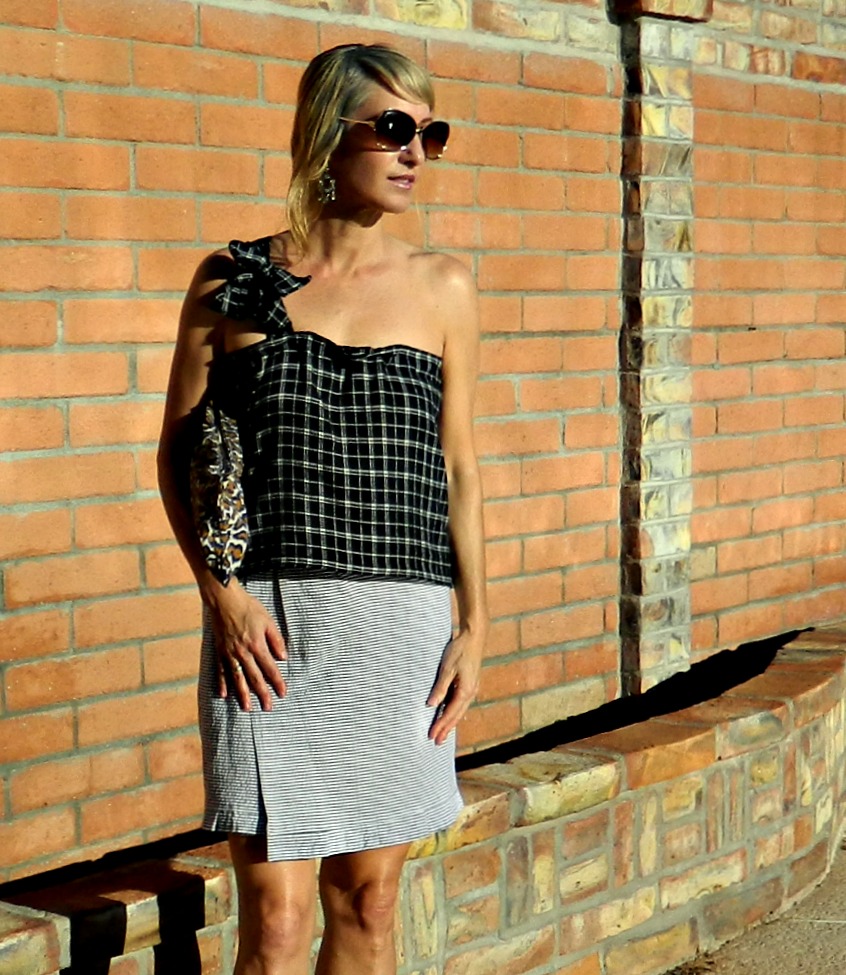 Breastfeeding for formal events or any public event is our specialty. You can wear our

Nouveau Nursing Covers

, which are designed to wear with any of our Women's Wear or Bride Chic clothing skirts for your perfect evening out event.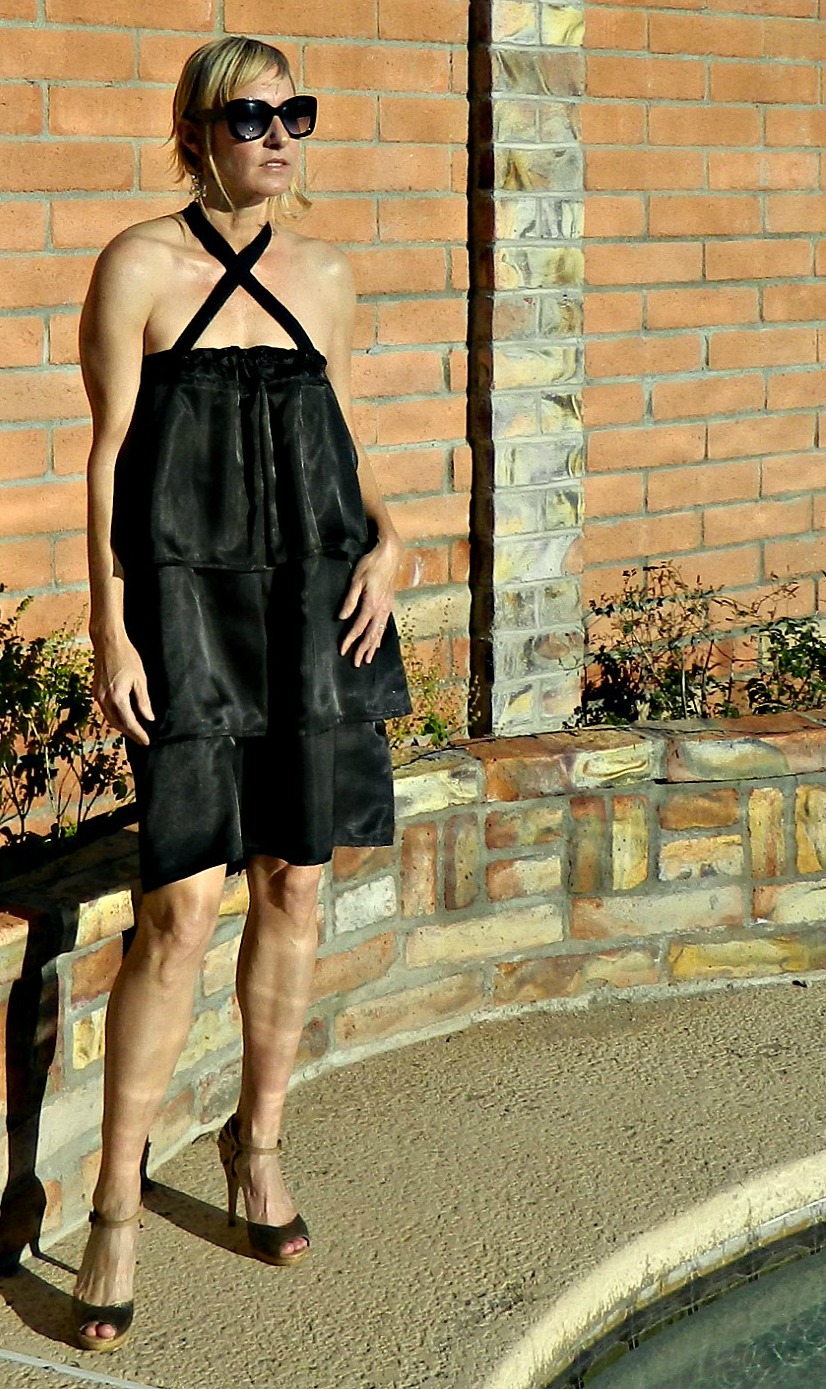 Looks like a formal wear party top, acts like a nursing cover….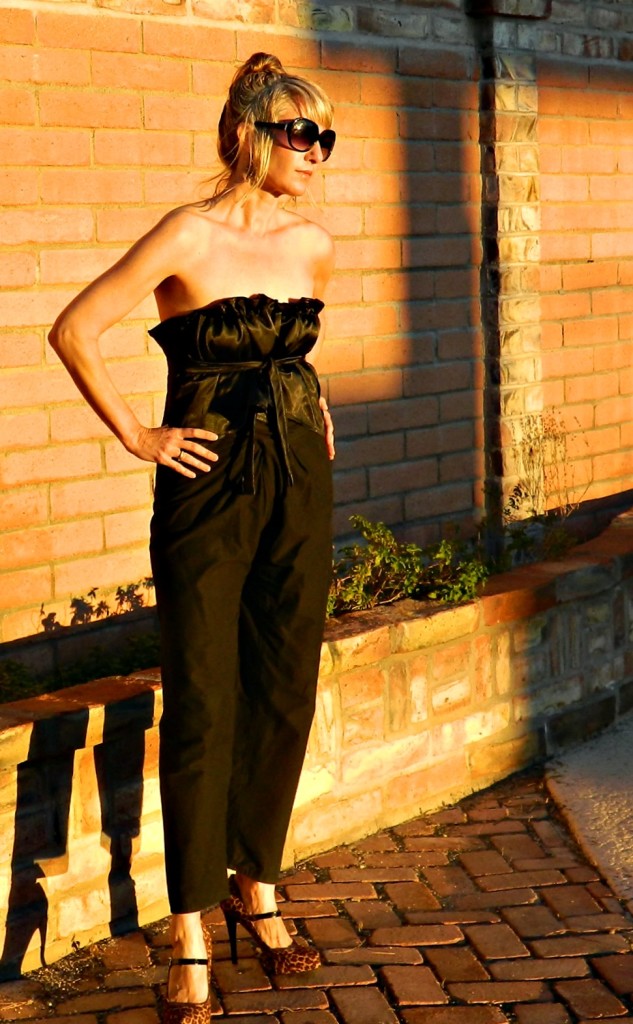 …Looks like a cute outfit, acts like a nursing cover…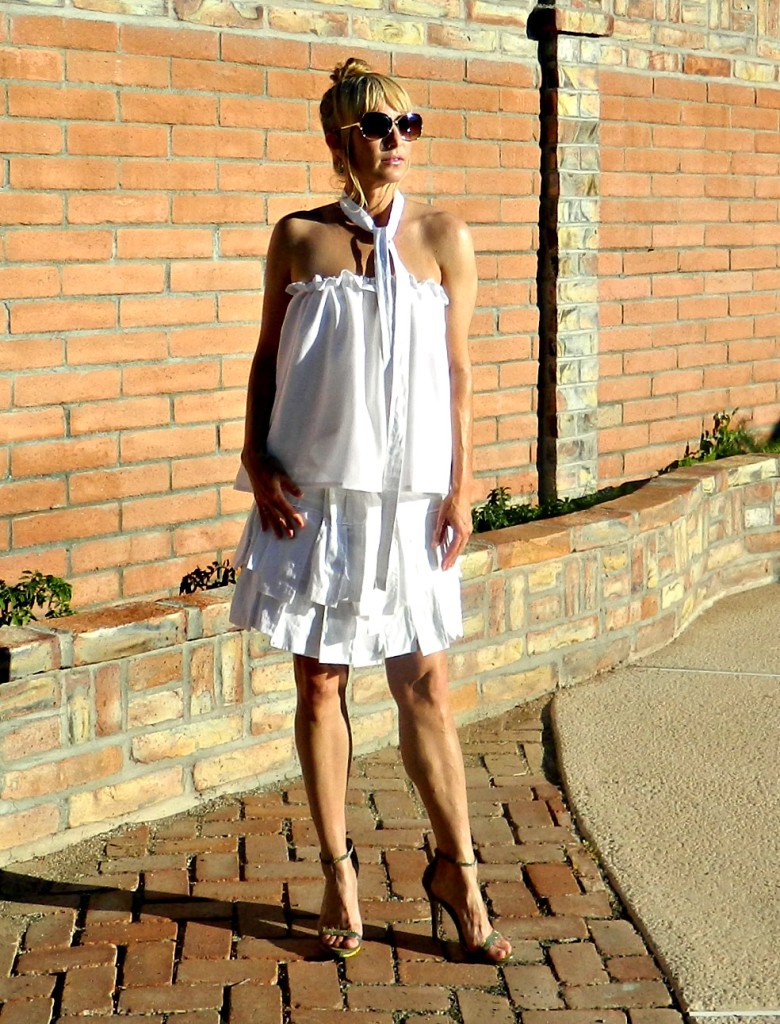 …Looks like a dress, acts like a nursing cover…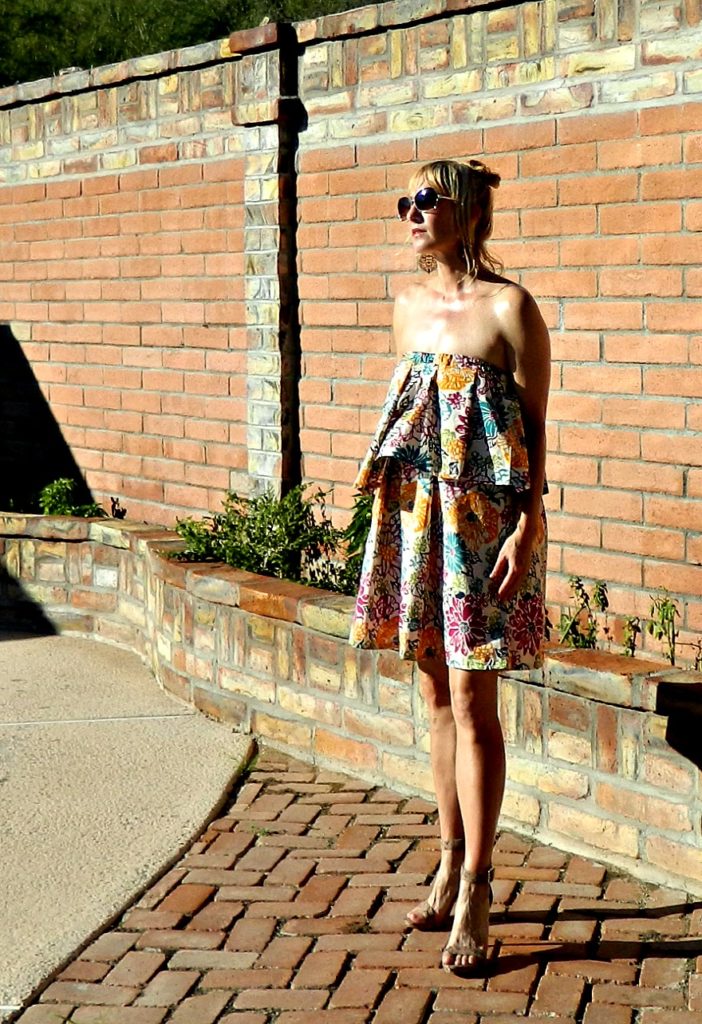 The Nouveau Nursing Cover is all about modern style and function, and it is designed to fit a growing and shrinking range of body sizes for mothers from size 2-14 or S-XL, because as we know, mothers will see major body changes through the process of breastfeeding.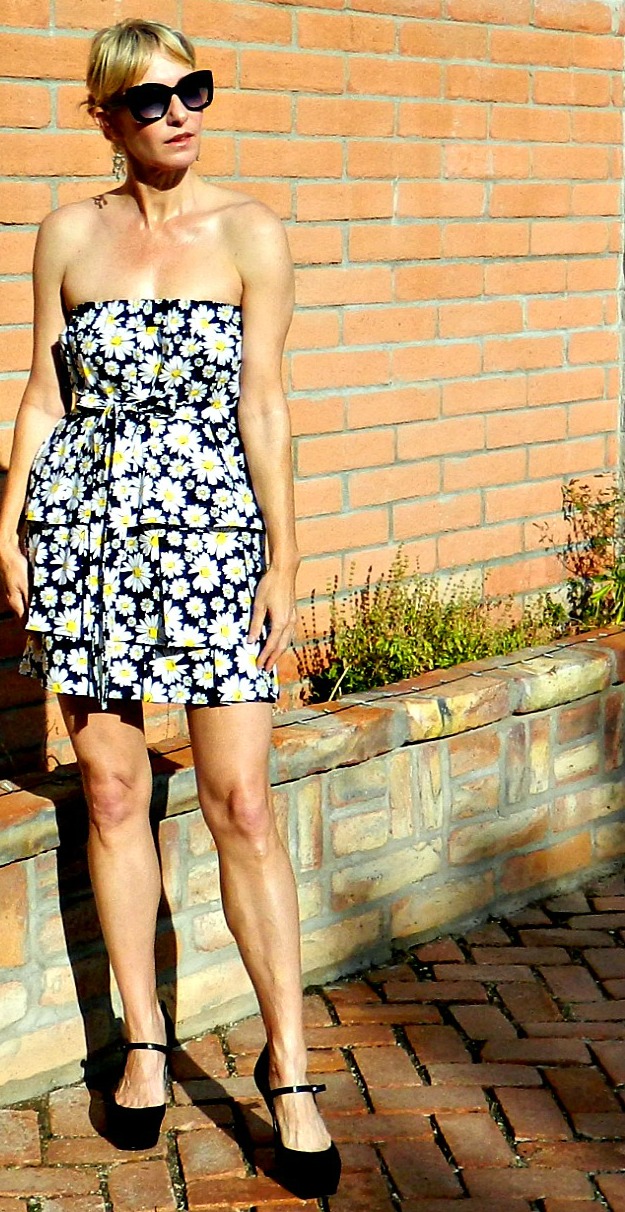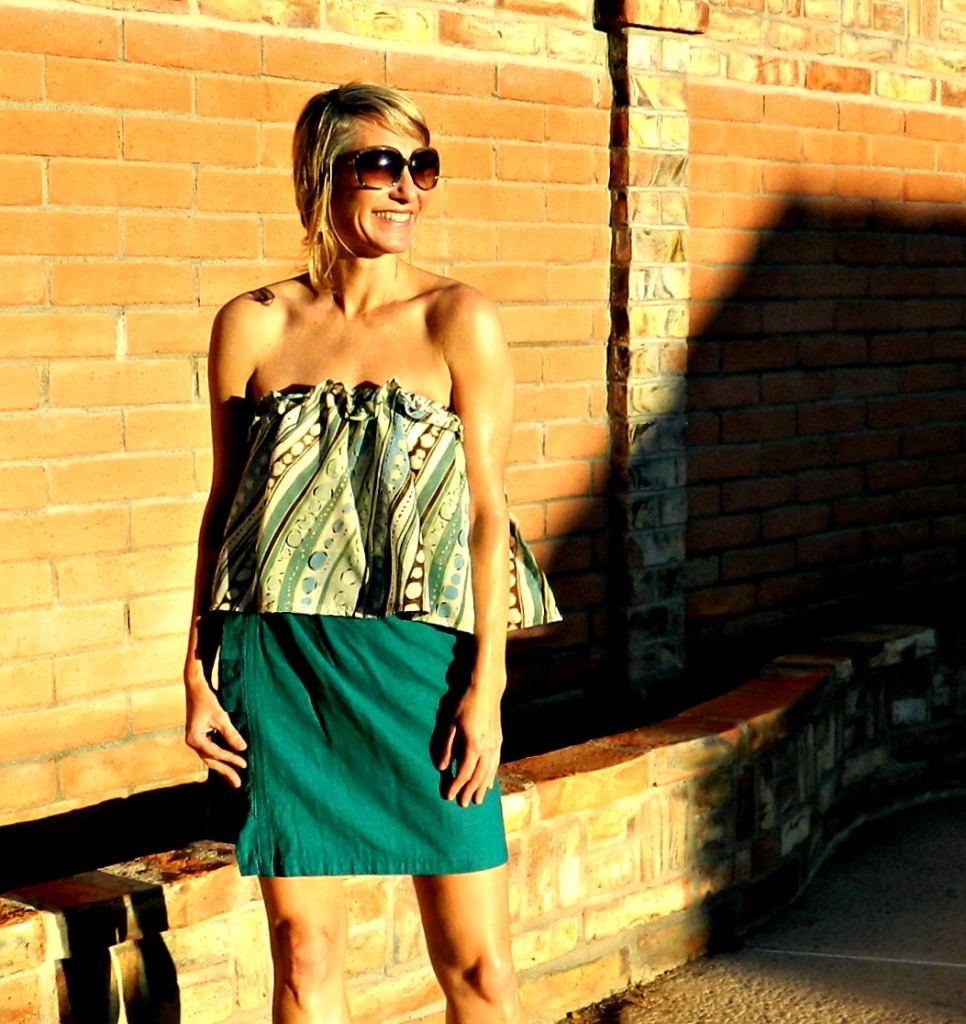 Typically feeding and the production of milk burn a significant number of calories, causing weight loss. Mothers will see their bodies and breasts go from large to small, or back to regular size before pregnancy during their months of feeding.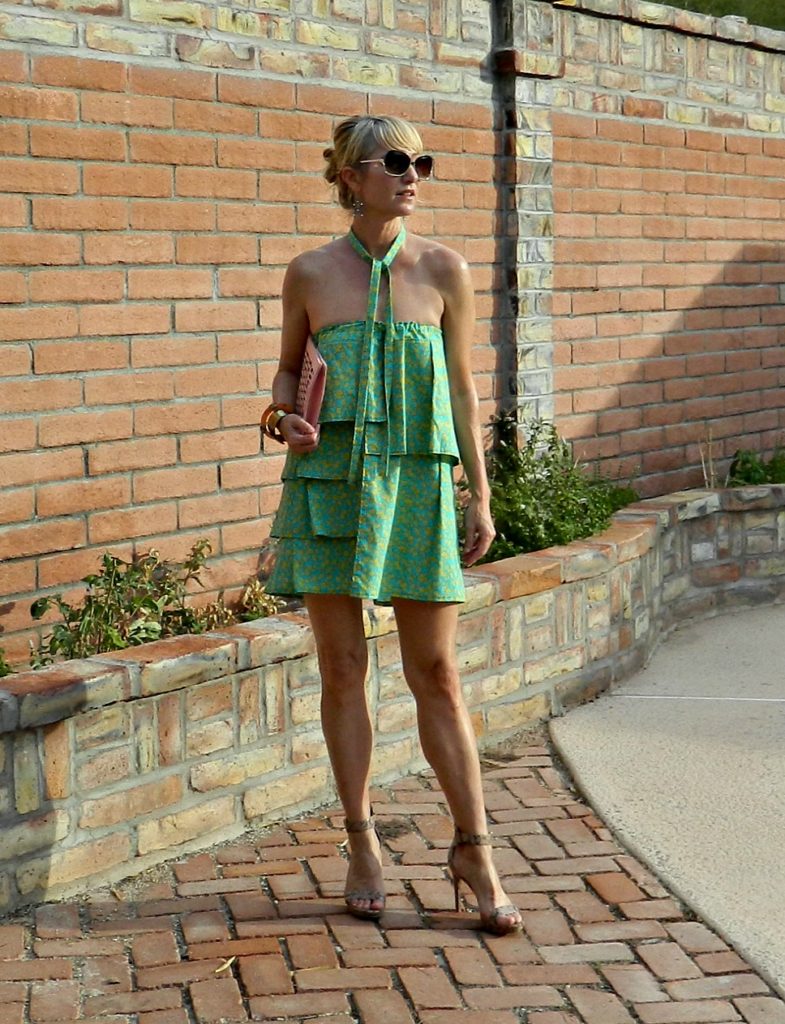 …Doesn't look like a nursing cover, acts like a nursing cover….
Thank you so much – wonderful seller, great service and the top is super stylish and fits great!!!
Have you ever needed to breastfeed at work or in public using a pump?
Working mothers can rest easy. The Nouveau Nursing Style has easy slit access at your breasts, and under the fabric ruffle to easily fit your pumping device discreetly.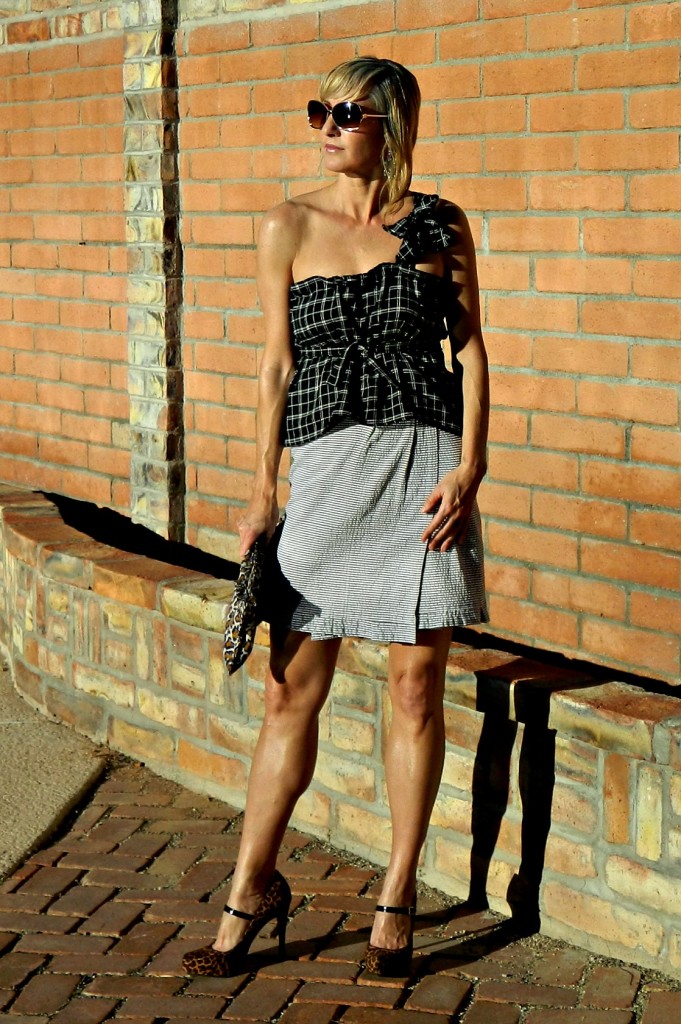 Not only can you pump at work, but your baby has easy and discreet access to your breast milk for feeding as well…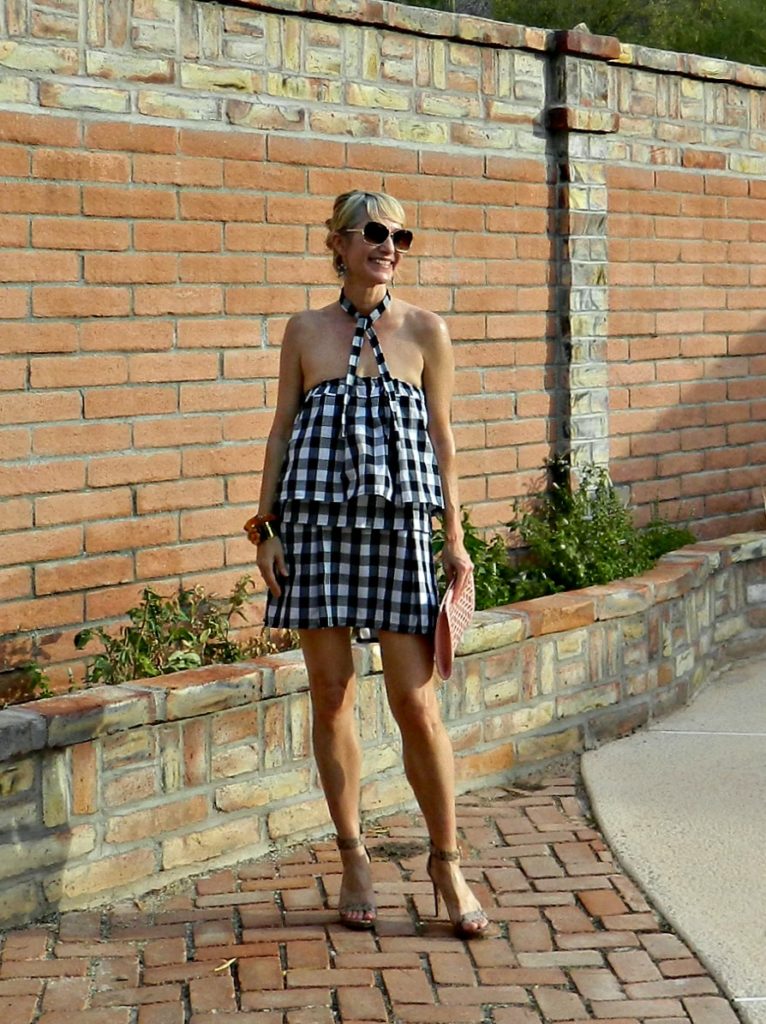 No one will ever think you're wearing a nursing cover.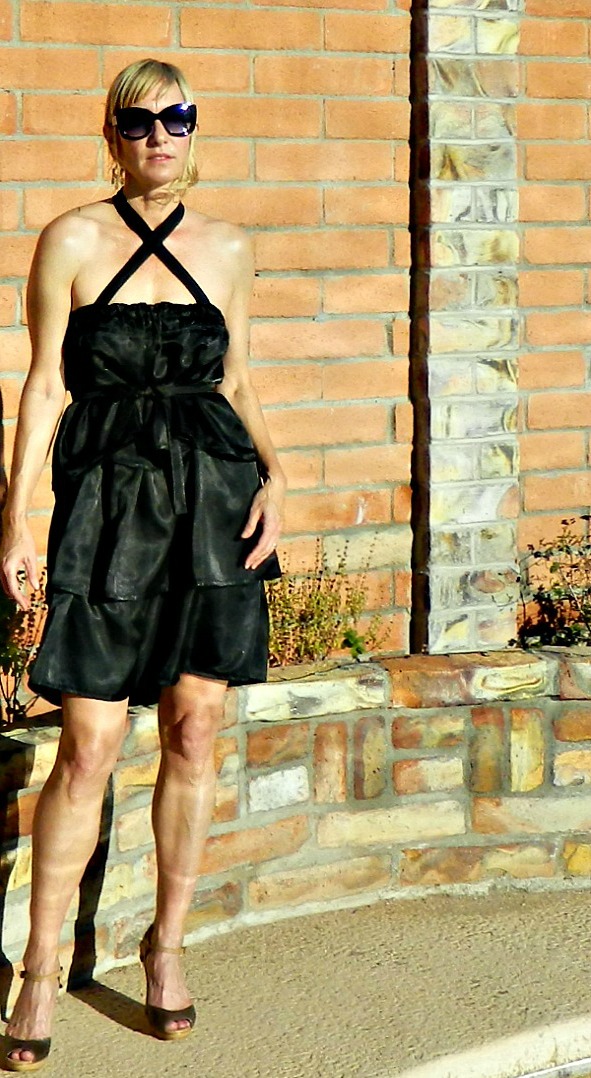 Mothers Feeding for All Occasions…
*Breastfeed longer with older babies who pull off your nursing cover.
*Easy hidden slit access for breastfeeding and coverage at the same time.
*Wear it to work, and pump easily and discreetly.
Our designer breastfeeding top has gathered, ruffled and layered wrapping panels of fabric that adjust to you with ties and Velcro fittings, to accommodate your size just after birth, and as you lose your baby weight with breastfeeding and beyond. Plus, you get 2 looks in 1.
Mothers Feeding on the outside…
Some feeding babies like to be on the outside of your cover, and will pull and tug while feeding. Especially as a baby gets older, and big enough to grab with strength. Your baby may also not like to be under a cover in the dark, and our unique design is your perfect solution.
Mothers Feeding longer…
If you'd like to be feeding longer beyond six months of time, our design can carry you through, as well as give you various all weather styles & great looks to fit into your wardrobe. Wear The Nouveau Nursing Bubble Top Style on its own, or throw a blazer, jacket or cardigan over it.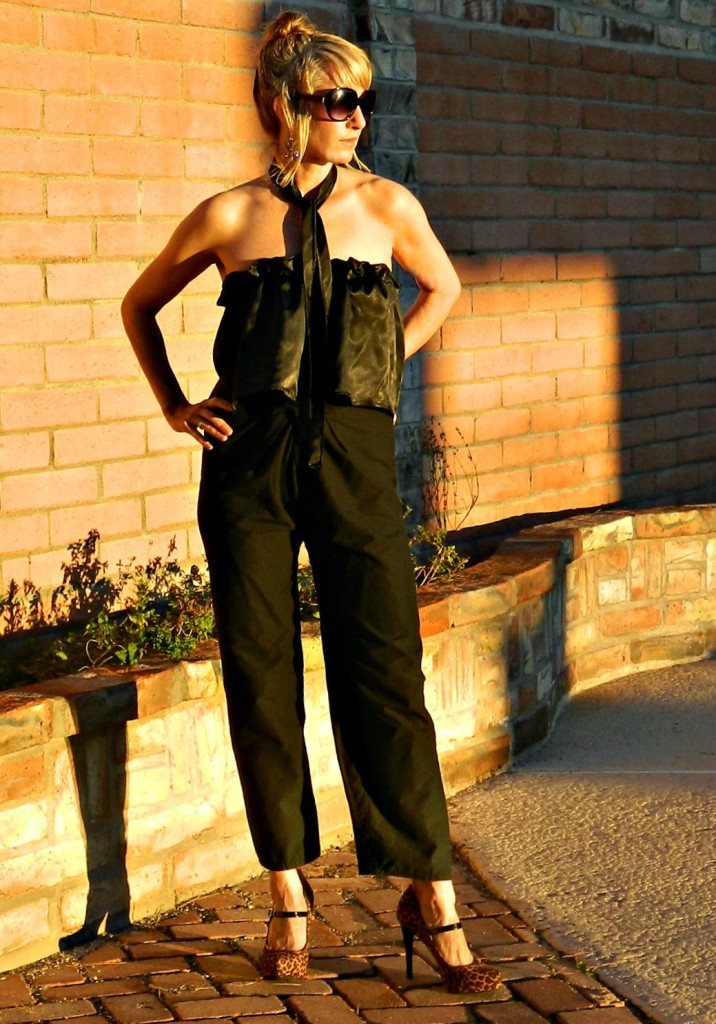 You can also wear our breastfeeding tops untied or tied for 2 different styles. Since you can wear your breastfeeding clothes in many ways, you get more function and style from them. Above our

Satin Bubble Top Style.

  The Sun Dress Leila Neck Tie Ruffle Style below…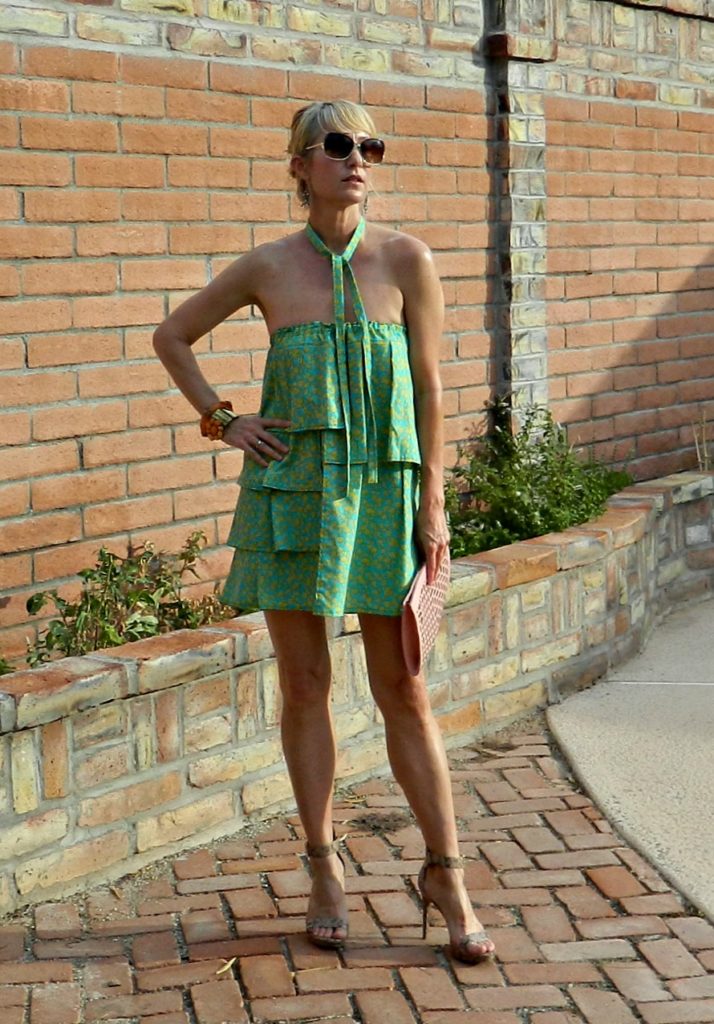 When it comes to breastfeeding your baby, instead of buying many nursing clothes to wear every day, you can instead wear our Nouveau Nursing Covers.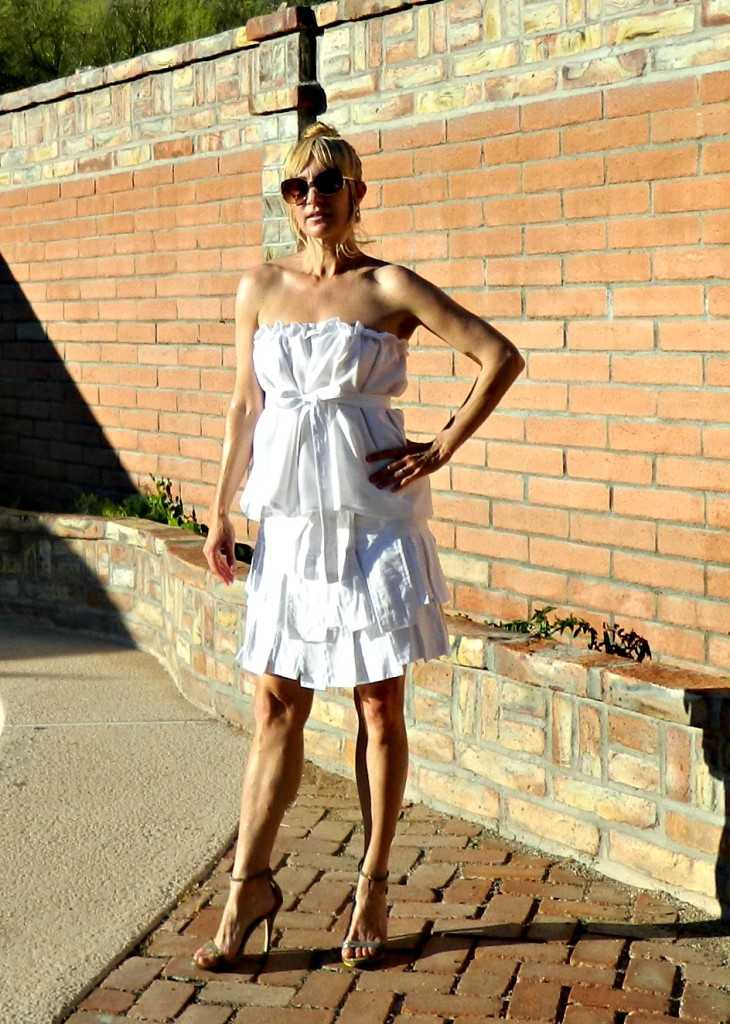 They are a combination of an every day cover with the style of a fashionable top, shrug or dress. The above bonjour style would look great for going out.
Mothers Feeding flexibility…
Because this Gingham dress style has a classic look, as well as the ability of dressing it up or down, you can wear it all the time. You can even wear it when you're not breastfeeding too, because it doesn't look like breastfeeding clothing. This would look great with sandals or a white or black blazer or cardigan over. Wear it to a party or on date night with hubby.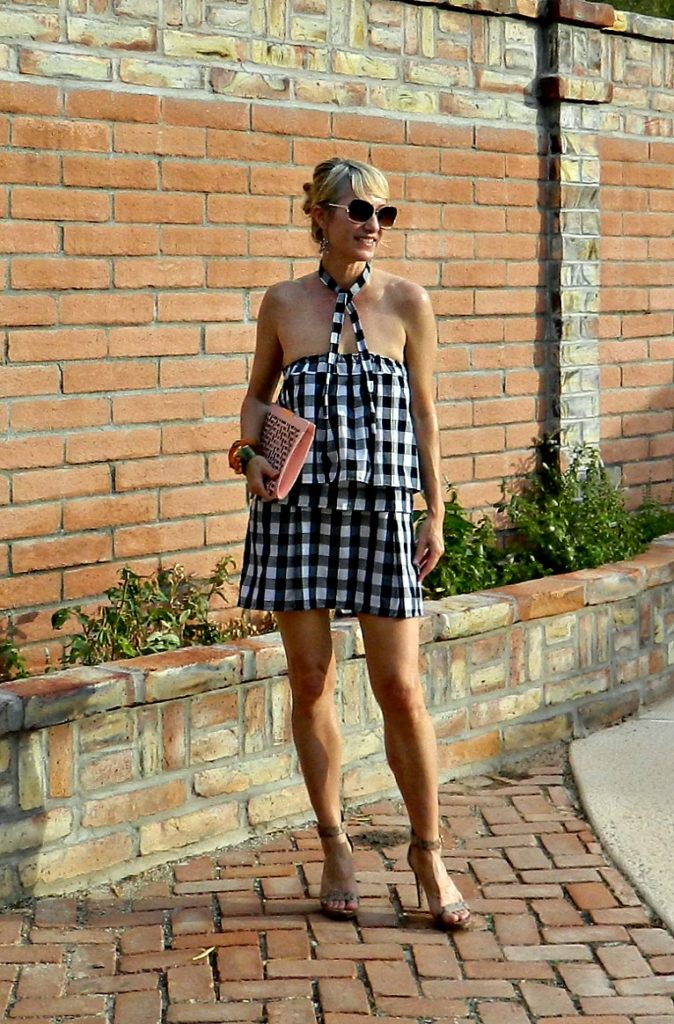 Mothers fashion…
It also comes in many styles and fabrics for just the right occasions.  If you know you'll be wearing it a lot with jeans,

the black

, khaki or gray cotton will go with just about anything. 
Fast ship and great communication. Works like a charm 🙂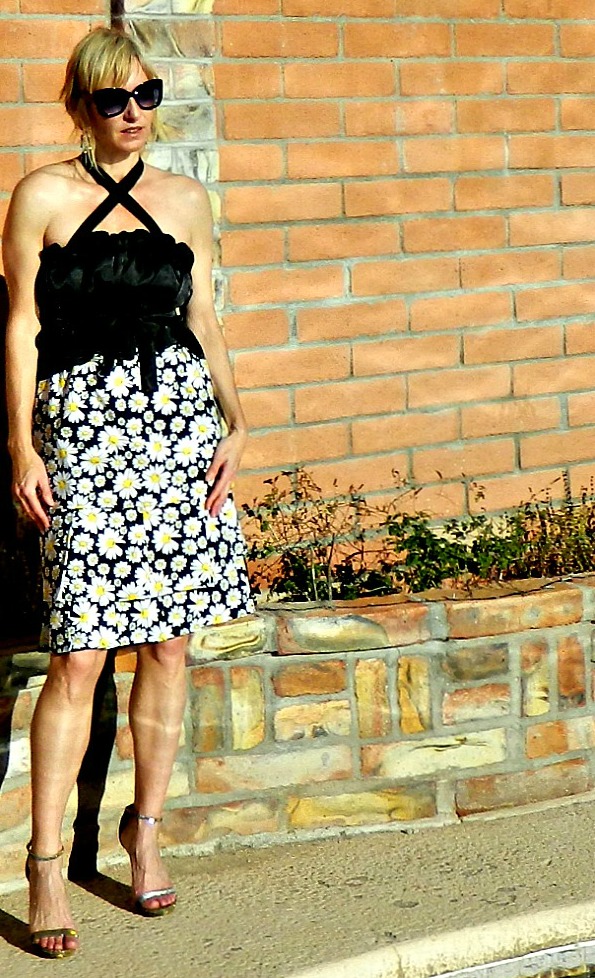 Mothers feeding baby for special occasions…
The
Nouveau Bubble Top

is shorter to go with our formal, high-waisted skirts, women's wear skirts or pants. Shown with the Tie Sash C'est La Vie Harem Pant…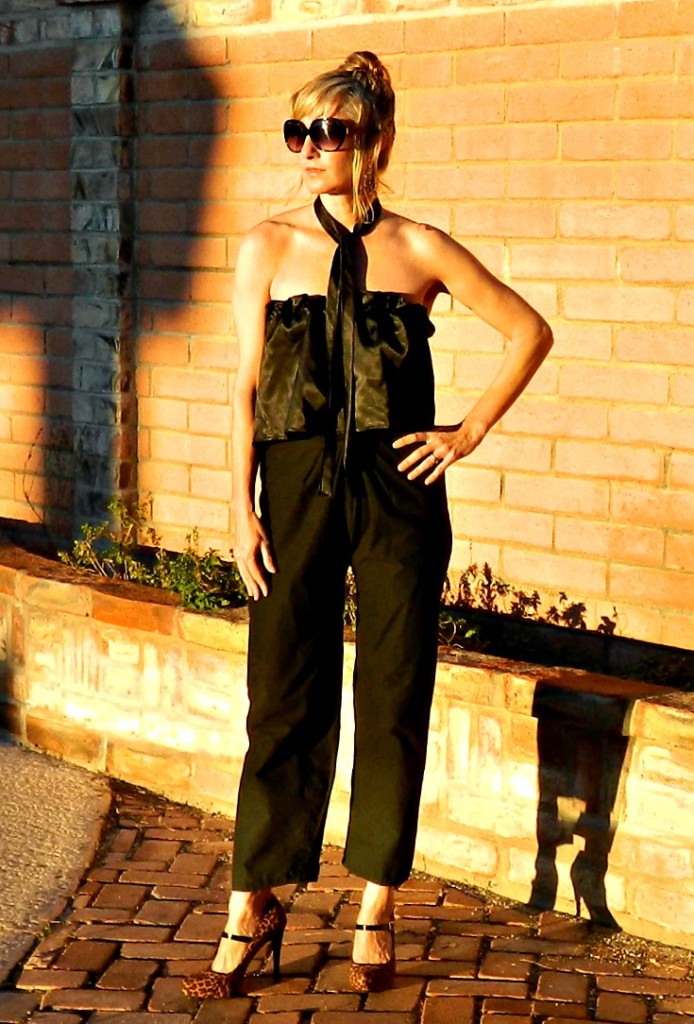 The Chiffon Print 
Nouveau Bubble Top

is another option for women's wear skirts or pants. Shown with the

Bella

Wrap Skirt…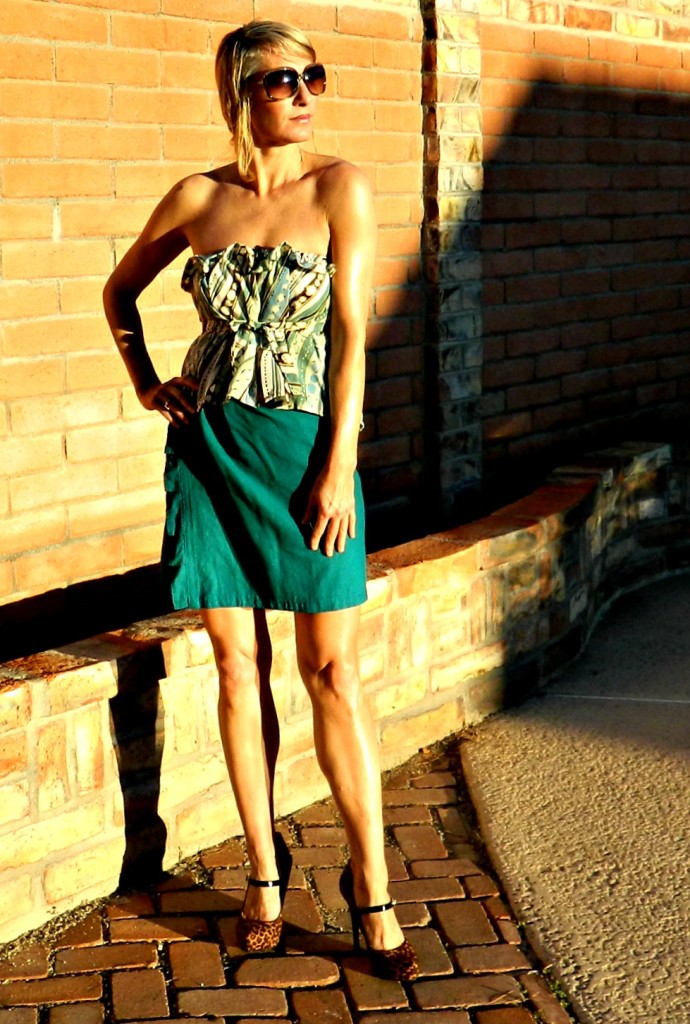 Mothers feeding baby for days out…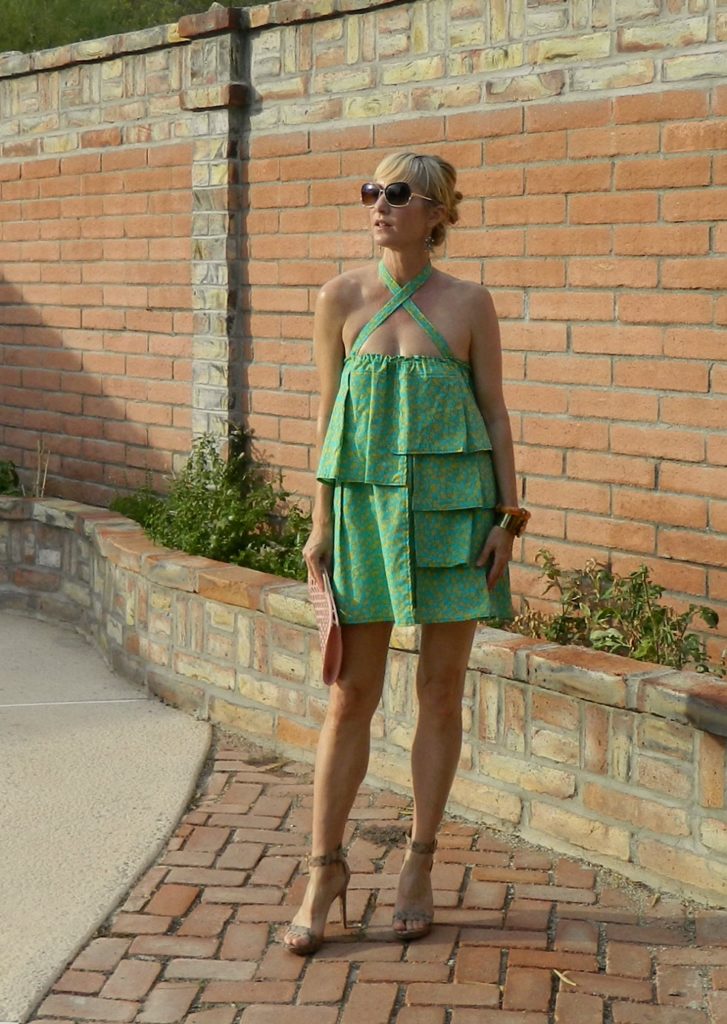 If you have a special occasion or day out, and you know you'll be feeding your baby, you can get the Leila Criss Cross style above. The

sun dress

can also be great for work, or out to dinner, and feeding baby at a restaurant. Or maybe you're meeting some friends or group of Mothers for lunch or brunch with baby.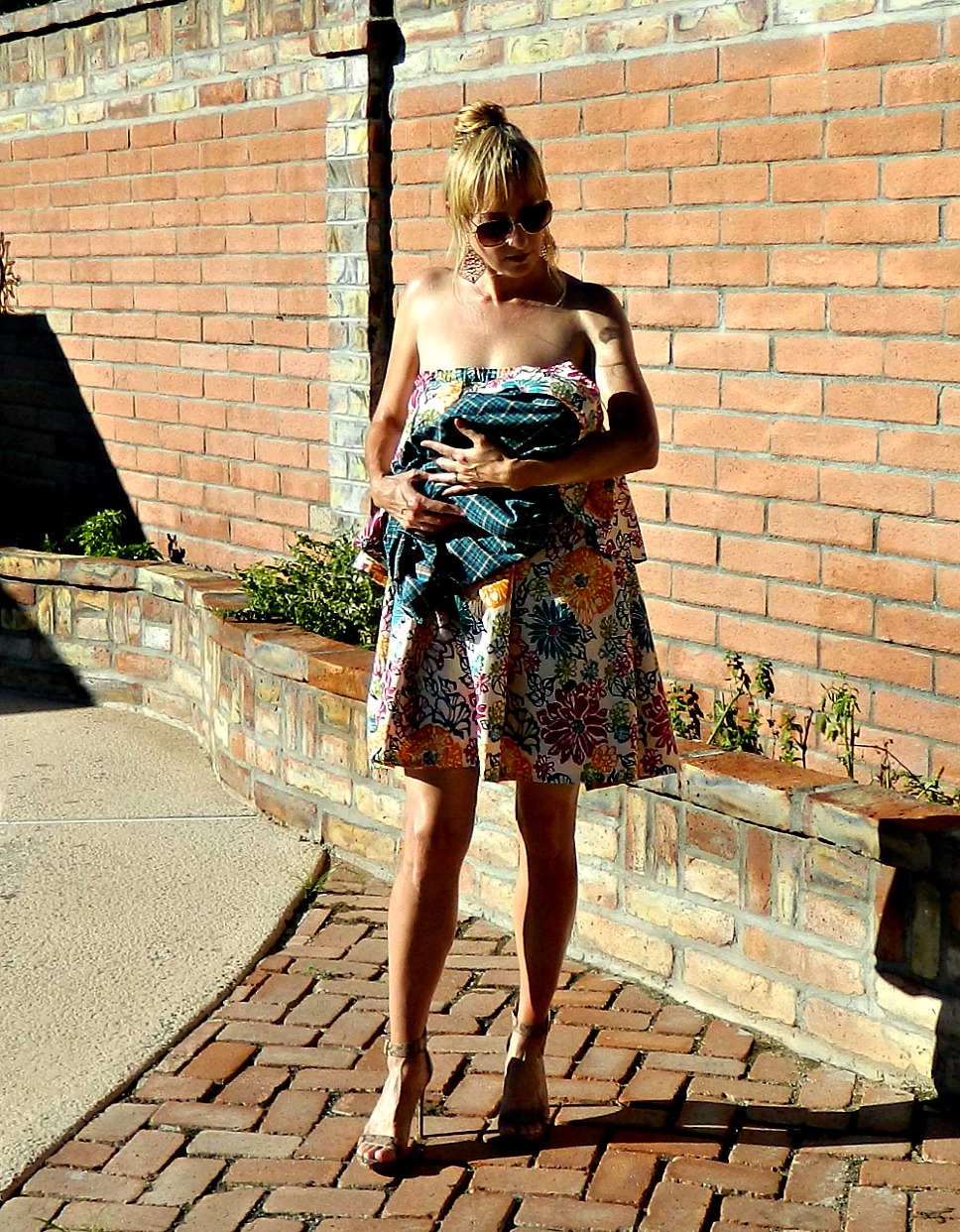 Mothers feeding baby at weddings…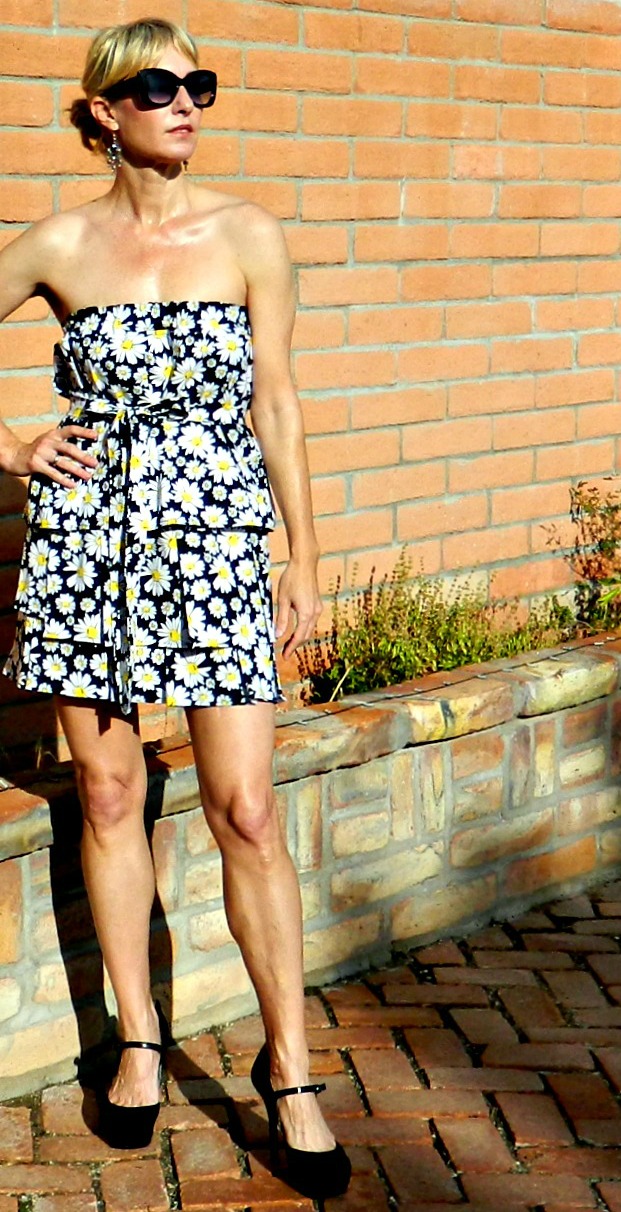 The dresses above can also be worn to weddings or more formal events in our ruffle styles in bold prints, black satin or in premium white dot print cotton. Feeding baby doesn't stop, just because there is a wedding. The

Bonjour

 cotton style is untied easy fit with the Andelin skirt below…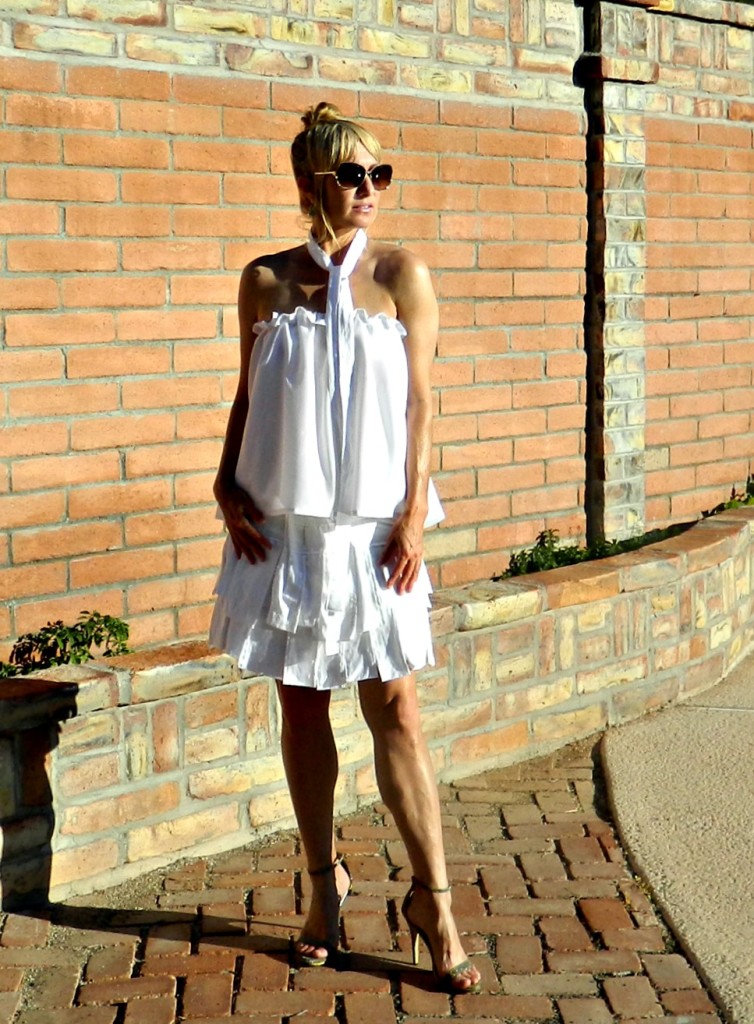 Amazing customer service! Product was very well constructed and fits really well. Great experience purchasing this product and great communication with the seller!
Little Black Dress Breastfeeding…
Our Go-To Little Black Cocktail Dress is your perfect party breastfeeding solution…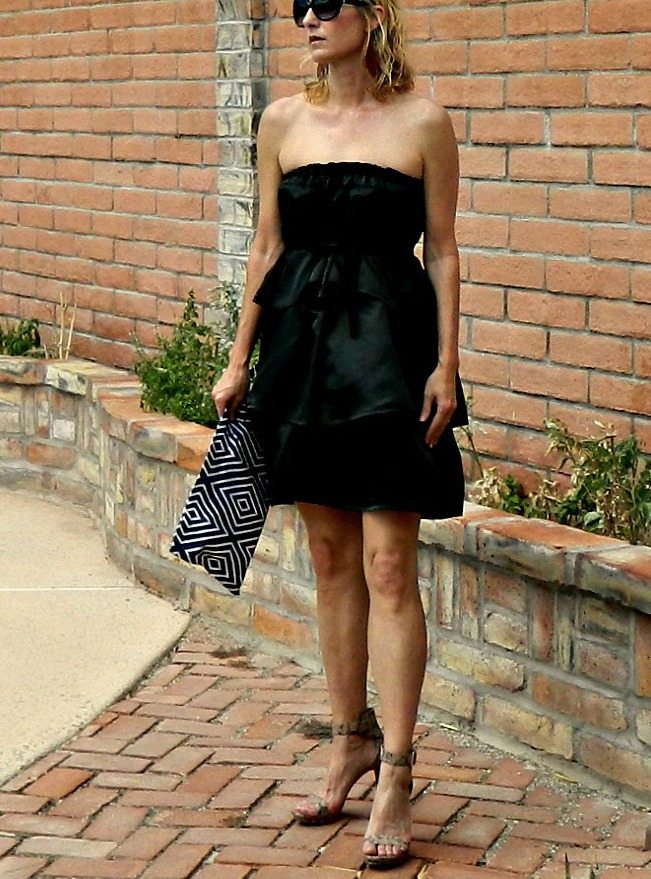 Styles for mothers…
There are many full coverage styles of  The

Nouveau Nursing Clothes

in either crop top, top, sun dress ruffle style, little black dress cocktail style, premium fabric styles, hand knits or custom maxi or t-length dresses. You can always contact us at our Etsy Shop for your custom needs.
*

All Full Coverage Styles
Give breastfeeding mothers one long front ruffle over your breast slits to lift up for your baby to feed, but still give you enough to work with for coverage.
Mothers measurements and fabric:
*All fit approximately from S-XL or 2-14* *A-D cup* *Fabrics are basic cotton muslins, premium cottons, premium cotton prints, chiffon prints and satin.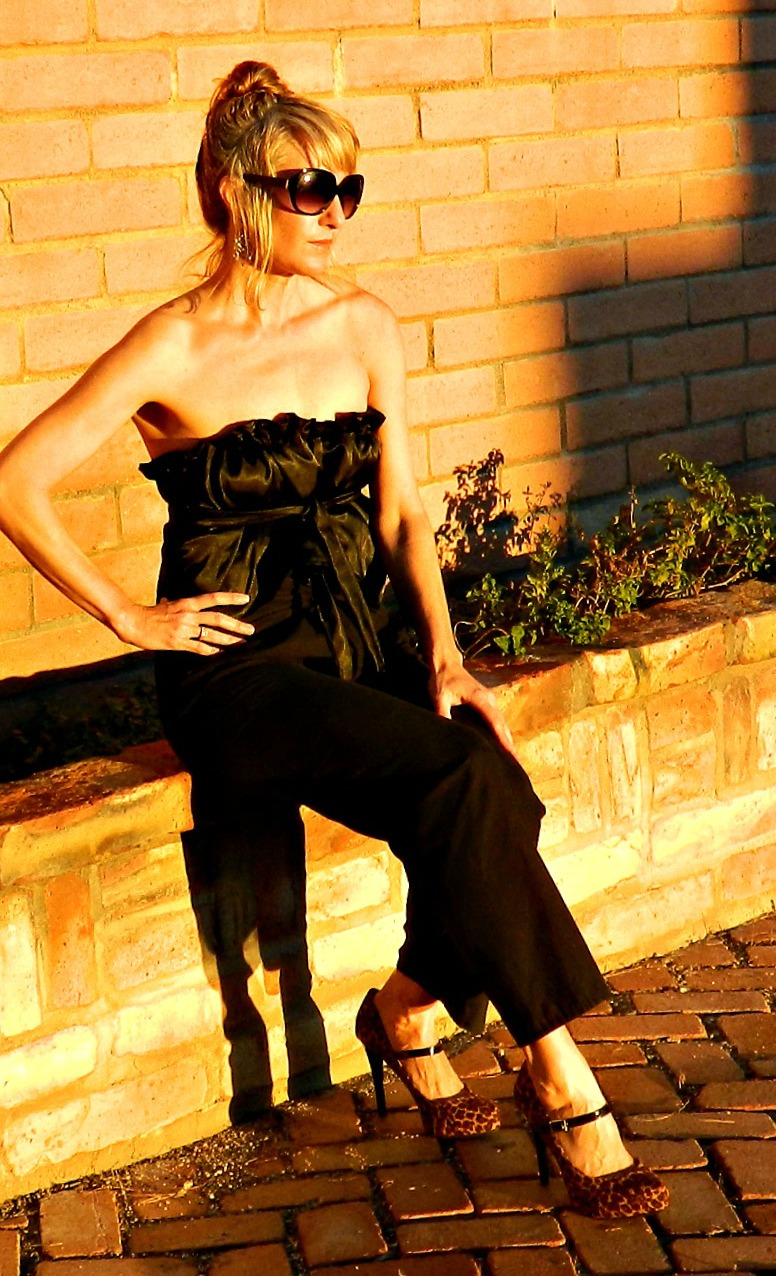 Our NOUVEAU NURSING COVER
Bubble Style Tops

have gathered, ruffled and layered wrapping panels of fabric to lift for breastfeeding to underneath slit access, and to accommodate your size just after birth and beyond.
An easy fit elastic top and bottom underneath (breast access) layer adjusts for growing breasts, or cinching in with the belt sash as you lose your baby weight with breastfeeding.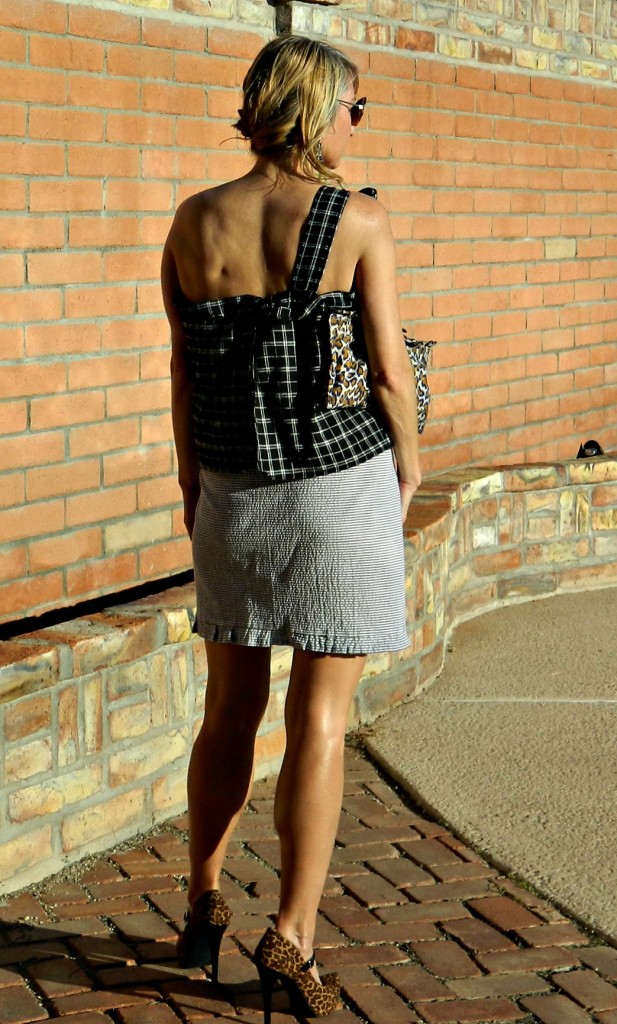 You and your baby…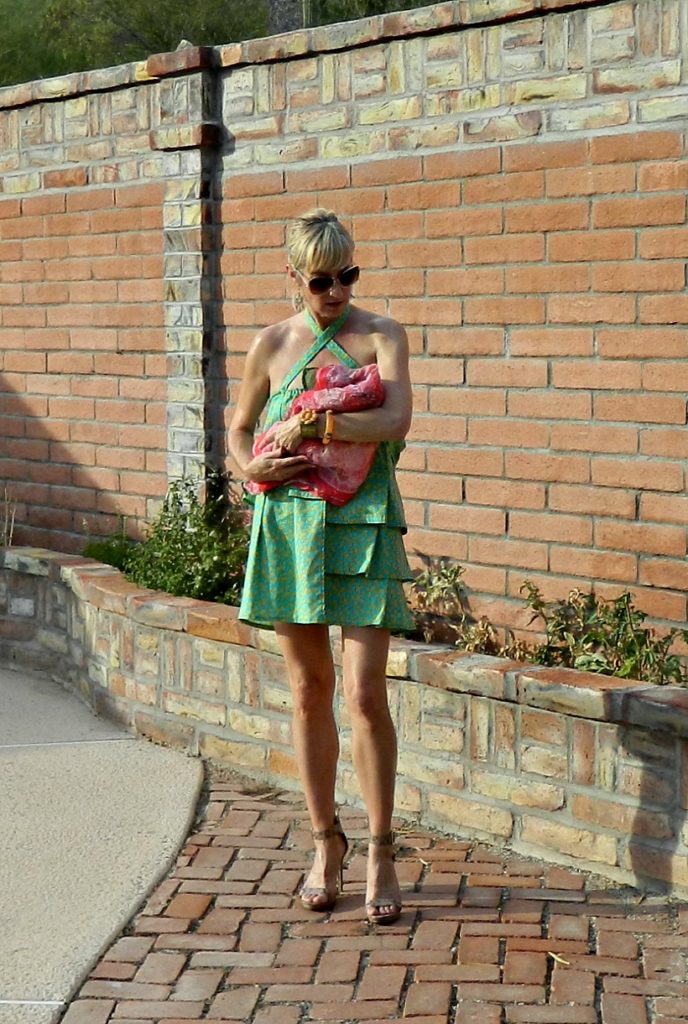 You are completely covered, and can access your bra. The front ruffle lifts up to the hidden slit access for breastfeeding, and gives you enough fabric to work with for coverage and shaping with your baby. The underneath slit access layer hangs, and covers your middle.
You and your feeding baby wardrobe…
For any of your breastfeeding needs, LaDy LaDuke is here to help. You need to breastfeed your baby every day, yet buying nursing clothes for an entire breastfeeding season gets expensive. 
Because each breastfeeding cover has 2 ways of wearing, you get more looks. Plus, our designs can be worn like normal clothes after breastfeeding. You get more for your money.
The Nouveau Bonjour Style Top will really carry you through a fancy event, and no one will ever think you're wearing a breastfeeding  cover for feeding baby.
The Solo Tie Top will look great with anything, skirt or pants, and comes in wardrobe fun flannel plaids.
We have mothers covered for your breastfeeding changing body with any of our women's wear and maternity clothing, that will look great with your breastfeeding tops.
All of our women's wear, Bride Chic and maternity clothes are designed for women, brides and mothers pregnant or not, and adjust to your growing or shrinking bodies.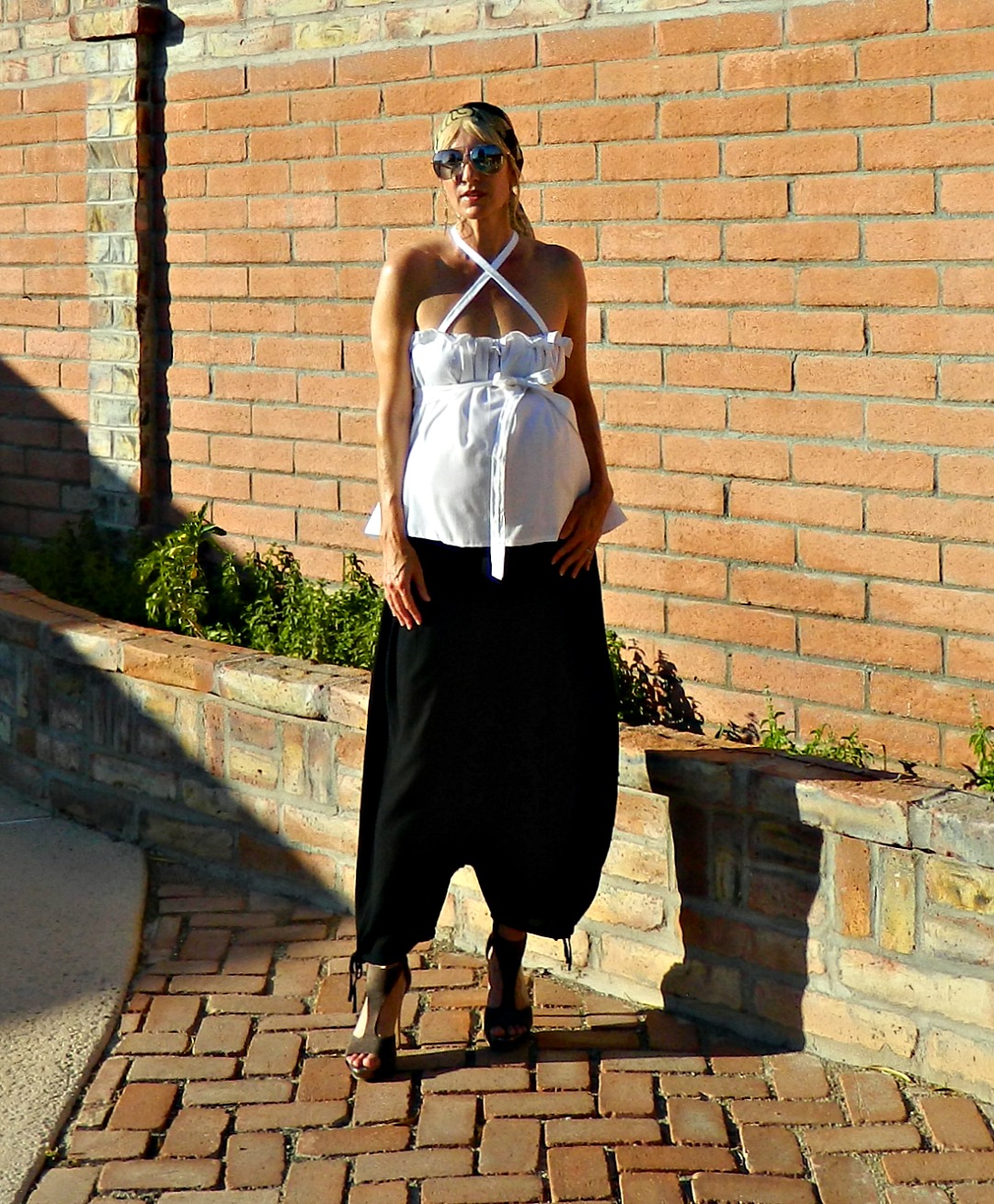 Mothers with Style…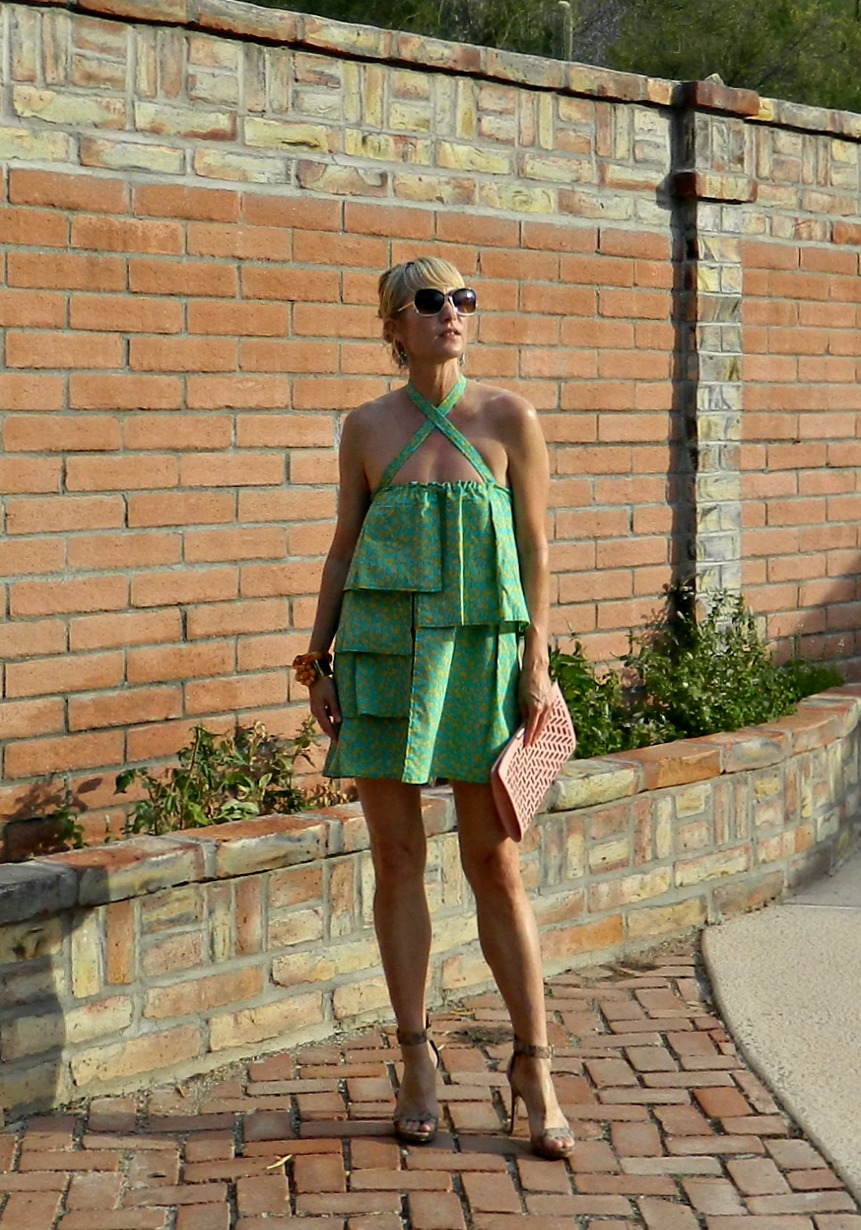 Visit our Etsy Shop for any Nouveau Nursing Cover style you need in our custom, handmade designer collections for feeding baby, and breastfeed in style today!
Sign up for our newsletter and win from a selection of breastfeeding nursing styles…your choice!…
*See details below.
Courtney & Betina~LaDy LaDuke
Let's finish with some Gucci…