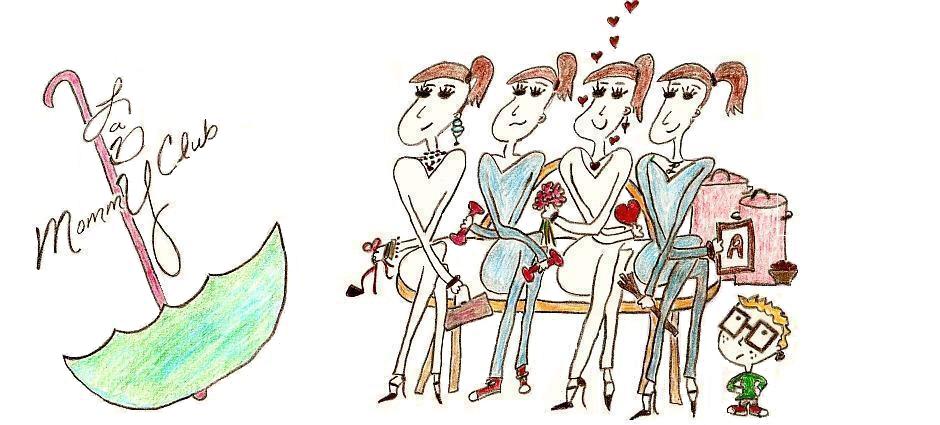 Your Club Mommy Starts Here…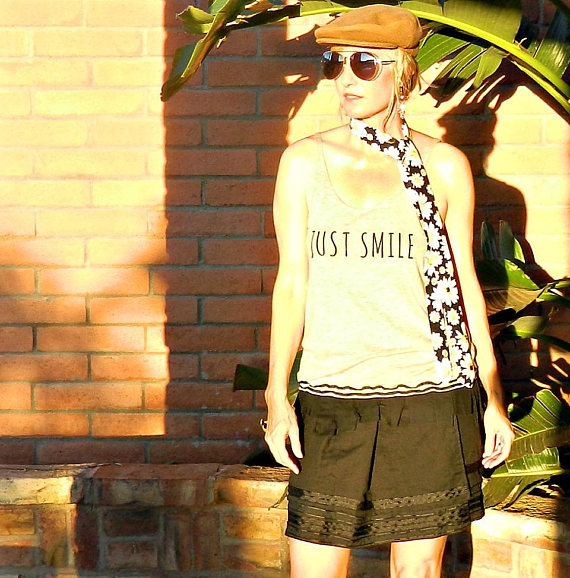 Don't Miss Our New Collection of Mama Tee Shirts & Accessories with Our New Mommy LaDy Club Etsy Shop!
We've also re-opened our Mommy LaDy Club Sister Site. You can catch our featured Mama Tee Collections, plus play Battle of the Leading Men & More!
Here at LaDy LaDuke, Welcome to Your Club Mommy Blog fun!
Here's where you can start to navigate through all of your mommy needs on our fun and informative little blog page.
Be sure to Subscribe for all of your Gifts & Specials!
First, we are Moms in Business and Mompreneurs, and this is where we get to bring all of our personal insights for everything encompassing being mom… be it a mom seeking fashion, a mom seeking fitness and health tips, a mom who's a sucker for romance, a mom who blogs, has a business or blog, or wants to start a business.
Because even if you're doing Mompreneur or Mommy in business, you still are mom always.  We moms need to be fed in all aspects of our lives, and the other parts will only happen when we are thriving personally too.
Here's what you can find here at LaDy LaDuke's Mommy LaDy Club Blog to feed your LaDy Club Mommy Souls…
Mommy LaDy Club Fashion, Style and Home~We love it, we design, we bring it to you.  You'll find featured fellow Etsy Sellers here on our blog that we like to hunt down for their unique take on style. There are certain fashion, decor and style items that will just jump off the page, and we collect them here at your LaDy Club for you Mommy Style Fashionistas.
Club Mommy LaDy Home & Style:
The Voluntary Simplicity of Orange
Things for The Thanksgiving Table
Club Mommy LaDy Fashion & Style:
Compare Nursing Covers: The Ultimate Feeder Frock Story
Easy Style for Every Woman in the World
Capes Are for Halloween Scrooges
Posh Mommy Jewelry Etsy for You
Fashion we're lovin' right now!…
Mommy LaDy Club Fitness, Health & Beauty~As former athletes, fitness and health is who we are, and each year brings a greater challenge to keep up, especially as busy Mompreneurs. And who doesn't need beauty tips, right? Everything else falls apart if you don't have your health, and every mom needs motivation and inspiration for it. Plus, we cover pregnancy and breastfeeding tips here at the Club.
Club Mommy LaDy Health Beauty Fitness:
How to Be Beautiful Moms from Home
This is a great workout to try…
Club Mommy LaDy Pregnancy:
Pregnancy Discussions: Alternative Methods to Becoming Pregnant
Pregnancy Info: Pre-Term Labor & C Section vs. Vaginal Birth
LaDies of Love-Mommy LaDy Club Love & Romance at Our Sister Site~Yes, we confess we are romantic suckers, hence the Mr. Darcy story collection. There is always a love story to be told, and to be shared, and we celebrate each and every one of them. This is also for Mom play time, because Moms work hard, and our Battles of The Leading Men will transport you off on a Romantic Getaway Love escape here at your LaDy Club.
Enjoy what men think of our romantic movies. We completely deserve this…
Mommy LaDy Club CEO of Everything~Moms do it all, and you might be the CEO at work, but you are also the CEO of the house, your family, the laundry, maid service, taxi service, toilets…you name it, right! Since taking care of everything never stops, our recipe resource can AT LEAST help you with all of the meal cooking and planning you need every single day as Moms, as well as kids and parenting tips here at your Club.
Club Mommy LaDy Recipes:
Mommy and Kids Cooking Home Recipes
27 Best Recipes for Summer Grilling
Best Winter Foods-Baking, Treats & Spices for Family Cooking
Get TV Dinner ideas from Nigella Lawson…
Club Mommy LaDy Kids & Parenting:
Free Family Fun with Kids Crafts, Games and Activities
And CEO Moms in Business do Mompreneur & Moms Blog Tips~We love to blog, and we love to learn and do business…it's our passion! We bring all of this insight to you via Mom Blogger PLR & Courtney's Etsy Business Shop, BLOGmoda My Blog. If you want to start your own business, work from home, turn your blog into a business, or just blog better, we are here to help with our books, guides and tutorials, as well as our Special Client Services!  Everything that we know, teach and thrive to learn more, is what we bring to help other Moms, Mompreneurs, Mom bloggers and Moms in Business succeed and grow.
From Mom to Mom, it all started with LaDy LaDuke~Our online handmade business for Moms & Babies. Our Etsy Shop opened to feature our Feeder Frock & Nouveau Nursing Cover inventions in 2009, and without them, we wouldn't be here to enjoy so much with our fellow Moms online. We also wouldn't have our new Children's Book Series, The Viking and the hermit, teaching us more, and feeding our creative and artistic Mommy souls.  If we are here, you can be too!
About Us~So kick back, Subscribe, browse through your Club, gain some insight and knowledge, and by all means get a little mushy-gushy romantic. 
You deserve to be thanked every day as Moms, and we thank and salute you!
Courtney & Betina~Mommy LaDy Club at LaDy LaDuke
~Mommy LaDy Club at LaDy LaDuke