Description
The Andelin Style for Beach Wedding Dresses…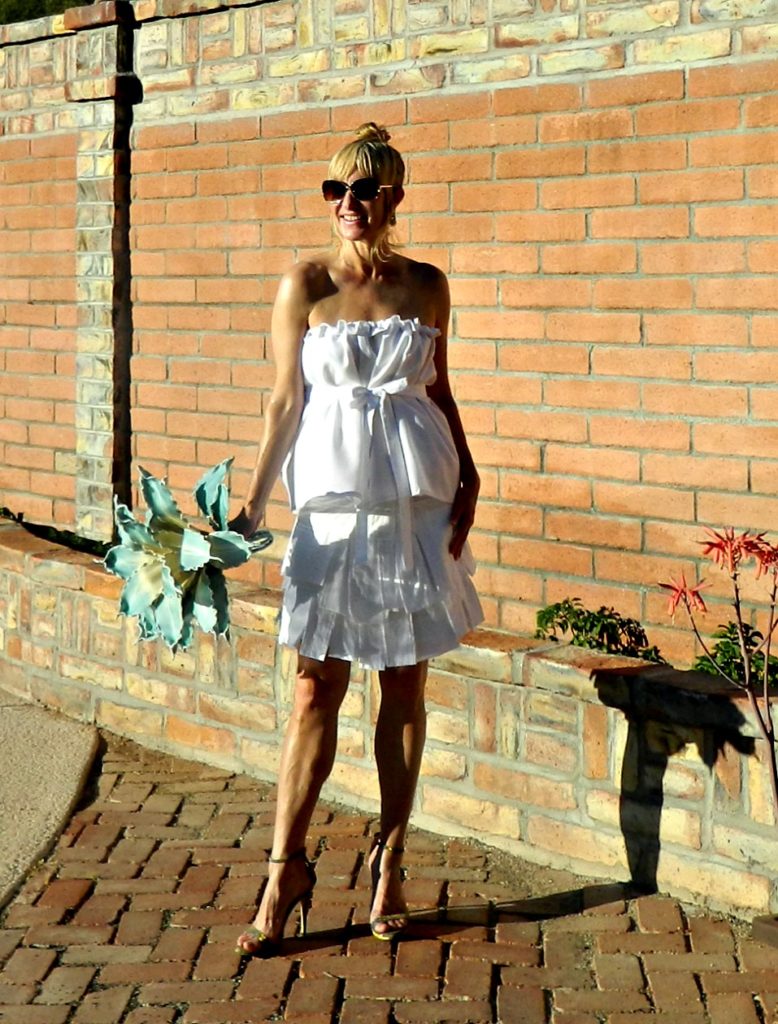 Beach Wedding Dresses…Andelin Loop Wrap Skirt in Tissue Linen. Bride Clothing & Skirt Separates in Modern, Chic Style.
Your Perfect Beach Chic Look…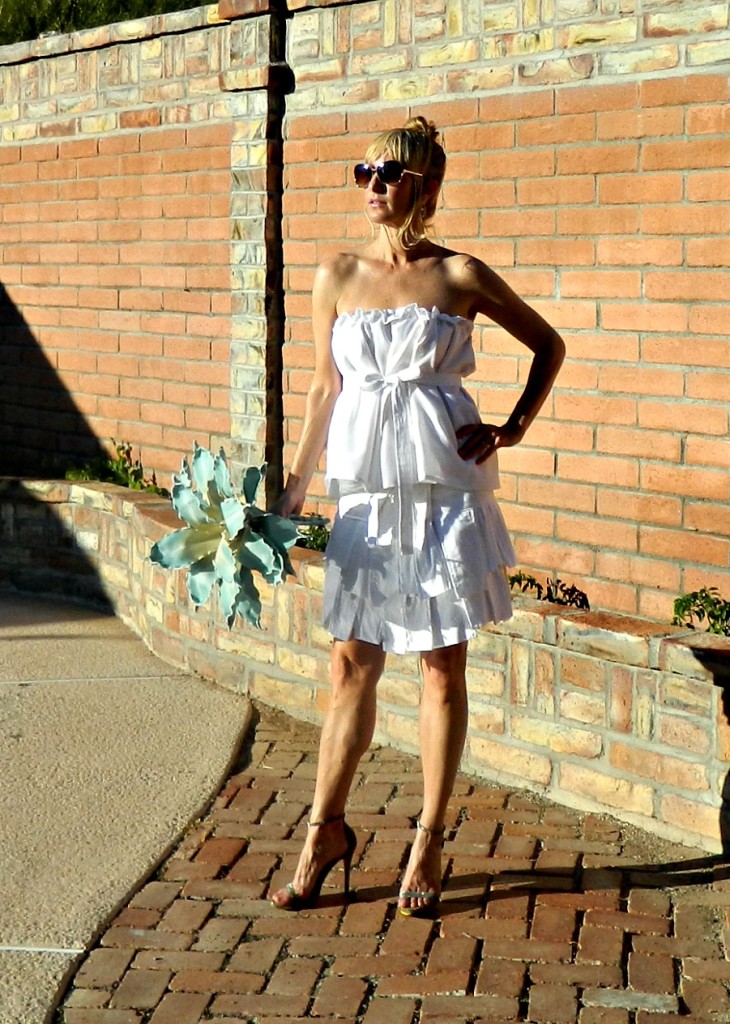 The Couture Andelin Loop Style Skirt…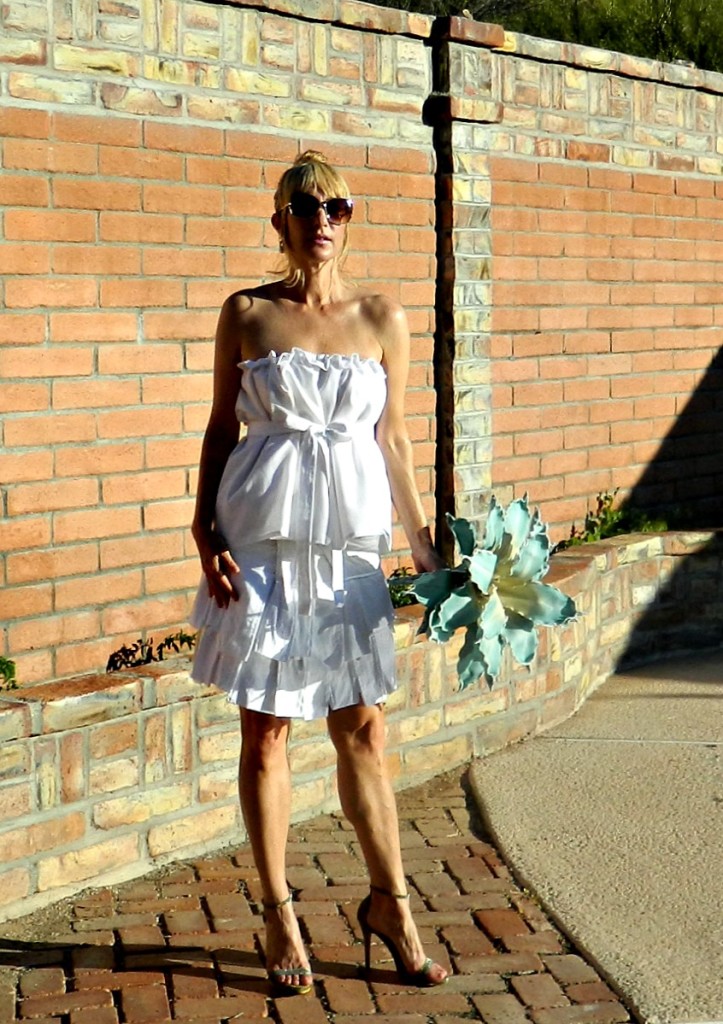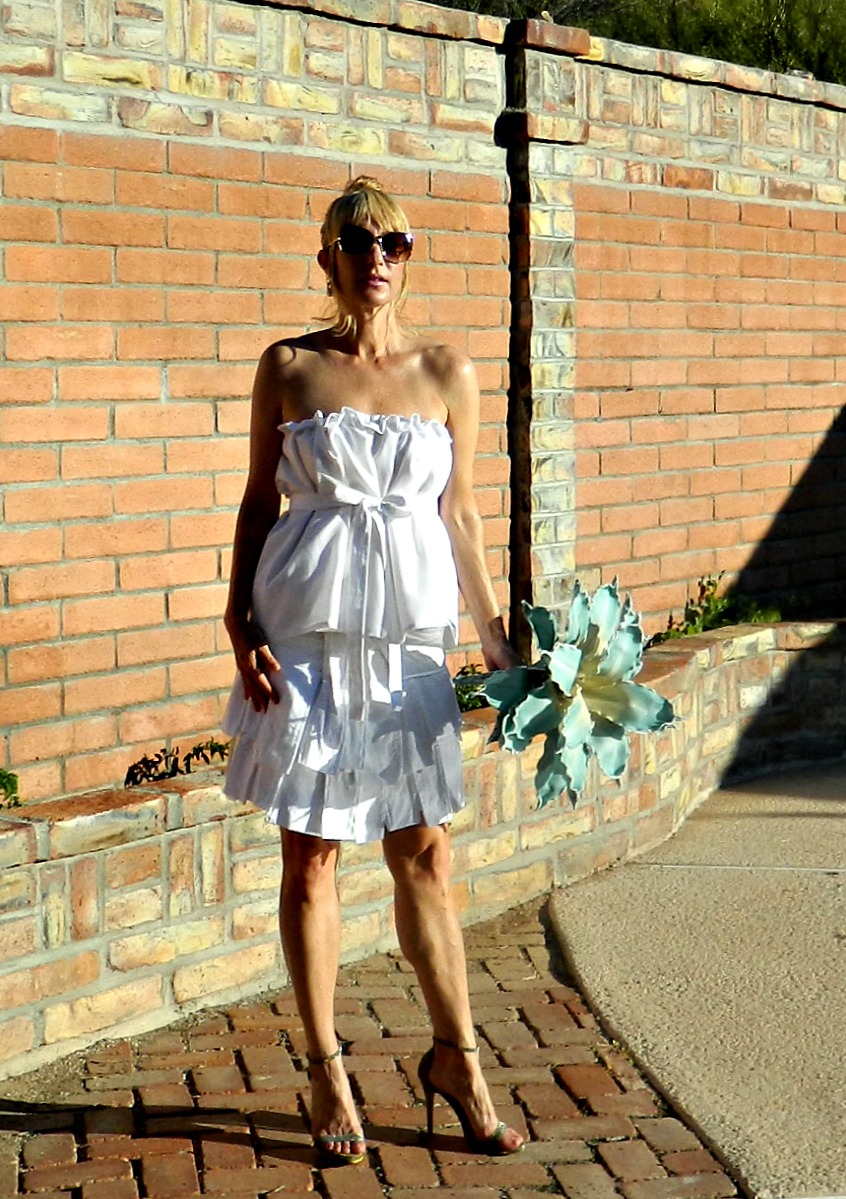 This One of a Kind, Layered, Staggered-Hand Placed Tissue Linen Loops Gather & Fall from Your Hips. Designed to Fit & Flatter All Body Types Shapes & Sizes. Each Andelin Loop Wrap Skirt Will be Different & Its Own Work of Art.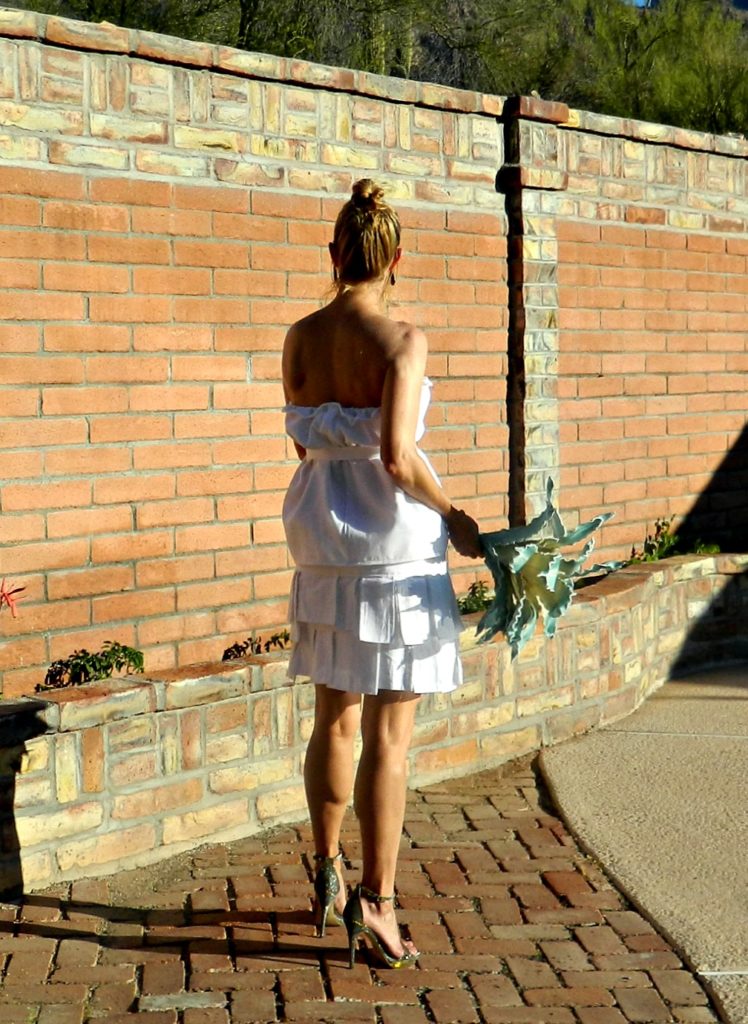 The Tissue Linen Skirt Sits Lower on Your Hips with Hook & Eye Closure & The Randomly Staggered Tissue Linen Loops are Layered Extensively for Its Unique Look.
Beach Wedding Dresses Bride Clothing Modern, Chic Separates Can Work for Sizes XS-XL & Any Bride Event.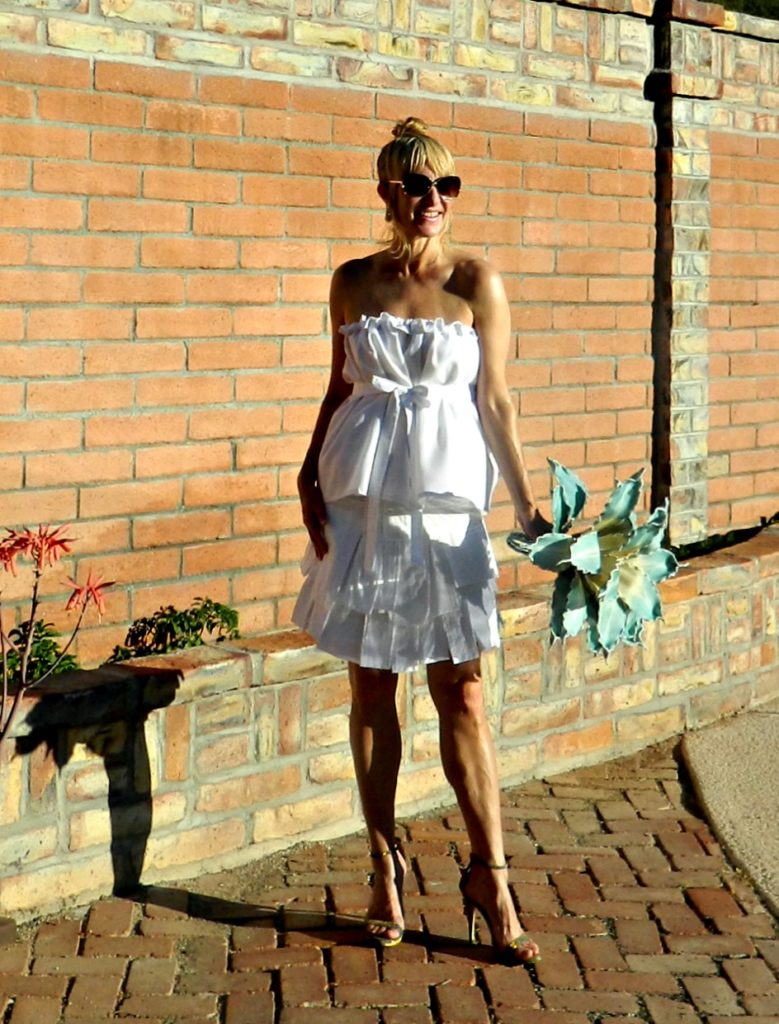 Wrap this Couture Look. Each Loop Layer has Sash Cover Detailing, Double Stitched and Lined. There are more than 40 Hand Sewn & Placed Loops.
Shown with the Le Bonjour Top Sold Separately Here.
*Tissue Linen is Very Light Weight Linen Cotton Blend.
ANDELIN LOOP SKIRT SIZES & RANGES:
XS-33-36 ½" hip Size 2-4
S-M 37-41″ hip Size 6-10
M-L-39 ½"-44″ hip Size 12-16
L-XL-42 ½"-45 ½" hip Size 16-20
*Petite, Please contact us for your needed length.
Skirt Measures Approximately 17″ long. Please Contact us with Tall Length Requests or More Plus Size Needs. (Model is Size Small, 5'10" for reference.)
ANDELIN LOOP SKIRT COLORS: Black, White(Shown), Off White.
COMES with THE SIMPLE BRIDE BUDGET BOOKS PACKAGE!
*We'll send your Bride Books to you via email after purchase.
*Please allow 3 weeks for completion.
*Sometimes fabrics are on order and need 1 week to come in. Just CONTACT US with questions or custom requests! We can customize the length for your reception dress, bridal shower or any event for a chic white dress.
*All Color Selections, Fitting & Custom Sizing will be communicated and confirmed via email.
*Want this in Maternity Style?
Beach Wedding Dresses Bridal Separates Andelin Skirt

by LaDy LaDuke