Description
The Monaco Hand Crochet Lace Maxi Skirt for Couture Bridal Gowns…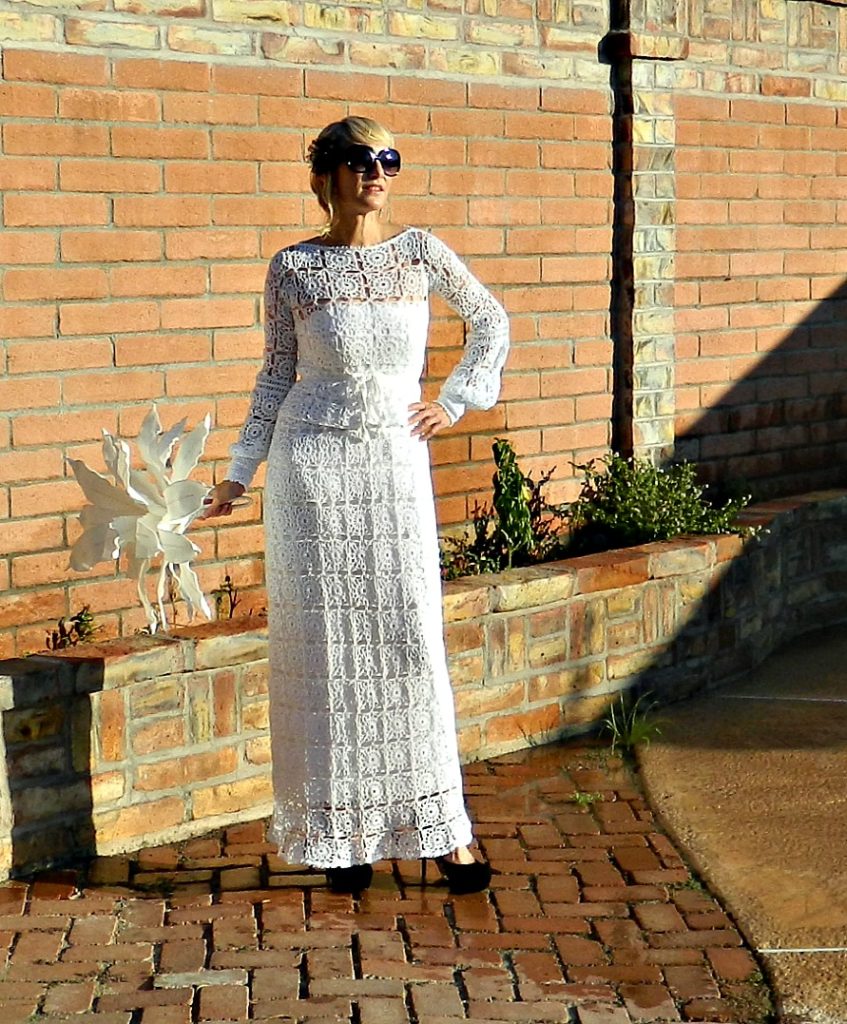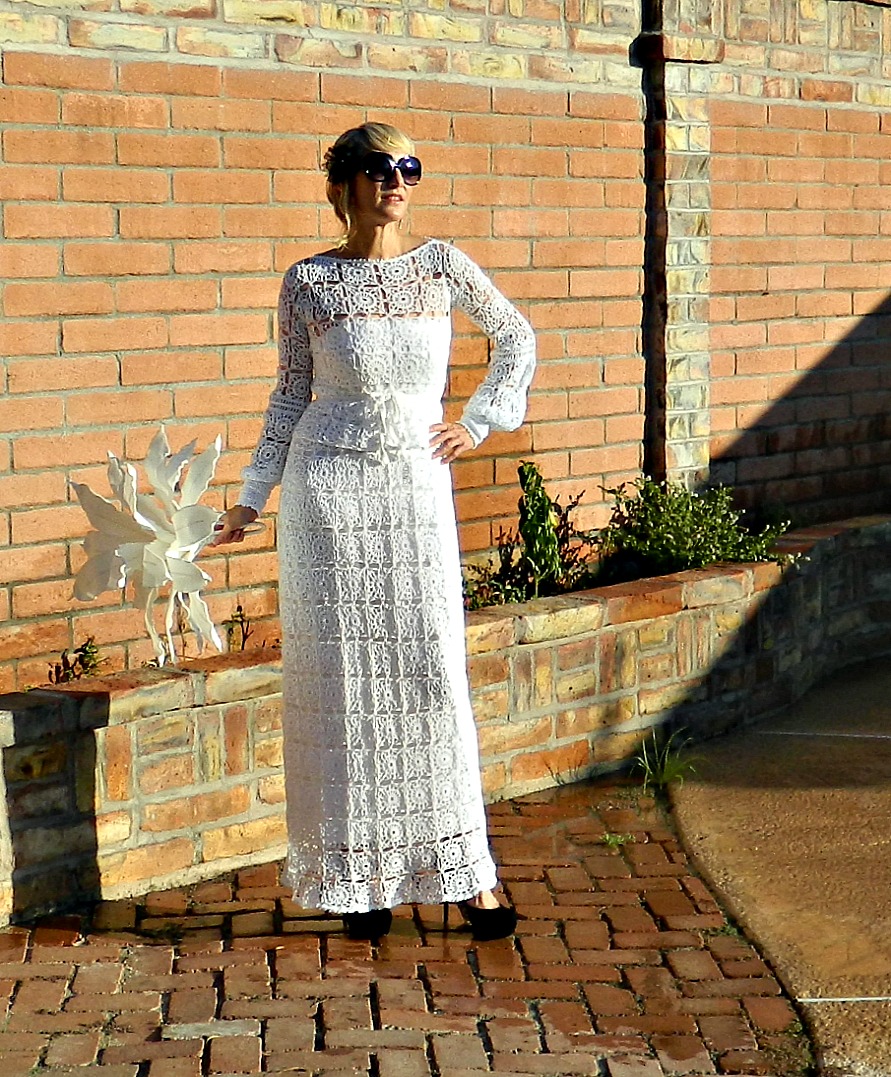 Couture Bridal Gowns…Monaco Intricate Detail Hand Crochet Lace Maxi Skirt. Bride Clothing & Skirt Separates in Modern, Chic Style.
Your Ultra, Classic Look…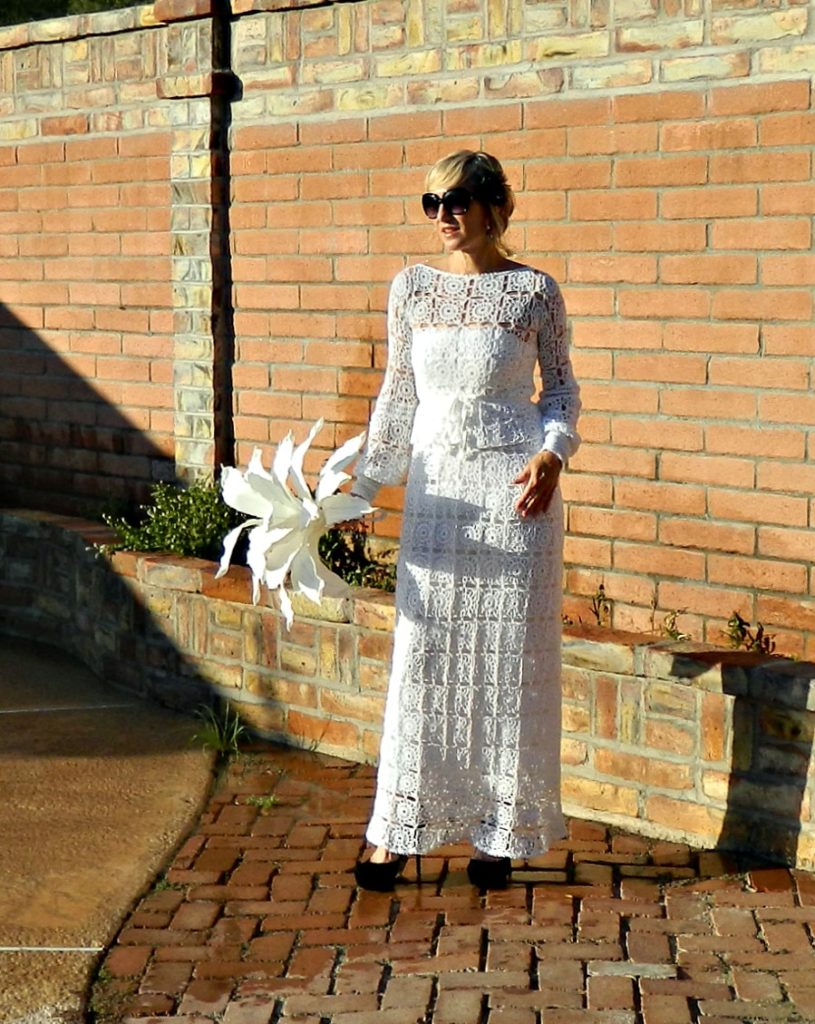 The Unique, One of a Kind Monaco Crochet Lace Maxi Skirt…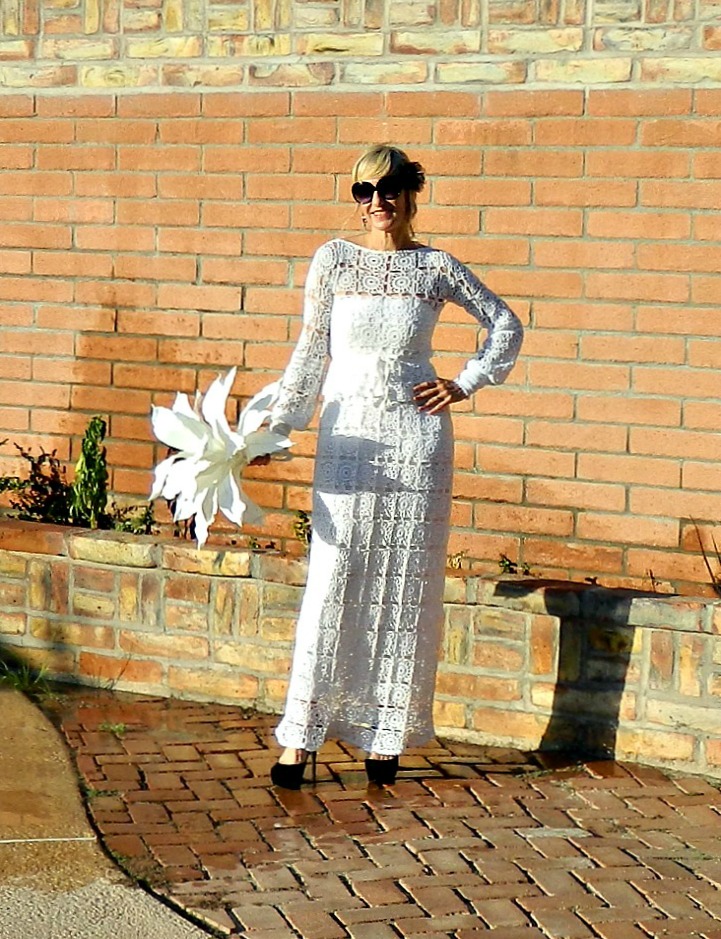 Intricate and Gorgeous Detail Motif Hand Couture Crochet Makes the Look. Gathered Elastic High Waist with Separate White or Nude Tissue Linen Under Slip. Designed to Fit & Flatter Many Body Types & Sizes.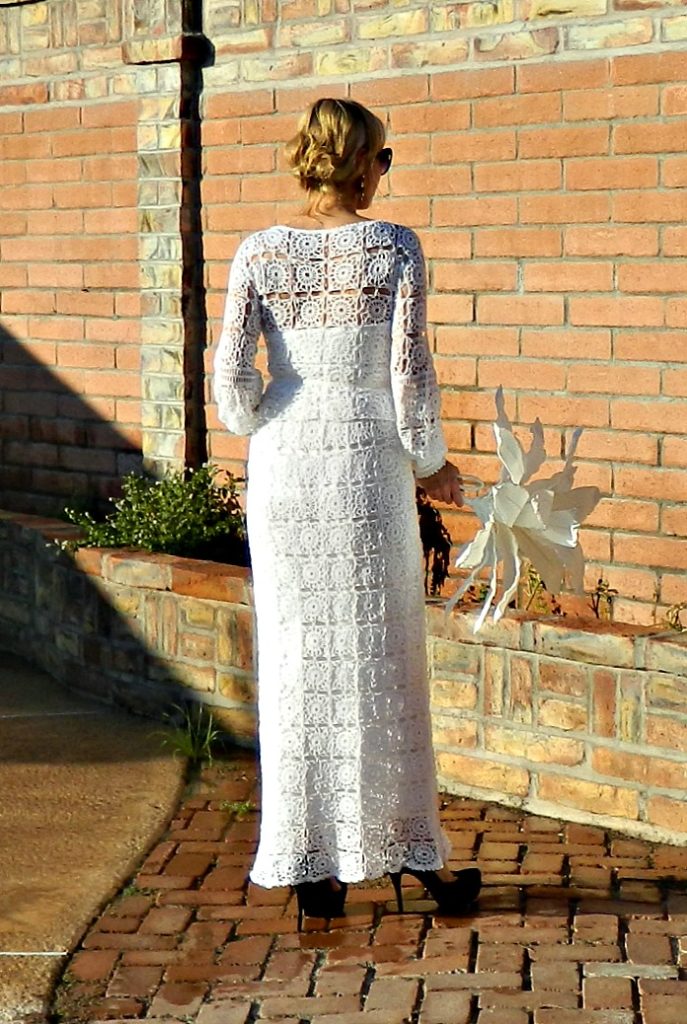 Long Sleeve Lace Wedding Dress-Wedding Separates in Hand Couture Crochet Lace Intricate Detail Motif Two Piece Wedding Separates for the Bride in Modern, Chic, Yet Classic Style.
Couture Bridal Gowns Bride Clothing Modern, Chic Separates Can Work for Sizes XS-XL.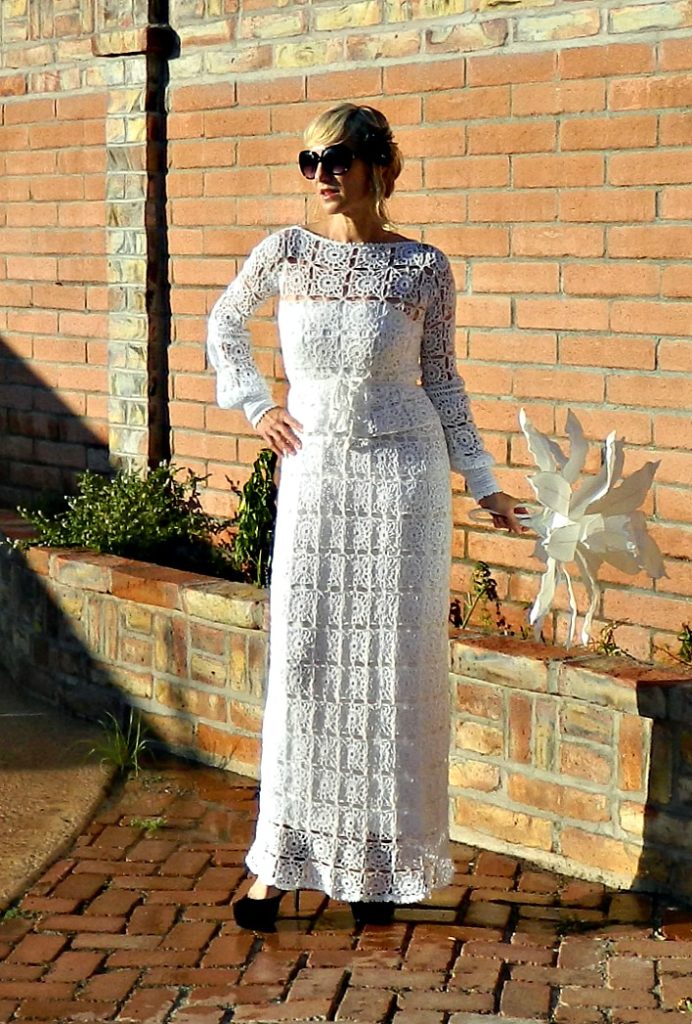 For the Bride Who Wants Something Special, One of a Kind & Comfortable.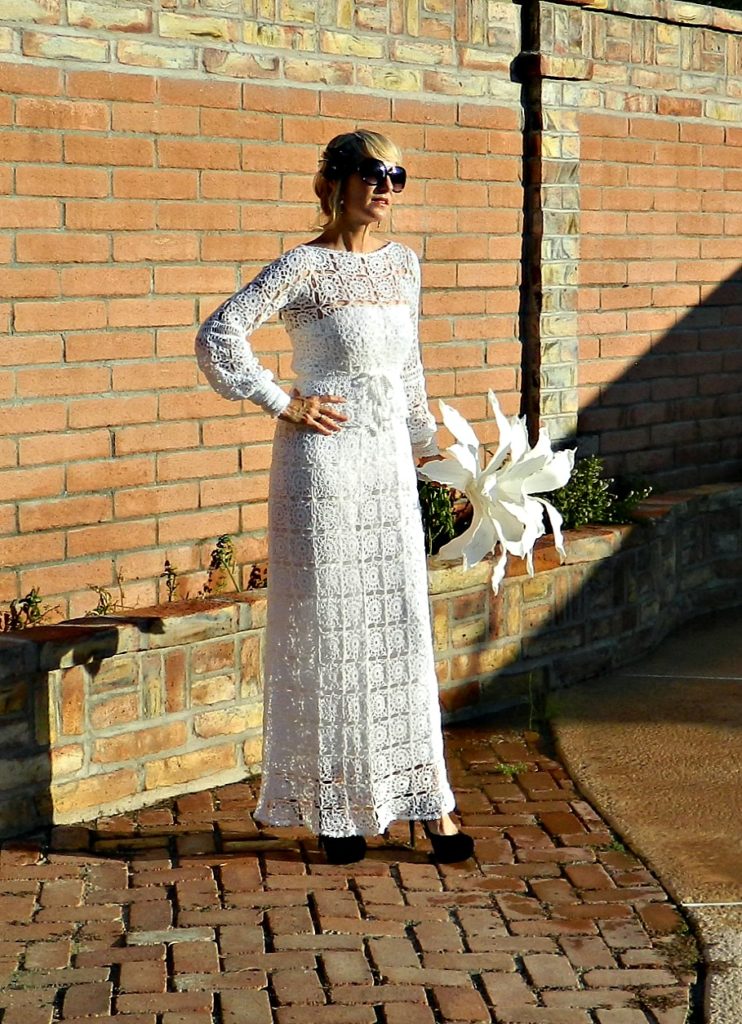 Shown with the Le Cannes Couture Crochet Lace Top Sold Separately Here.
MONACO COUTURE CROCHET LACE MAXI SKIRT SIZES & RANGES:
XS-33-36 ½" hip Size 2-4
S-M 37-41″ hip Size 6-10
M-L-39 ½"-44″ hip Size 12-14
*Petite, Please contact us for your needed length.
Measures Approximately 39″ long. Please Contact us with Tall Length Requests or More Plus Size Needs. Model is 5'10" Size Small for Reference.
MONACO SKIRT COLORS: White(Shown), Black. Choice of Nude Tissue Linen Split V Front Under Slip or White Tissue Linen Full Hem Under Slip(Shown). Black with Black Split V Front Under Slip
COMES with THE SIMPLE BRIDE BUDGET BOOKS PACKAGE!
*We'll send your Bride Books to you via email after purchase.
*Please allow 4 weeks for completion.
*Sometimes fabrics are on order and need 1 week to come in. Just CONTACT US with questions or custom requests! We can customize the length for your reception dress, bridal shower or any event for a chic white dress.
*All Color Selections, Fitting & Custom Sizing will be communicated and confirmed via email.
*Want this in Maternity Style?
Couture Bridal Gowns Bridal Separates Monaco Crochet Lace Maxi Skirt

by LaDy LaDuke