Description
Plus Size Patterns Download Designer Nursing Cover PDF Sewing Tutorial Supplement Addition for Any Feeder FRONT Frock Nursing Cover & Back Cover Tutorial.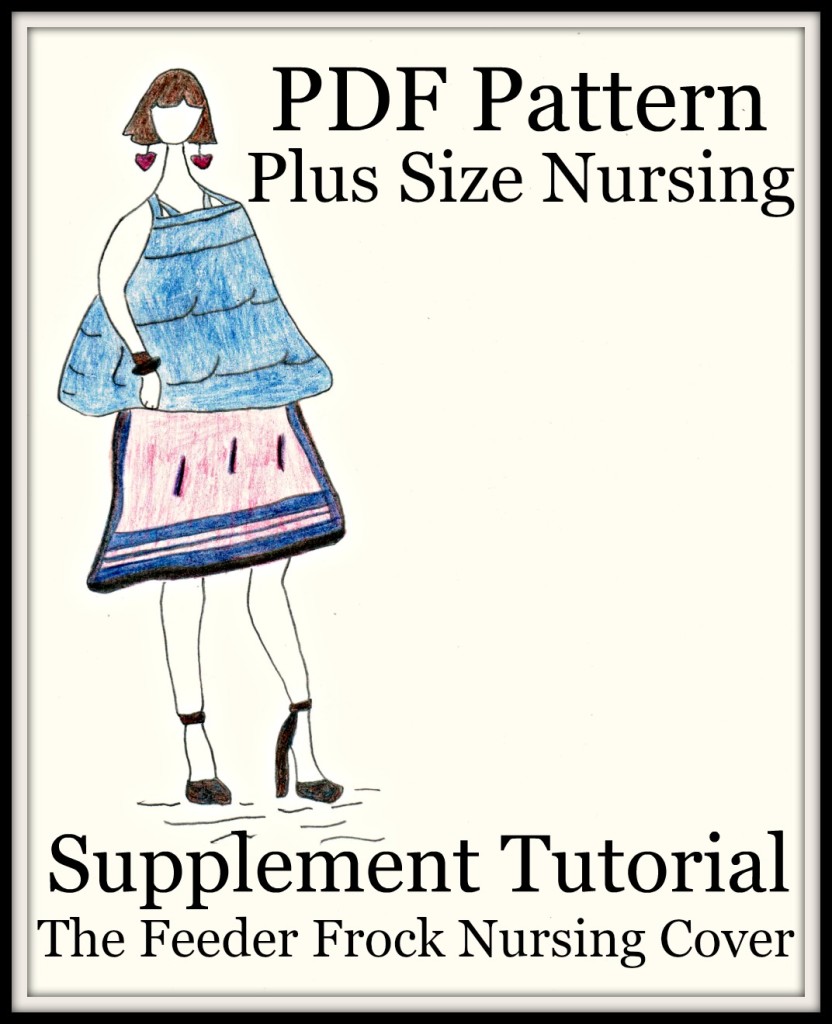 Paper Pattern Free, Fast & Fun!
Sew Like a Designer…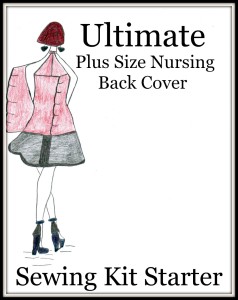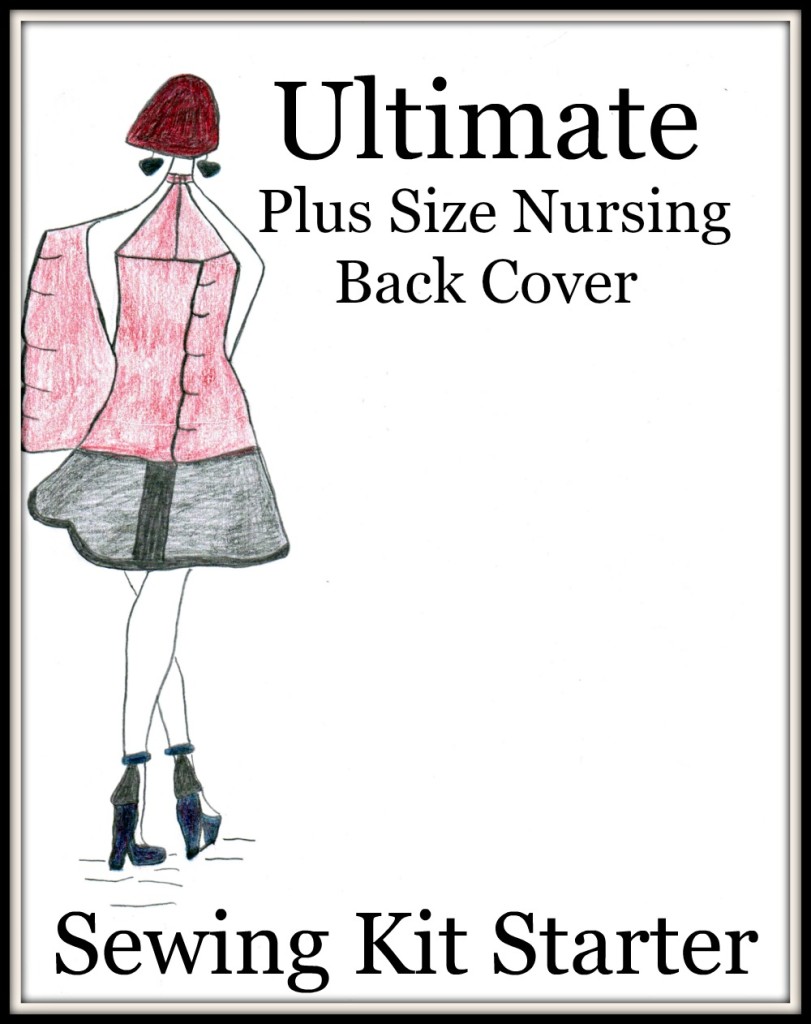 You can add this PDF Pattern Download Tutorial to your cart, and make any Feeder FRONT Frock style or matching Back Cover the Plus Size you need for your designer sewing project at home.
You also might want to try a new and easy way of sewing for all Plus Size Ultimate Feeder Frock Styles with the pattern pieces and fabric pre-cut for you. We call it a SEWING KIT STARTER. It includes your memory wire and a matching carry bag to protect your cover in your diaper bag. You can get a Plus Size Feeder FRONT Frock style alone, or add the Plus Size Back Cover Kit together.
ONE PRICE ALL SIZES PLUS SIZE SEWING KIT STARTERS COMING SOON. You can get them at our Etsy Shop.
This Plus Size Patterns Download Includes Some Fun for Your Kids from Our Children's Book Series on Amazon, The Viking and the hermit.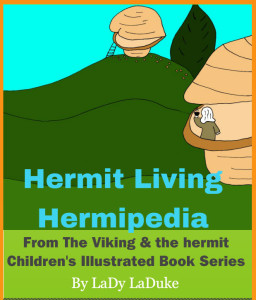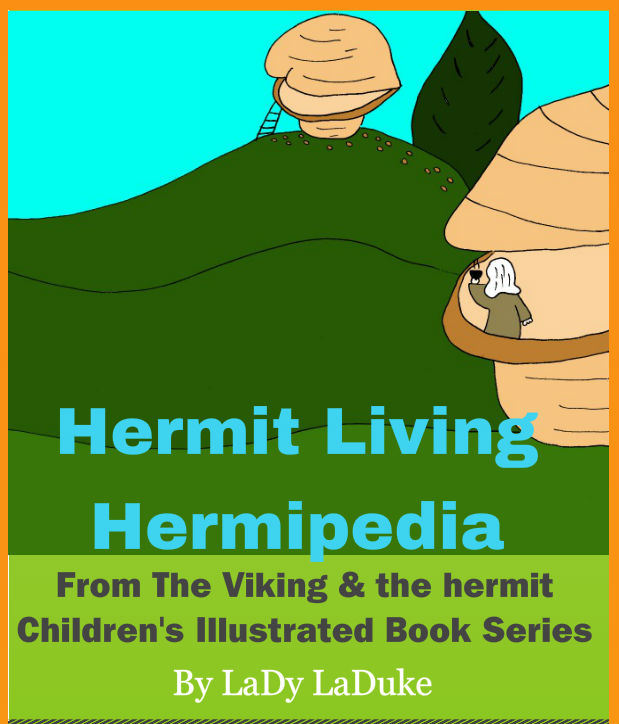 Hermit Living Hermipedia is your special collection of original drawings and sketches with information and fun on Hermit Living to read with your kids. Get some interesting facts on Becoming a Hermit and Living on Hermit Island, plus learn more about Hermit, the Book's Hero!
Hermit is a wise, generous and highly skilled male role model, who inspires confidence, and teaches Viking what she needs to know to live on Hermit Island. It is also a mystery as to why Hermit became a hermit.
Plus Size Patterns Nursing Clothes-Supplement PDF Sewing Tutorial for $2.95.