Description
Add a Designer Nursing Cover to Your Sewing Projects…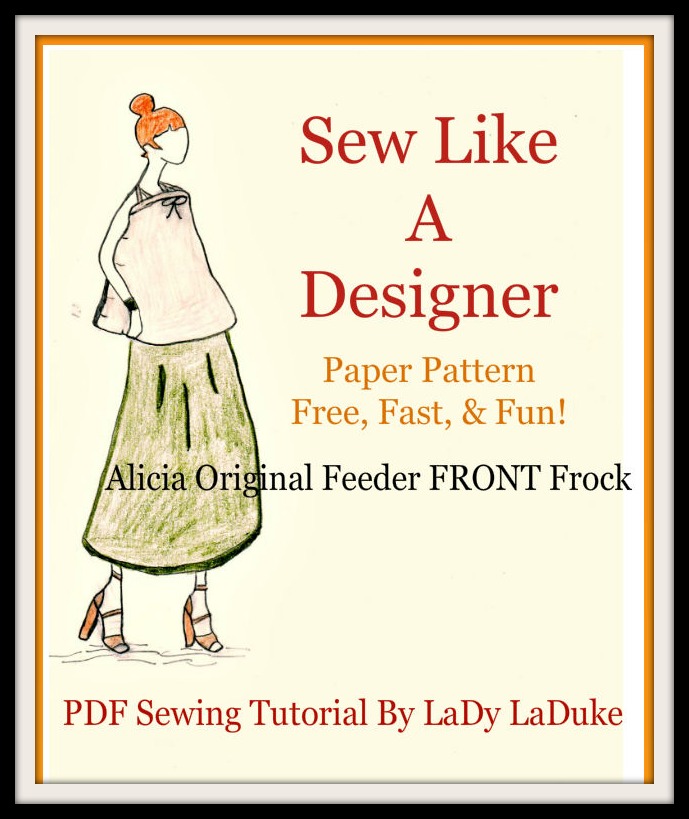 You can sew our Alicia Original Feeder FRONT Frock Nursing Cover for your designer sewing projects at home.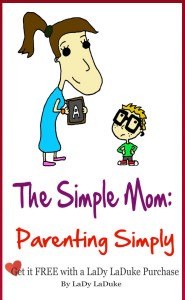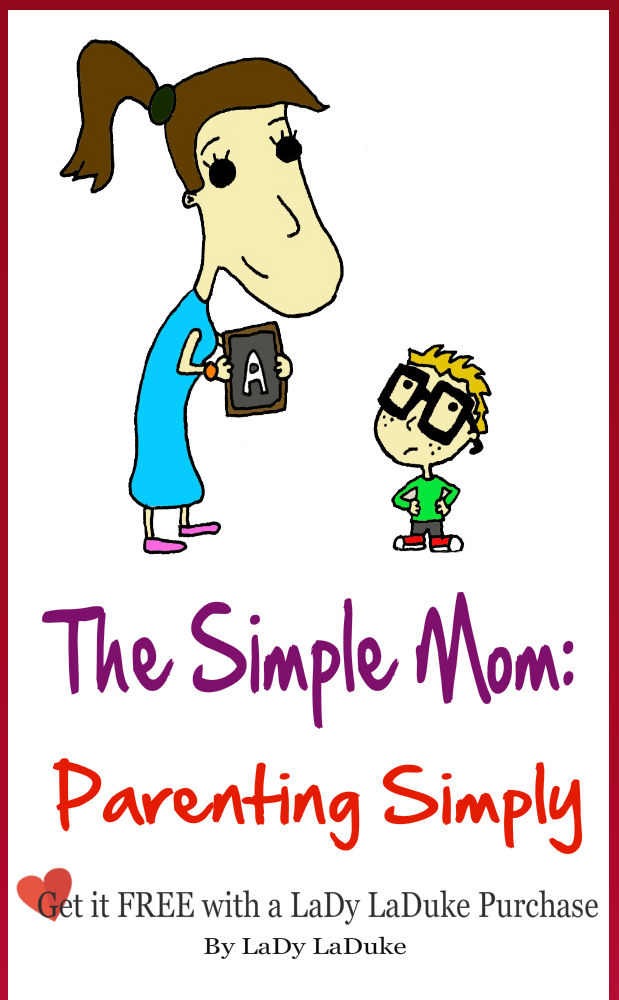 This Pattern PDF Download Includes The Perfect Mom or Mommy to Be Gift to Go with Your LaDy LaDuke Feeder Frock Nursing Cover Sewing Tutorial, The Simple Mom: Parenting Simply Book.
Designer Nursing Cover Pattern PDF Sewing Tutorial-Sew Like a Designer!
Paper Pattern Free, Fast & Fun!
SEWING PROJECTS: ALICIA ORIGINAL NURSING COVER THE FEEDER FROCK PRODUCT FEATURES:
*Frock Couture: This Frock Features A Perfect Centered Ribbon Bow. The Sides of the Front Panel are Gathered for a Ruffled Effect with Additional Ribbon Edging.
Don't forget to add to your cart your memory wire to go with your Feeder Frock Nursing Cover. Your memory wire is pre-made for you, and will ship separately.
*The Viewing Neckline is One of a Kind–Bending and Shaping as You Need. If You Feel Exposed…Flatten It. If You Need to View Your Baby over One Breast…Shape It. Our Neckline Holds the Memory of Whatever Shape You Want!
GET YOUR READY TO SHIP MEMORY WIRE TO GO WITH YOUR Feeder FRONT Frock HERE.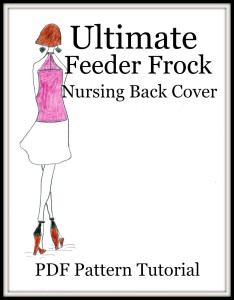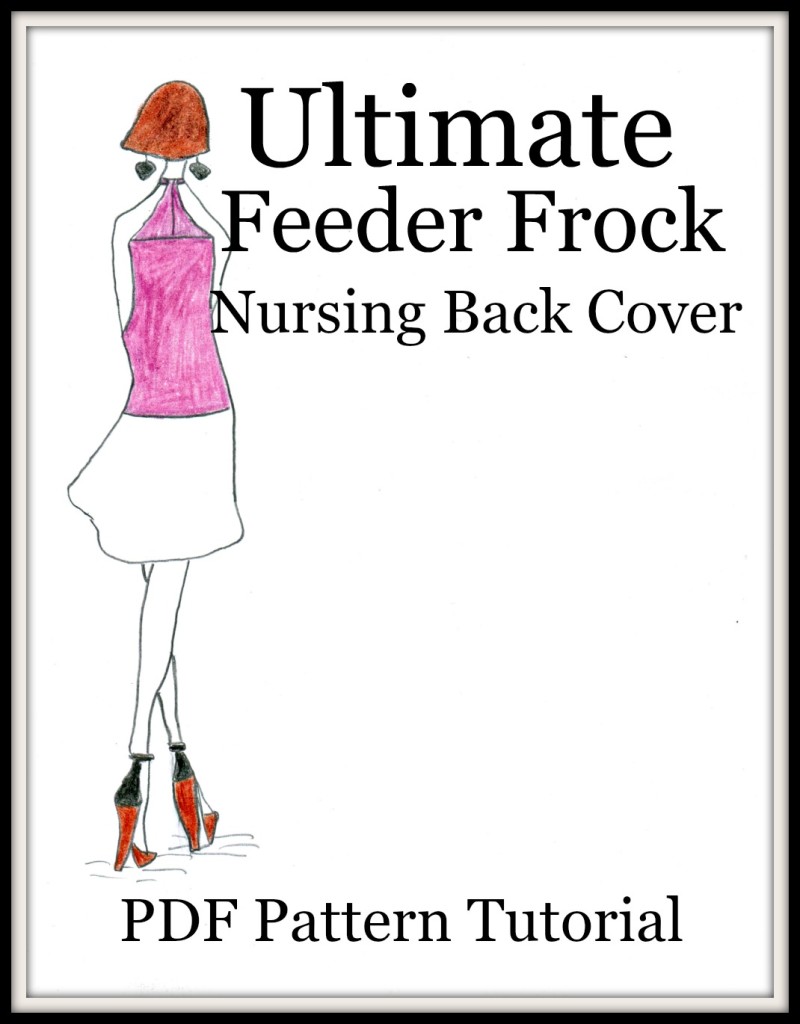 ADD THE BACK COVER PATTERN TUTORIAL for full, mobile coverage while breastfeeding in public.
*The Ultimate Back Panel of The Feeder Frock Falls Down Your Back from Velcro at the Neck Strap, and Wraps Around Your Sides to Your Front. It Then Ties at Your Waist or Middle. The Ties Secure The Feeder Frock to Hold onto Your Body, So You Can Move Freely and Enjoy Full Coverage at the Same Time.
*The Feeder Frock Front Cover Simply Goes Over Your Head with the Neck Strap to Hang and Cover Your Front.
*The Two Separate Panels Provide Easy Air Flow Under the Front Cover, and Allow Moms to Move Their Arms In and Out Easily. You Can Now Ease the Heat and Sweating!
Want new and easy sewing projects?
You might want to try a new and easy way of sewing for this exact style Feeder Frock with the pattern pieces, fabric and ribbon pre-cut for you. We call it a SEWING KIT STARTER. It includes your memory wire and a matching carry bag to protect your cover in your diaper bag. 
Sewing Projects Nursing Cover Pattern PDF Sewing Tutorial-Alicia Original Feeder Frock Just $4.95…