Description
Get Designer & Special in your Fashion Nursing Shawl…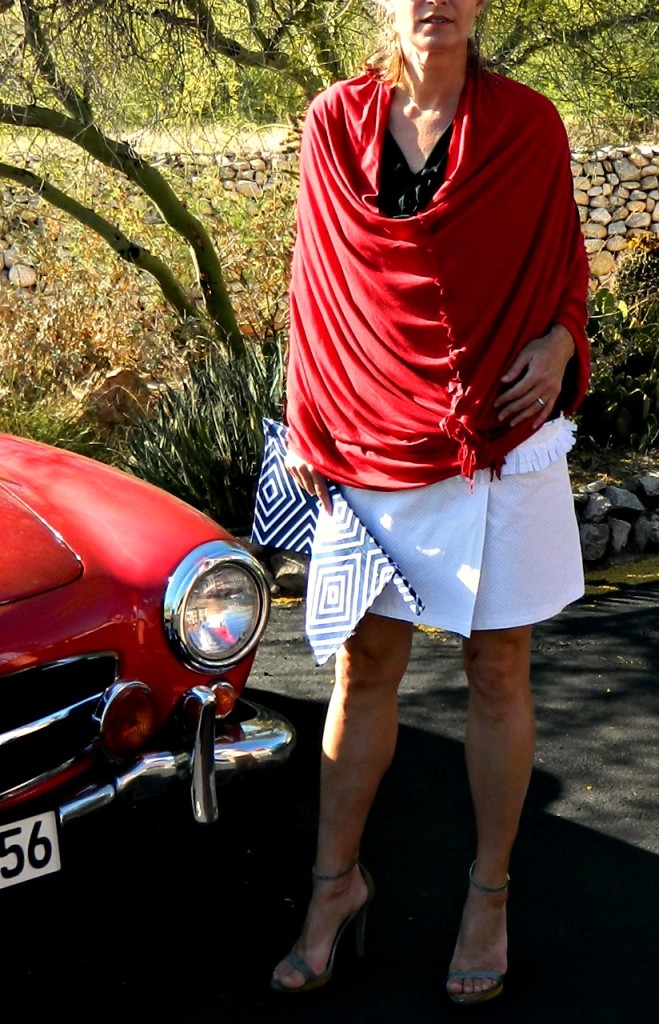 They are super soft, stretchy, and I know I will use them in winter or summer. Thank you.
Shawl-Nursing Cover-Infinity Scarf-Poncho, Cape-4 in 1 Ways to Wear in Cupid Style, Size S-XXL in Red.
WEAR IT AS A SCARF Single or Double Looped
WEAR IT AS A PONCHO
WEAR IT AS A CAPE Pulled Higher with Your Arms Free
WEAR IT AS A BREASTFEEDING COVER on Either Shoulder with Full Coverage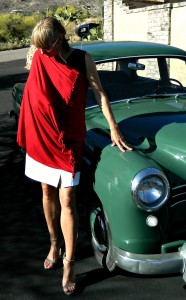 This fabric will do whatever you want it to do, and bounce back in shape. It can stretch from 4-7 times its original length and recover. It drapes and manipulates beautifully. It's super-soft and tee-shirt weight.
Shawl, Nursing Cover, Infinity Scarf, Poncho, Cape Couture Features:
*BETTER: Rayon Spandex Knit Fabrics that Shape, Stretch & Mold–Then Bounce Back for What Moms and Babies Want, Plus Gorgeous Colors & Easy Style from Jeans to Evening, Lunch with the Girls or Playground.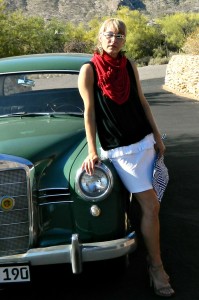 *MORE STYLISH: You Get Modern, Designer High Fashion and Many Styles & Color Choices.
*BETTER: Designer Details & Touch with Cut & Tied Sweetheart Bows & Fringe that Flicker & Taper Down Your Cover. You Get to Play with the Shape & Style Any Way You Want.
*DESIGNER ORIGINAL: Invented and Designed By Moms Just Like You. We are Handmade in the USA with Our Own Original Designs. All of Our Nursing Covers are Designer Hand Cut, Hand Sewn, Individually Tested and Hand Packaged.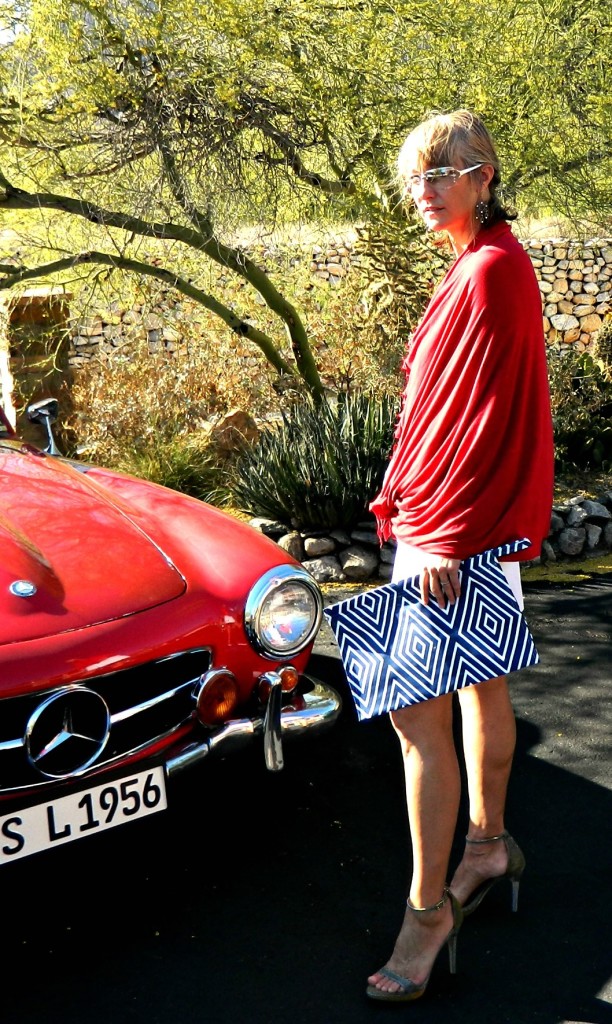 SHAWL STYLE AND COLORS FOR THIS LISTING:
CUPID…
Shooting Bows & Arrows at Your Hip, but From Your Heart.
SIZING:
*Shown in Size S-XXL Size 2-18
*Measures 36″ Long By 62″ Around Middle
RED (SHOWN)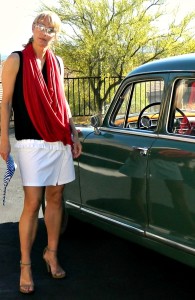 TO WEAR:
*Gather the fabric from the bottom up, and loop once or twice over your head as a scarf. The fabric can fall down on either shoulder under your arm for nursing. For a poncho look, just pull at the neck drape, and allow the fabric to fall over both shoulders and arms. To wear as a cape, pull the fabric up higher for your arms to peek out, and drape the fabric more at your front.
*Machine Wash Cold, Line Dry.
*Original Designs by LaDy LaDuke.
*See our Welcome Page for your transaction details and process. We like to take care of you!
Shawl SALE with FREE SHIPPING-Nursing Cover-Poncho-Infinity Scarf-Cape-Four in One-Cupid Style in Red just $25…