Description
We're Making Starting a Business at Home Easy…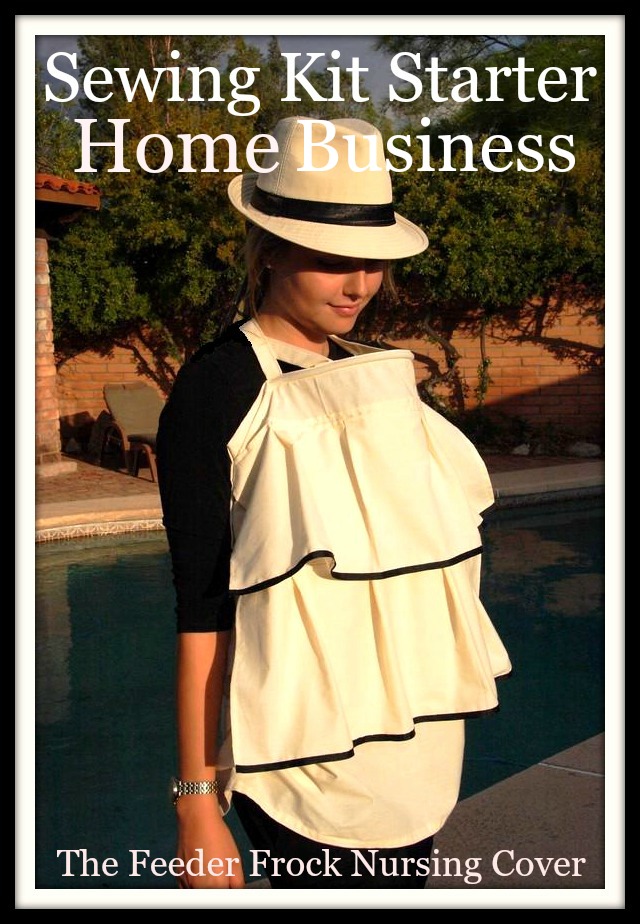 You can have a creative, low cost business at home selling LaDy LaDuke Feeder Frock Nursing Covers and matching Carry Bags to all your breastfeeding friends.
Starting a Business at Home Kit for Your Home Business Ideas-Ready to Sew Pre-Cut Pattern and Fabric Feeder Frock Nursing Cover Kits at Wholesale Price Including Matching Carry Bags…
YOU JUST SEW THEM & SELL THEM AT HOME!
We've done most of the business work for you. Your materials and costs are calculated and taken care of for you. Just match our retail pricing, and sell the matching Carry Bag additionally. Get your home based business investment back, and see profits!
Starting a Business is as easy as just throwing a party.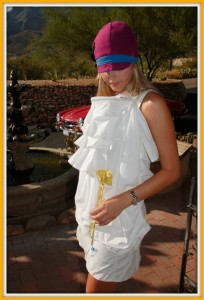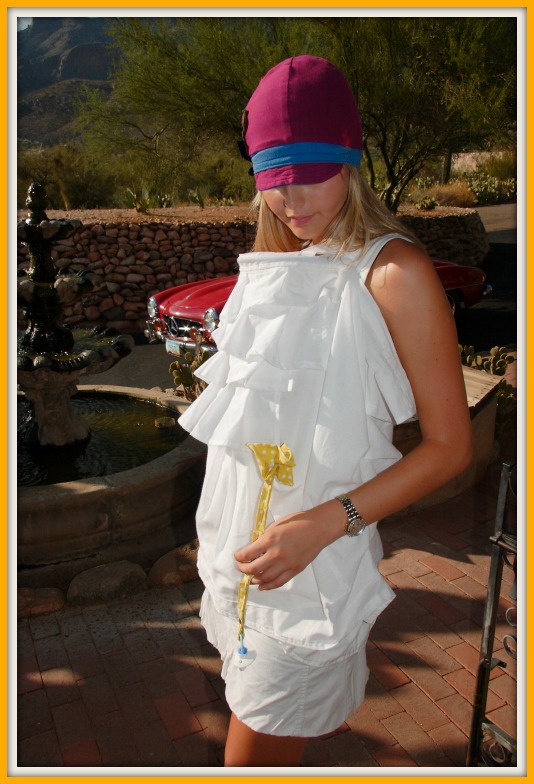 Get everyone set for their baby shower gifts, and add more things to sell, like binky clips, burp cloths, or any other baby item you make yourself. You can create your own accessories that compliment our Feeder Frock Nursing Covers, and make even more money.
If you can sew, this is your ticket to working at home, keeping everything under control, and still raising a family.
CURRENTLY AVAILABLE to US MOMS ONLY.
INTERNATIONAL MOMS, CONTACT US FOR A CUSTOM LISTING. *International shipping varies greatly, and we can calculate your best price.
*PLEASE NOTE:

This is not a license to any LaDy LaDuke Feeder Frock Designs. All rights are reserved, protected and punishable by law. You are only allowed to sew and sell each Home Business Wholesale Kit sold in a package, and only available from LaDy LaDuke. YOU MAY NOT SELL ON ETSY. ETSY DOES NOT ALLOW DUPLICATE BRANDS OR LISTINGS.
Starting a Business Made Easy! Here's what you get in your Home Business Feeder Frock Nursing Cover Wholesale Kits:
*5 KITS for 6 Feeder Frock Nursing Cover STYLES for a Total of 30 KITS
*6 CUSTOM COLOR CHOICE for STYLES with THAT OPTION
*PRE-CUT FABRIC (RIBBON) & PATTERN PIECES
*MEMORY WIRE
*MATCHING CARRY BAG(Can be Sold Separately)
*PDF PATTERN TUTORIALS
Here are the 6 Styles or Feeder Frock Nursing Cover Sewing Kits, which come in minimum orders of 5 for a Total of 30: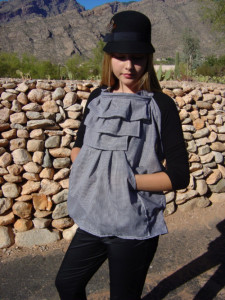 *Shipping Included!
*We'll work with you after purchase on your color selections.
Here's to your home business success, and please contact us if you have questions!
Starting a Business at Home Selling Our Feeder Frock Nursing Covers Made Easy.