Description
Your Best Wedding Ideas Come from Money Saving Tips…
Weddings are expensive, but this Simple Bride Wedding Ideas Book Package will show you how to budget and cut costs!…
The Perfect Bride Planner, Groom or Wedding Pre-Gift to Go with Your LaDy LaDuke Pregnant Bride Chic Wedding Clothes, Feeder Frock Nursing Cover, Nouveau Nursing Cover, Nursing Scarf, Poncho, Cape, Maternity Clothes, Nursery Curtains & More from the Shop.
It's all about budgeting on all the parts of planning to make big savings overall.
 
In your first book of your money saving wedding ideas, there are 40 pages packed full of need to know information on How to Budget & Cut Wedding costs.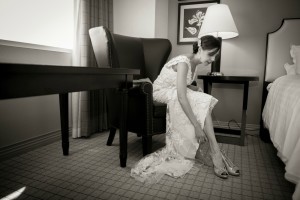 It really doesn't matter what type of wedding, or how many guests you are planning to invite. You can plan a beautiful wedding that can suit any and every budget. Most couples prefer to spend the majority of their money on a great honeymoon, but still want to have a memorable wedding.
That's why you need a comprehensive guide to having the best and nicest wedding on a budget.
Here are the contents of your How to Budget & Cut Wedding Costs Wedding Ideas Simple Bride Book:
*Creating Your Budget
*The Planning Timeline


-12 Months Before Your Wedding Day
-6 Months Before Your Day
-3-4 Months Before Your Day
-1 Month Before Your Day
-1-2 Weeks Before Your Wedding Day
-Day of or Before
*Wedding Ceremony Help


-Church Ceremony
-Outdoor Ceremony
-Wedding Chapel
*Planning the Reception


-Renting a Hall
-Using Themes
-Outdoor Reception
-Reception To Do List
-Food
-Drinks
-Weather
*Planning the Menu
*Planning the Decoration Budget
*Top 10 Budget Tips
Wedding Ideas Continued with Money Saving Tips…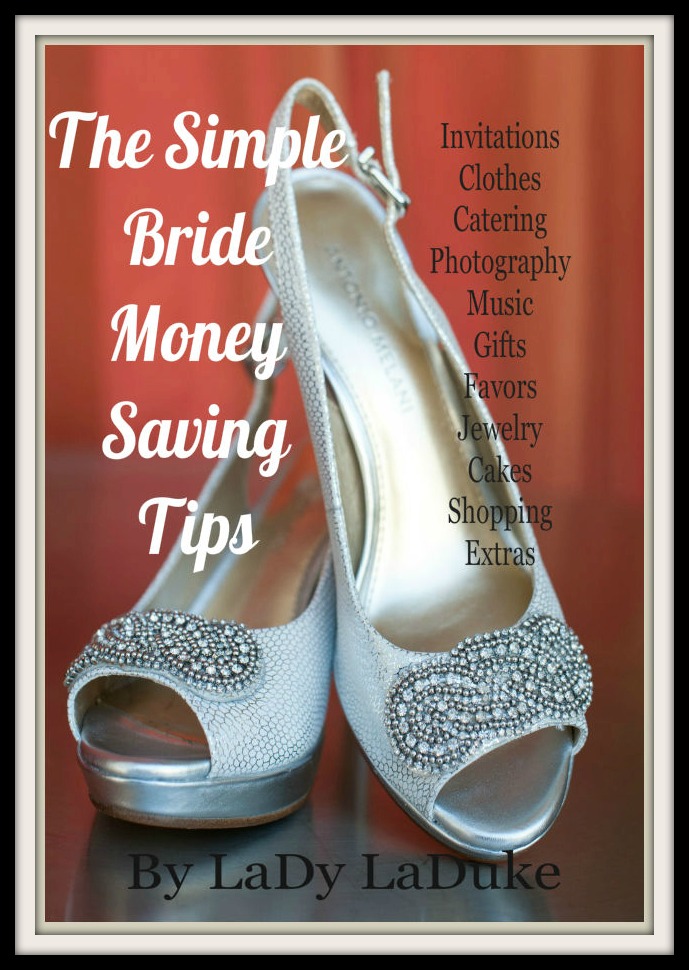 Here's what you'll find in your 2nd Simple Bride Book…
There are 32 pages packed full of awesome Money Saving Tips to plan your wedding affordably, yet still have the day of your dreams.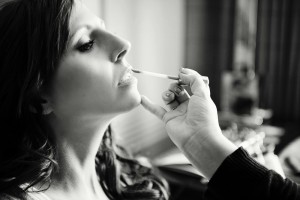 You learn secrets to making your special day as great as it can be, and still have money left over for a honeymoon trip of a lifetime. You'll be ready to plan your wedding with confidence. Enjoy your day, because it will be the first day of the rest of your lives together as a couple!
-Affordable Centerpieces
-Invitations
-Wedding Clothing Deals
-Getting Catering Deals
-Saving Money on Photography
-Saving Money on Music
-Wedding Party Gifts
-Last Minute Extras
-Inexpensive Wedding Favors
-Affordable Wedding Jewelry
-Wedding Cakes
-Money Saving Shopping Tips
-Summary
Get Wedding Ideas How to Budget & Save Money Simple Bride Book Package for Just $8.95, or FREE with any Pregnant Bride Wedding Clothes purchase at our Etsy Shop.