Brides, Be Bold, Break Out of the Mold & Go Wear Again Bridesmaid Style…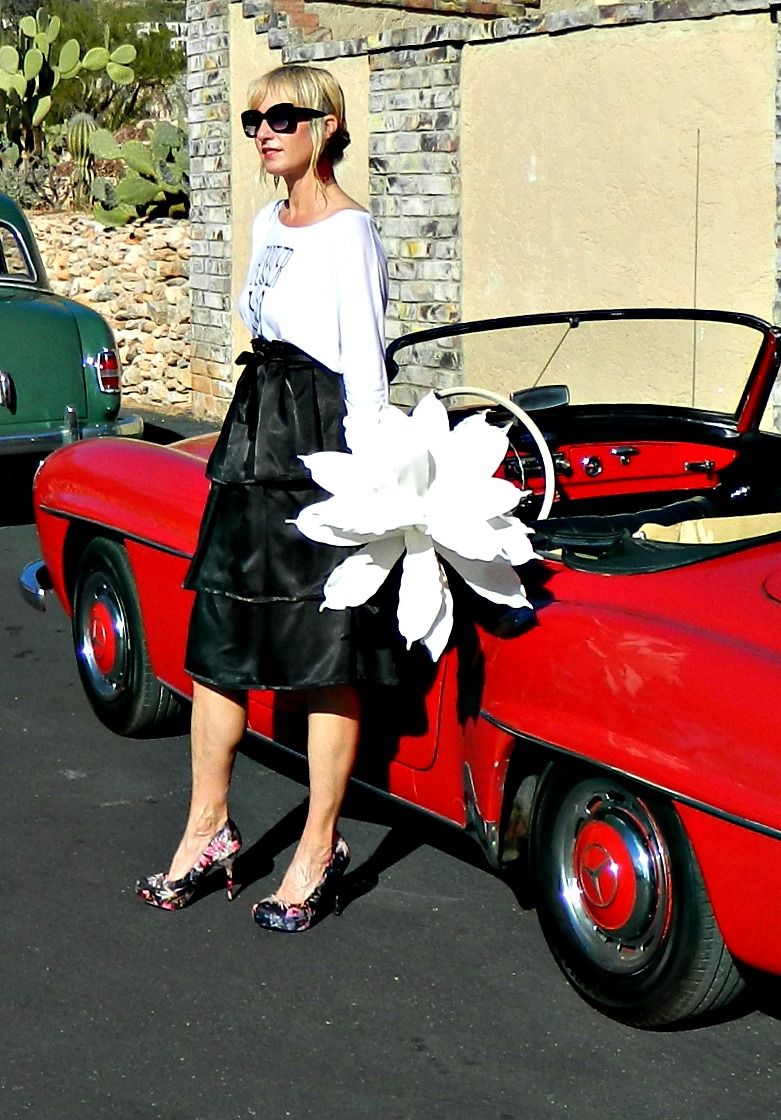 …LaDy LaDuke Signature Wear Again Bridesmaid Style in Custom Tees & Skirts.

SHOP THE ETSY COLLECTION.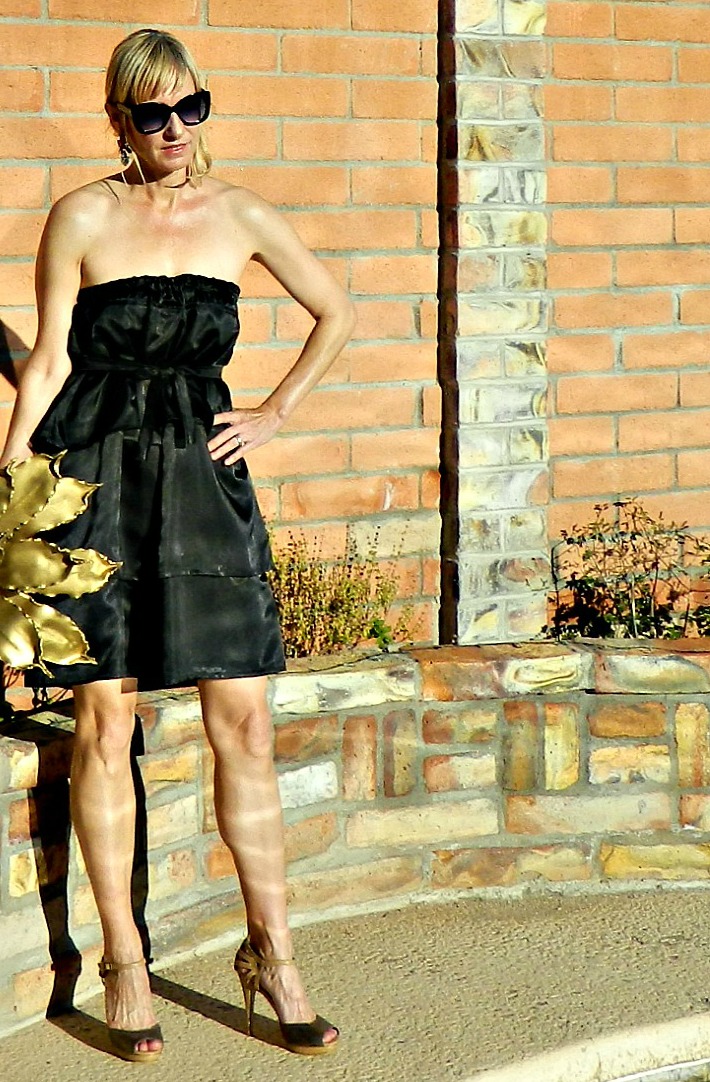 …Take Away the Bouquet & It's a Chic, Black Cocktail Dress.
This is Our Strapless Wear Again Bridesmaid Cocktail Dress Designed in 29 Plus, Fabulous Premium Cotton Colors, Designed for No Fittings, No Measurements, No Ugly Throw Away Fabrics & Even Maternity & Breastfeeding Styles Done for You…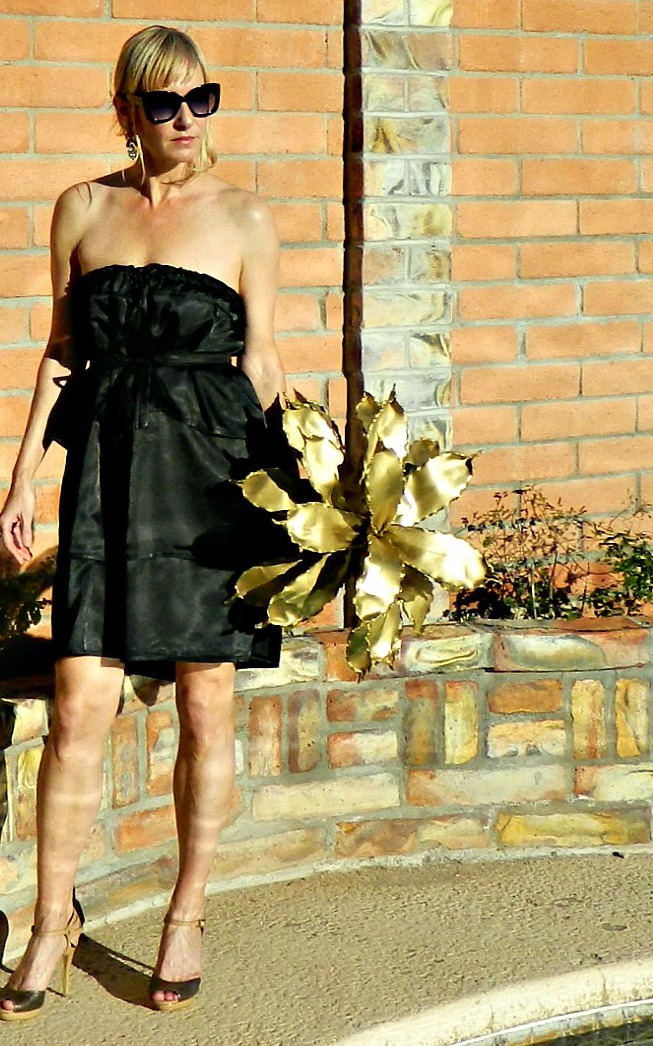 We know bridesmaids spend a fortune on those typical dresses you see everywhere, and in the magazines, especially. They are all something you would never wear again, and are made from odd, formal fabrics that are not just short-lived, but one-time lived. And we ask…
Why?
Why not give your bridesmaid a dress she can wear again to a party, because it's a cotton skirt or a linen 

top

?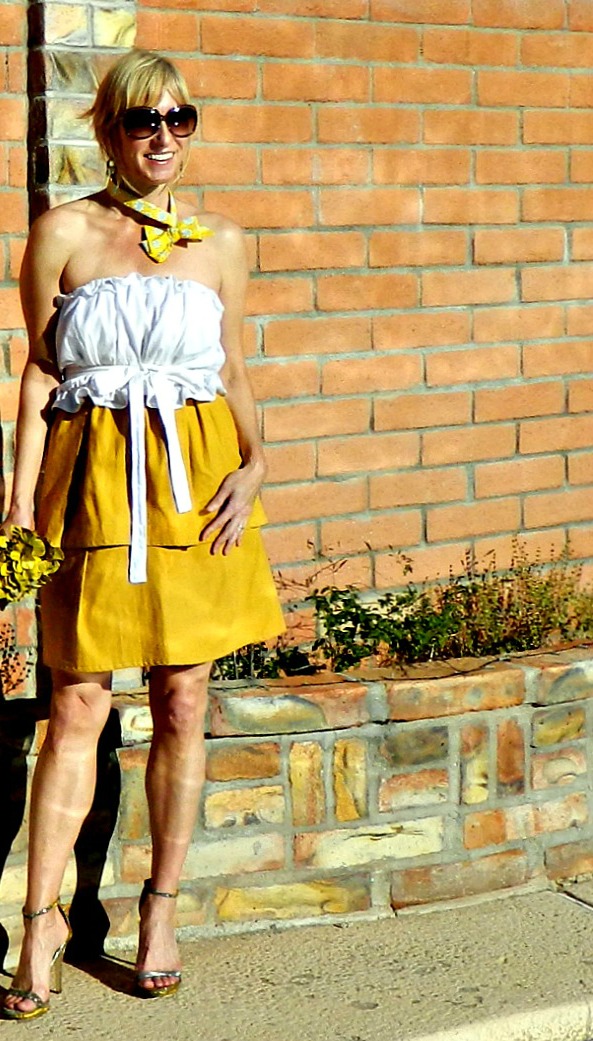 Why not give your bridesmaids dresses they can wear again on dates, or out to lunch, or something to work with a blazer over?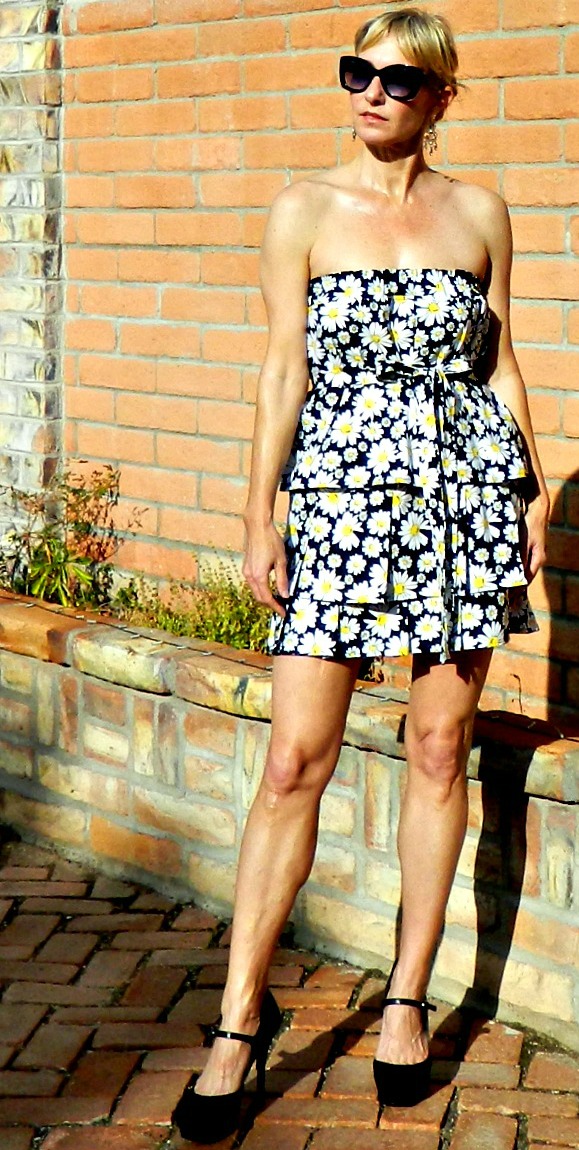 Why not be more festive & fun with bold, floral cotton prints?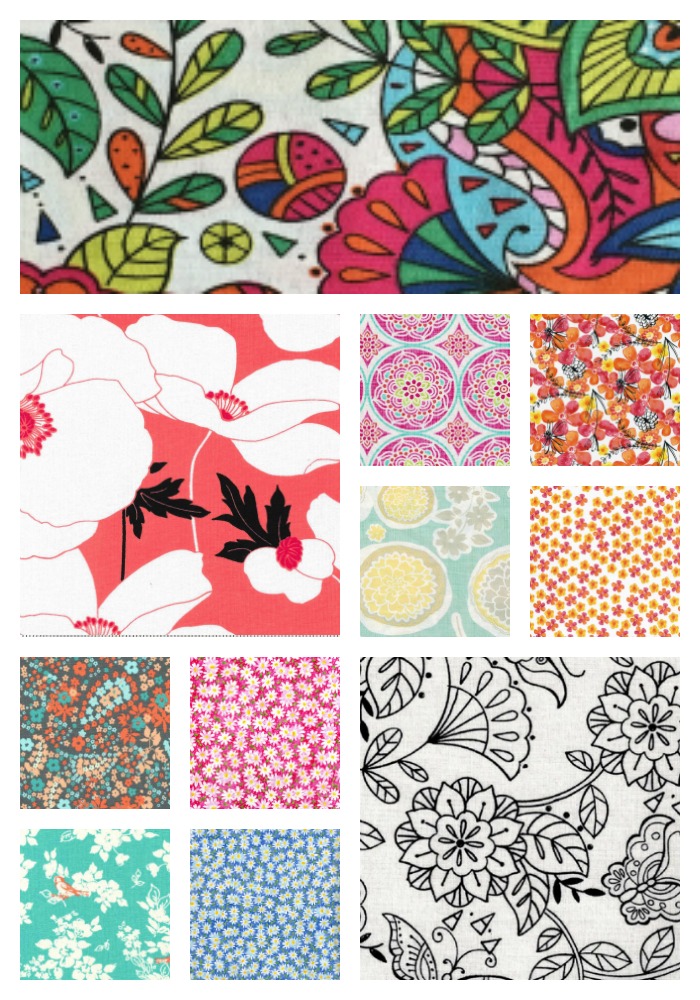 Put Any of These Great Prints on Any Style or the Style Below…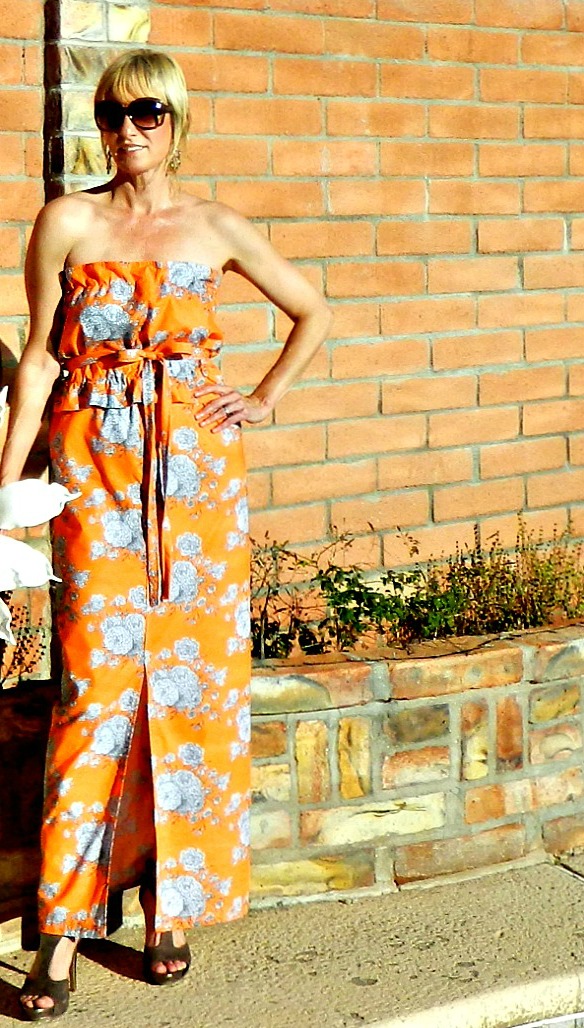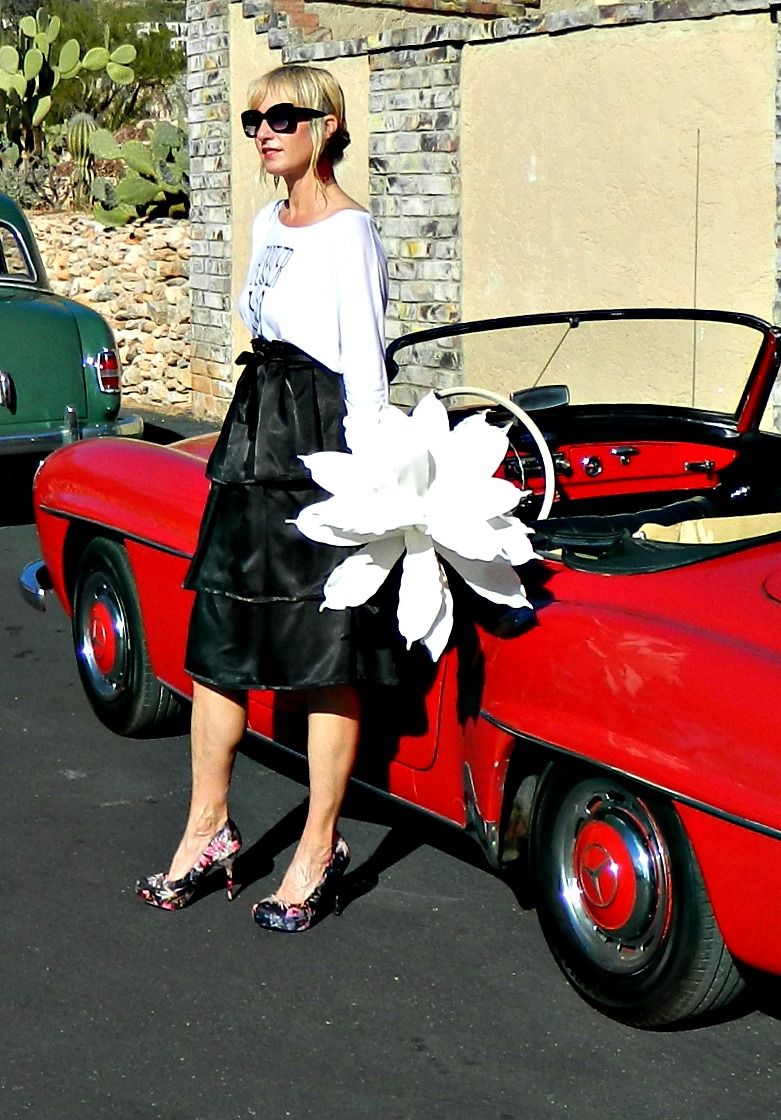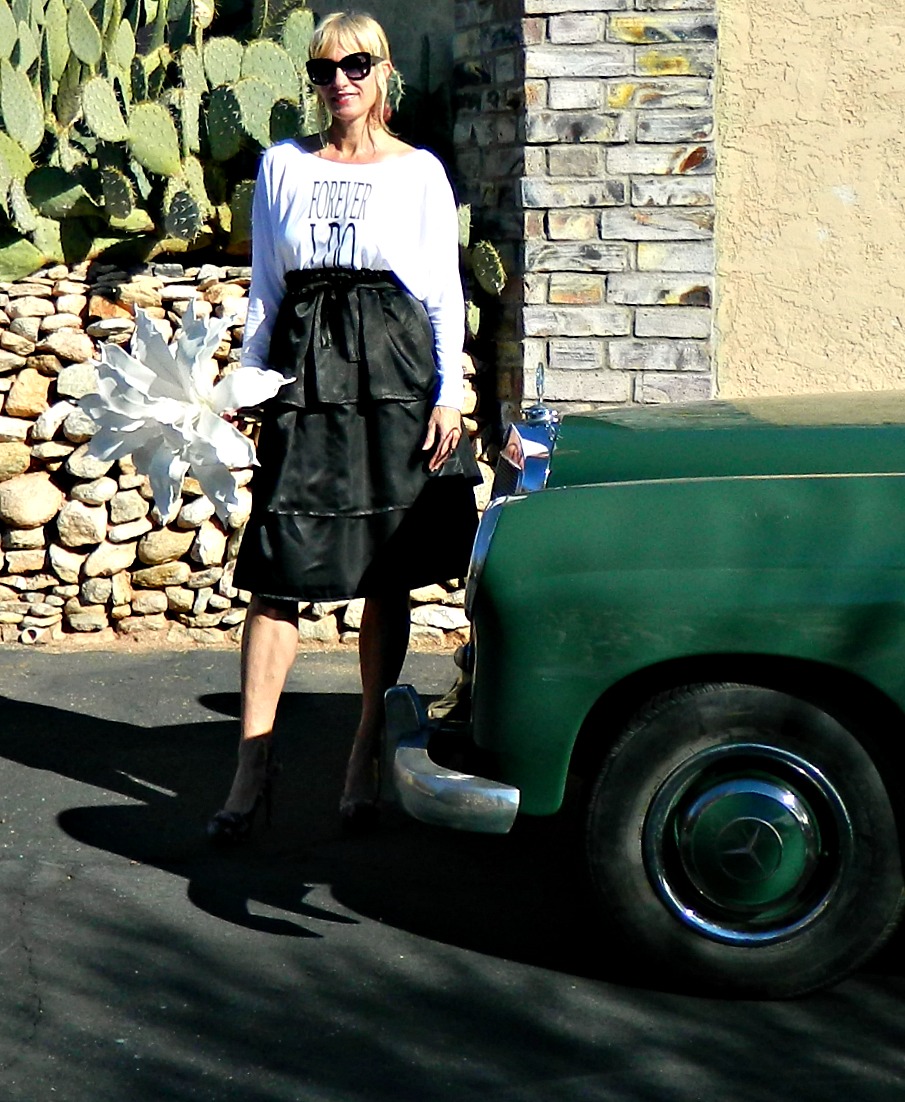 …Why Not Be a Bride Who Thinks & Presents Outside of the Box in Your Bridesmaid Wedding Style?…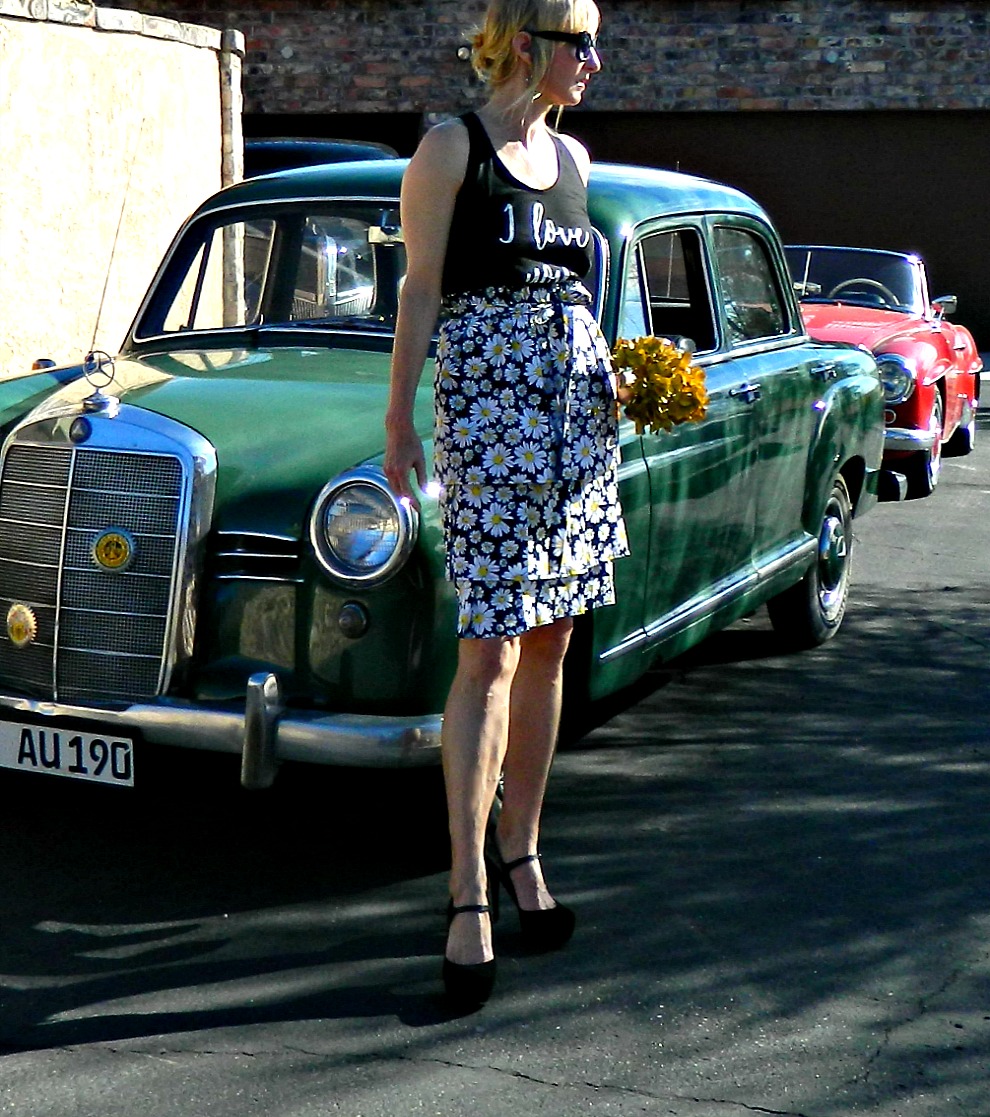 Skirts & Tops Separates Are The Ultimate in Wear Again Bridesmaid Style!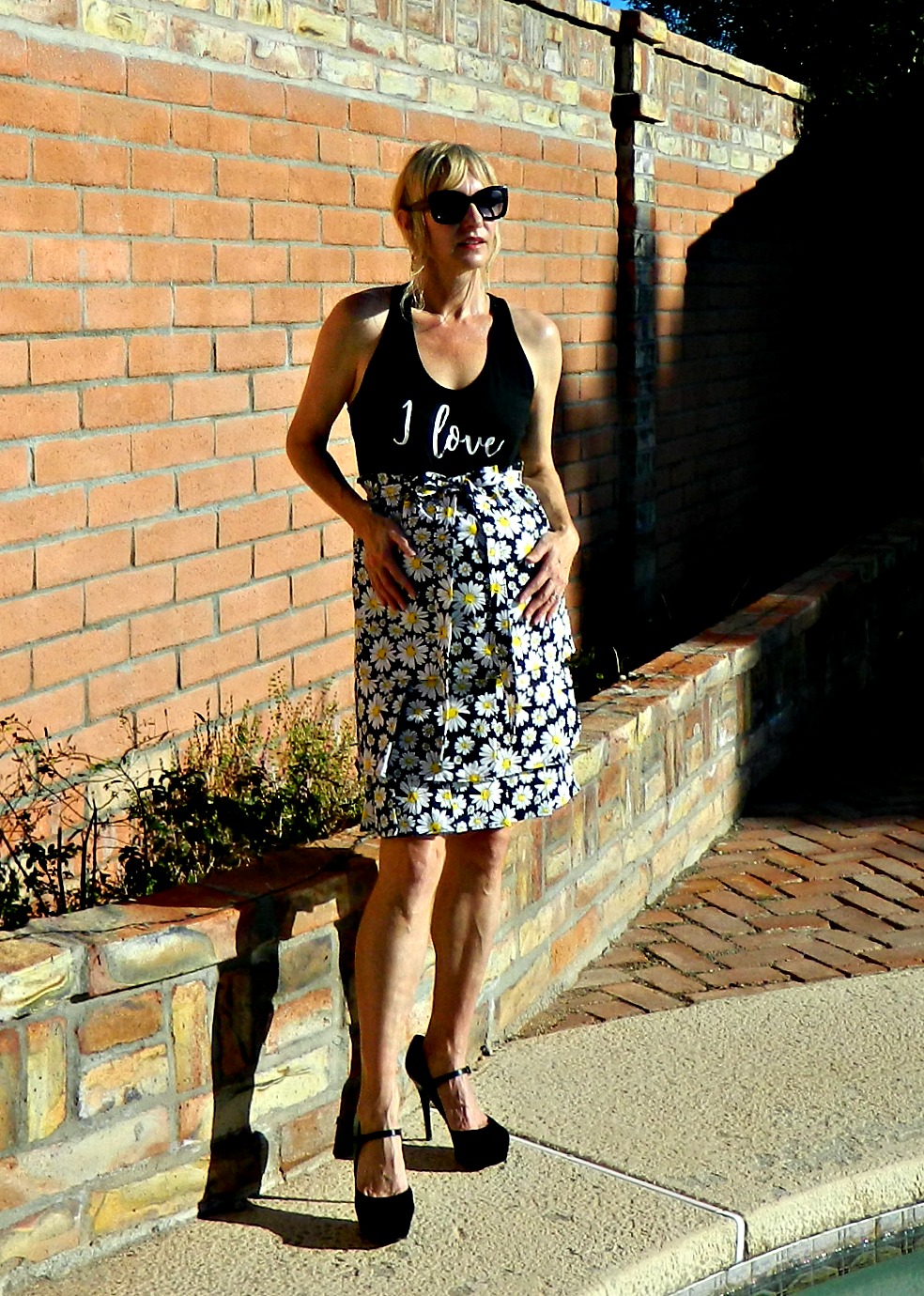 Brides, your bridesmaids will thank you for tops, skirts & dresses they can wear again with other skirts, tees and even jeans, and ordering and sizing is made simple for you!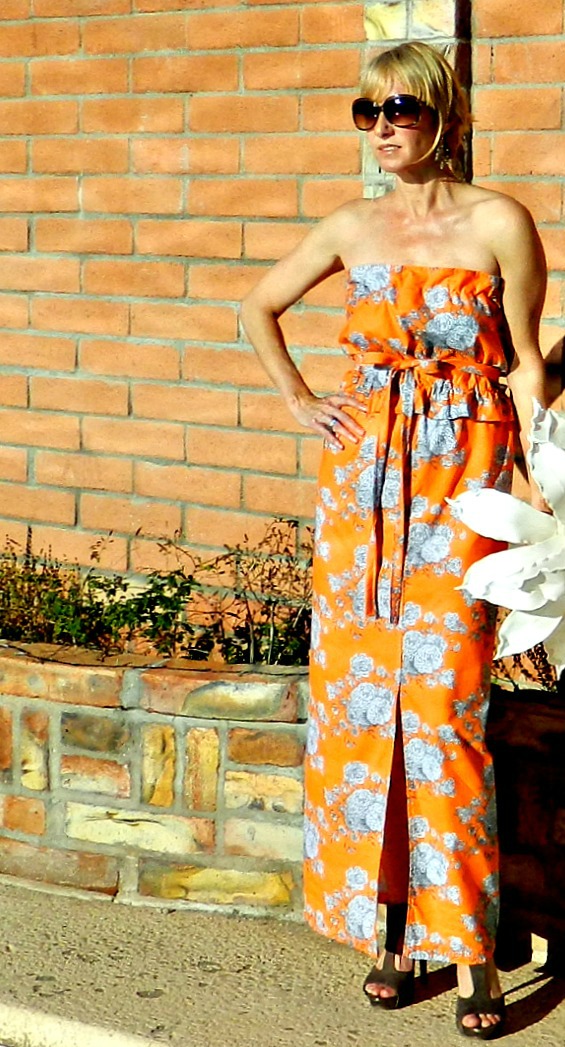 Why Not Give Your Bridesmaid a Little Black Dress She Can Wear Forever…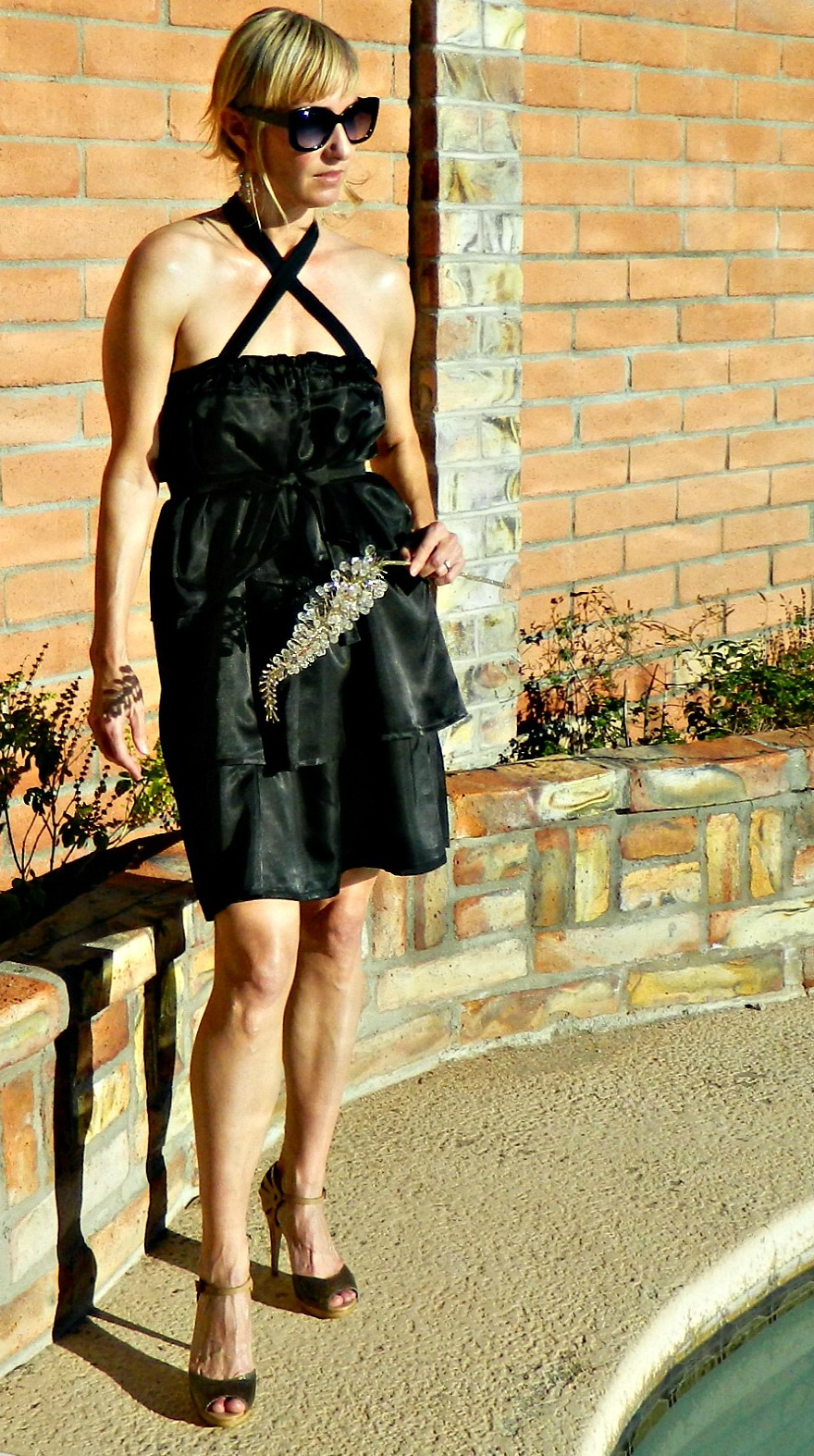 *NO FITTINGS FUSS
*UNUSUALLY FUN, CHIC BRIDE & WEDDING STYLE
*PLUS SIZE, MATERNITY & BREASTFEEDING STYLE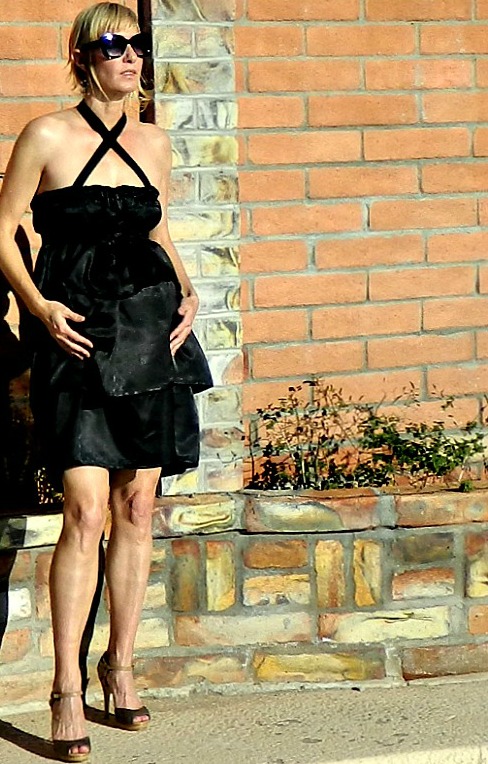 *Our designs are made to fit a variety and range of body sizes, pregnant bellies and even breastfeeding changing bodies. It's what we do here! You just need to know size XS-XXL in regular, maternity, breastfeeding, petite and tall size.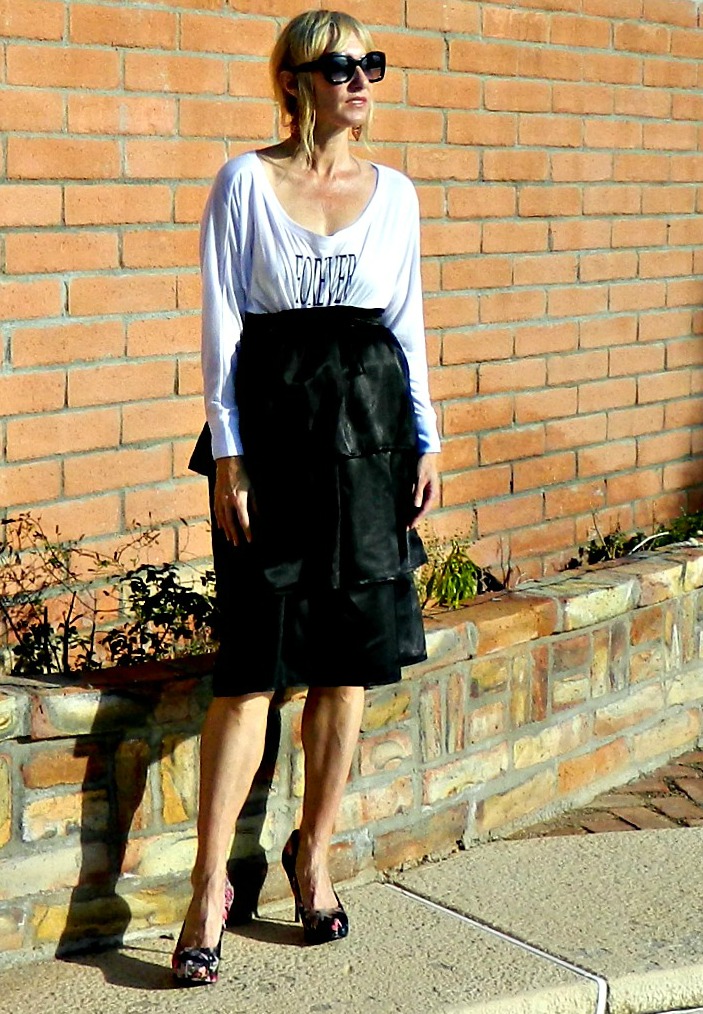 It's that simple!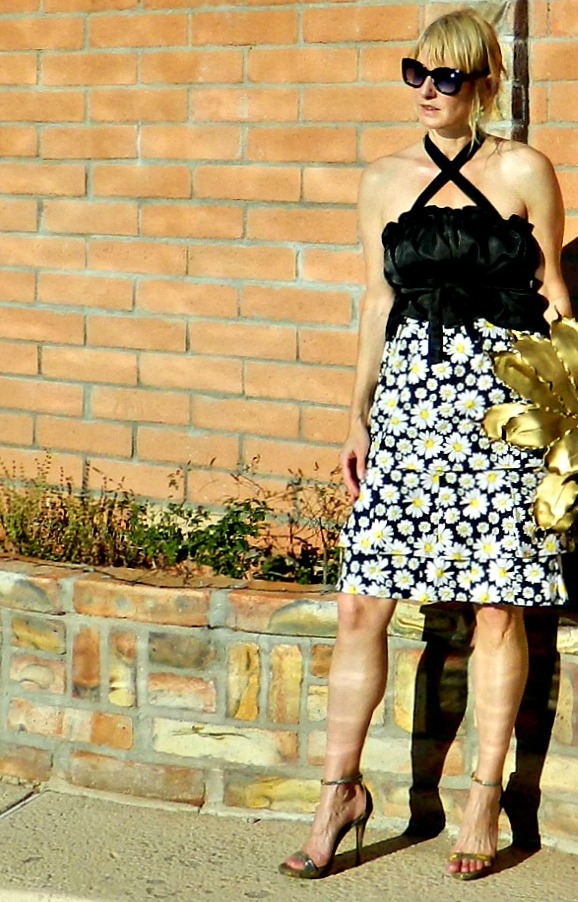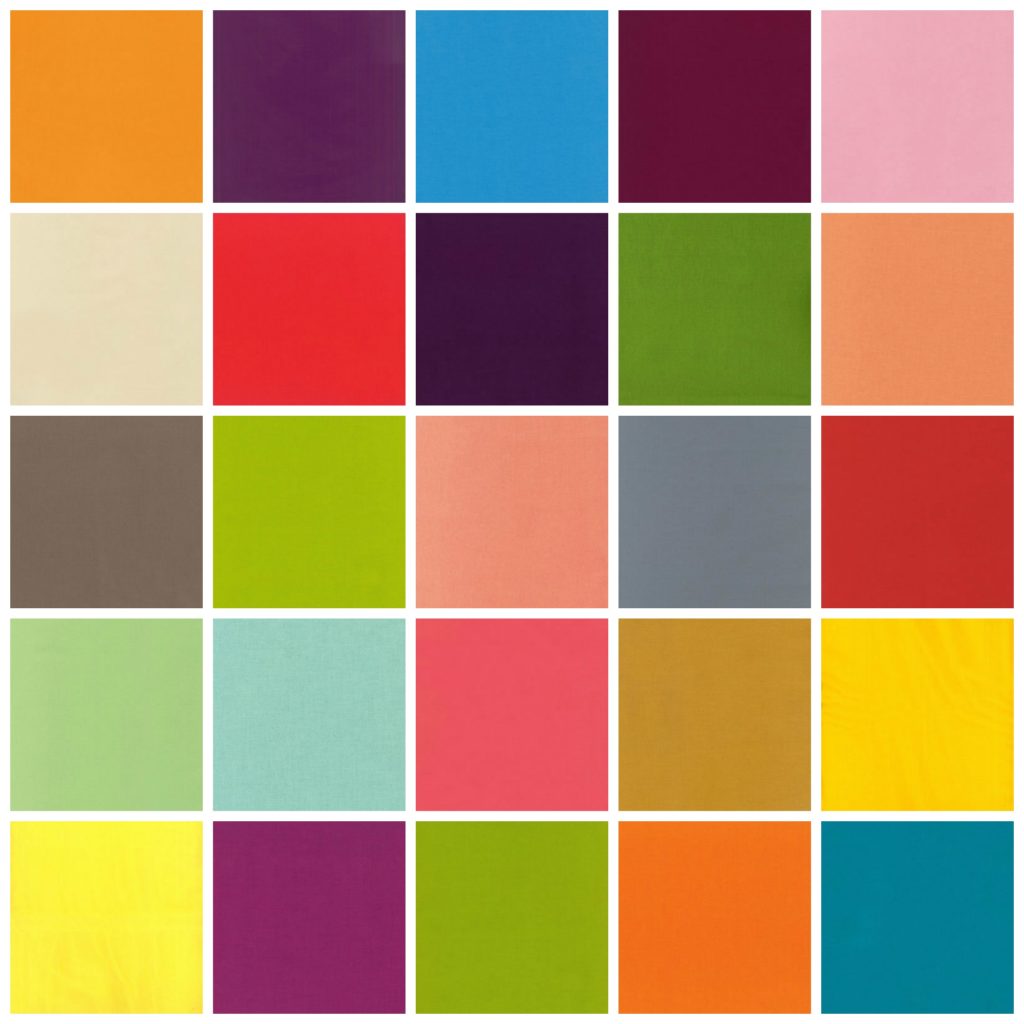 …These are just some of the gorgeous premium cottons we can order for you.
Stay tuned for more! Here's more of our favorite wear again style from Bottega Veneta…