Shop The Looks…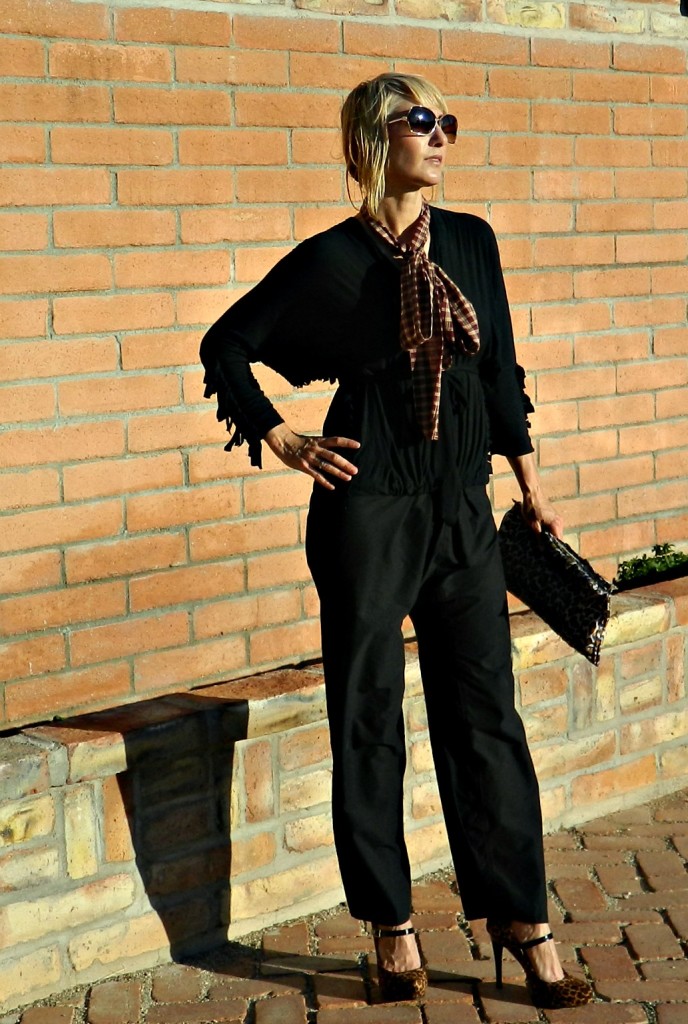 We Think Women Want Easy Fit…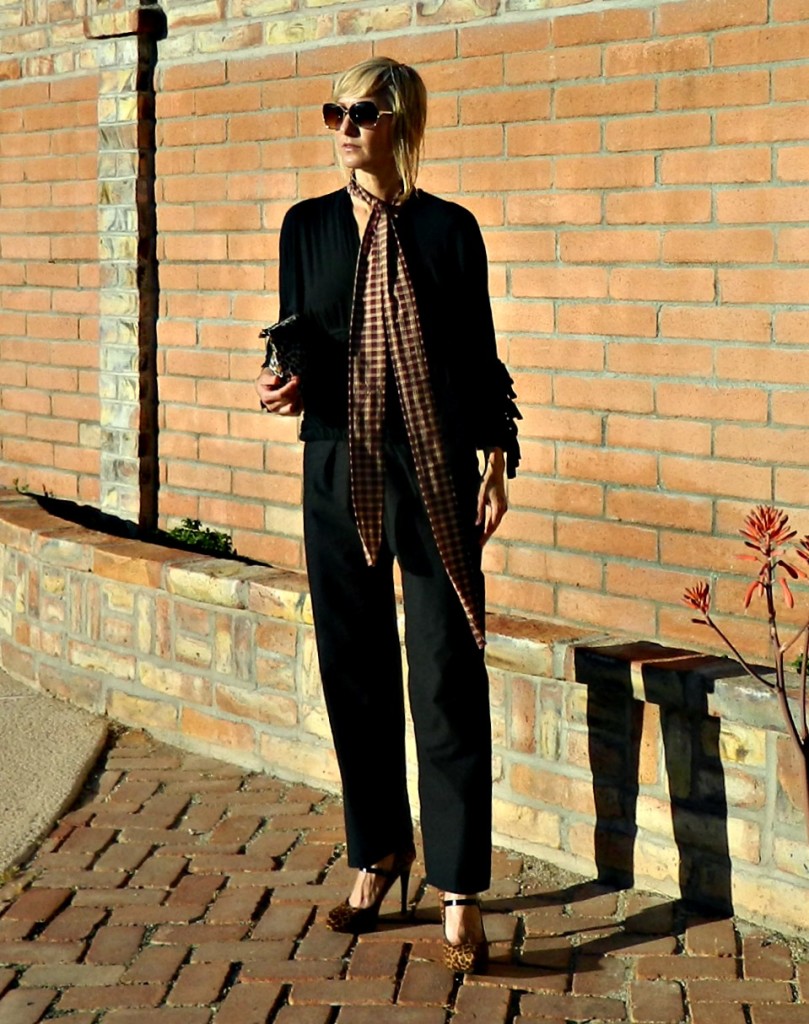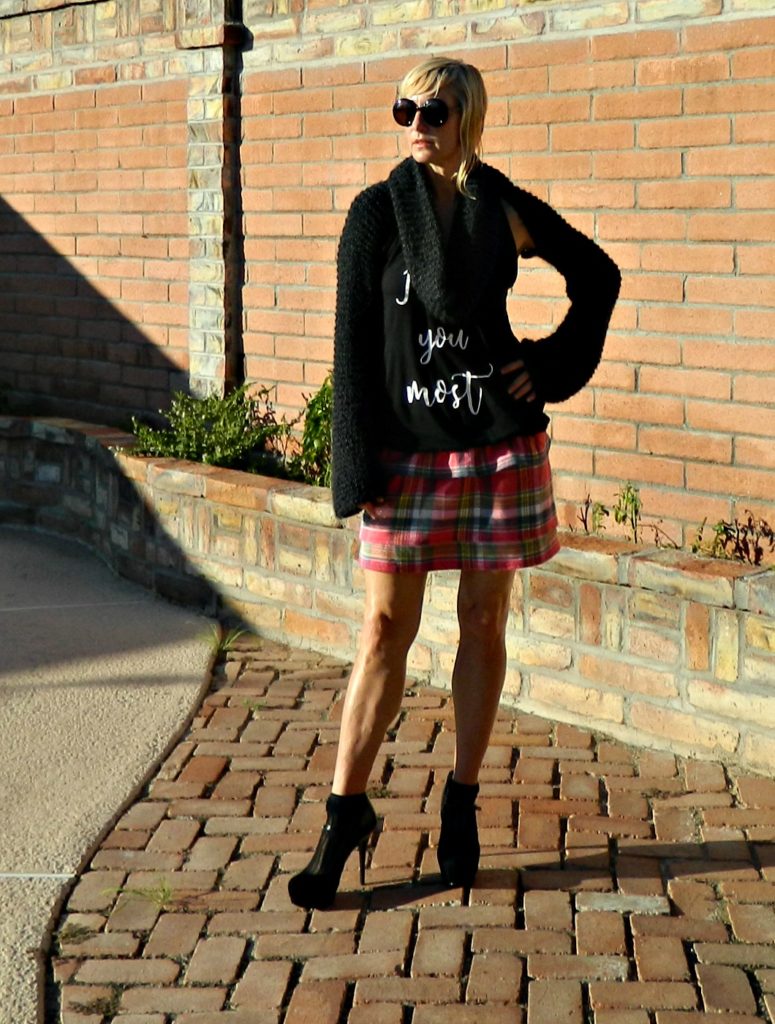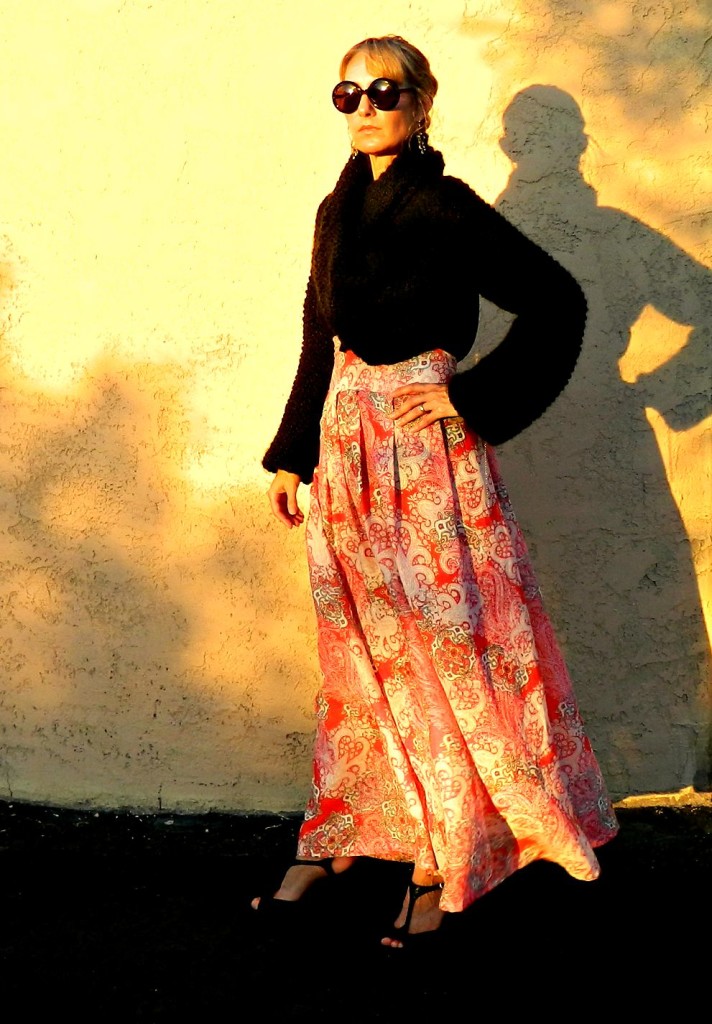 Womens Wear Shag Chic Hand Knit Vest, LaDy in Red Women's Tie Sash Blouse, Ruffle Bell Sleeve Arm Cuffs…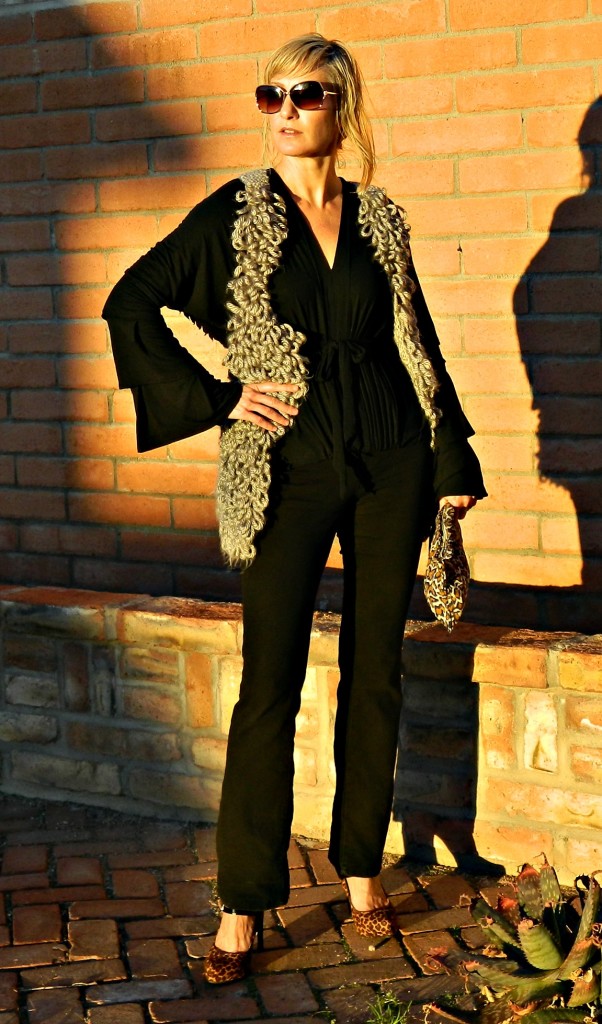 We Believe in Chic.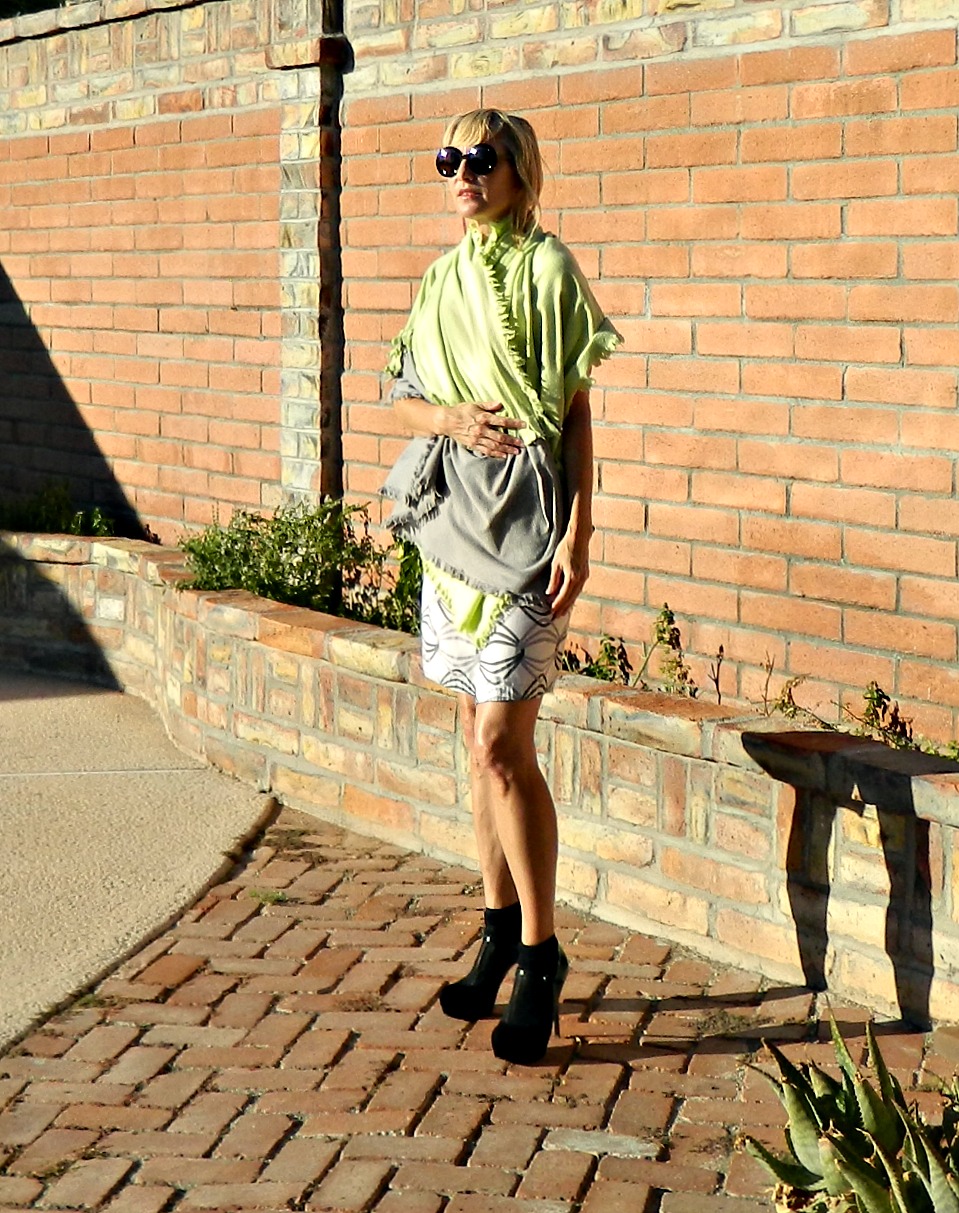 …Jackie Skirt with Mama Scarves & Wraps Oversized Blanket Scarf. See the Full Collection at our Mommy LaDy Club Etsy.
We Think Women Look Good in Red.
LaDy in Red 

Women's Tie Sash Blouse…

Women's Wear Louise Wrap Skirt…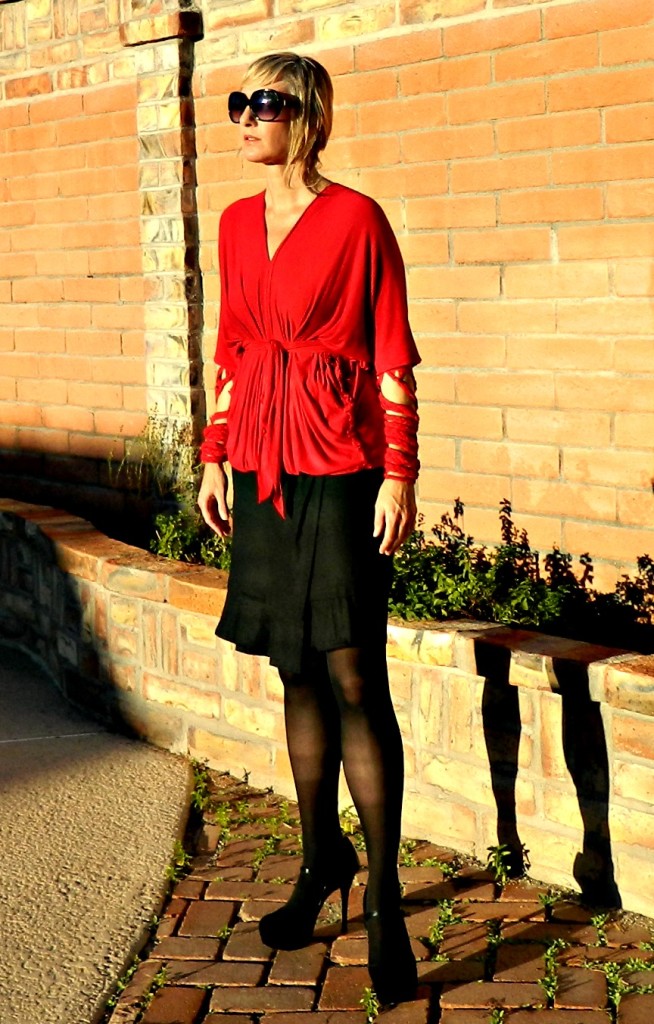 We Think Wearing Color Makes You Happy.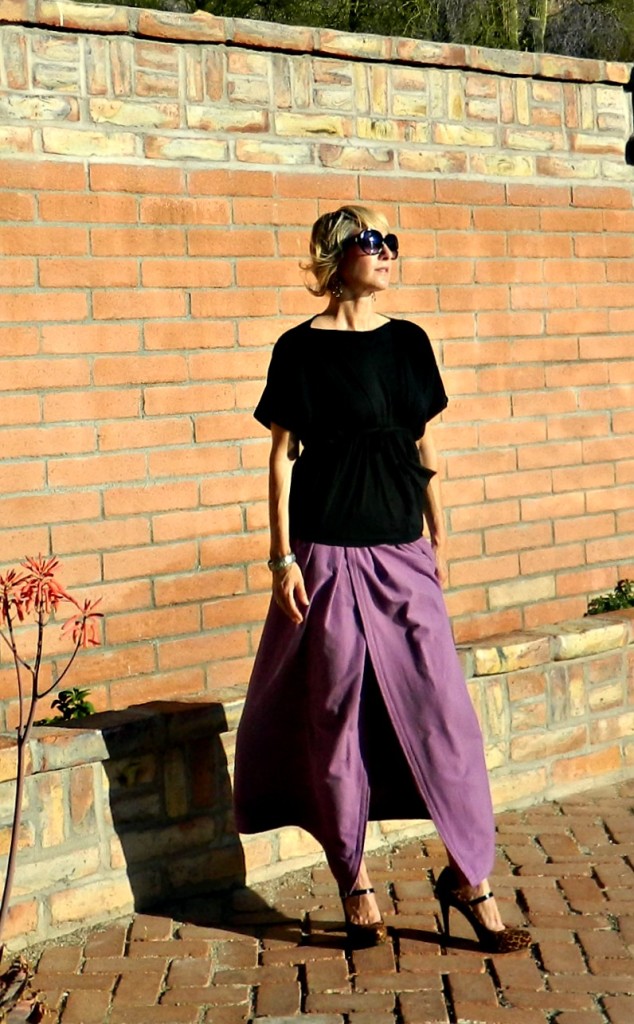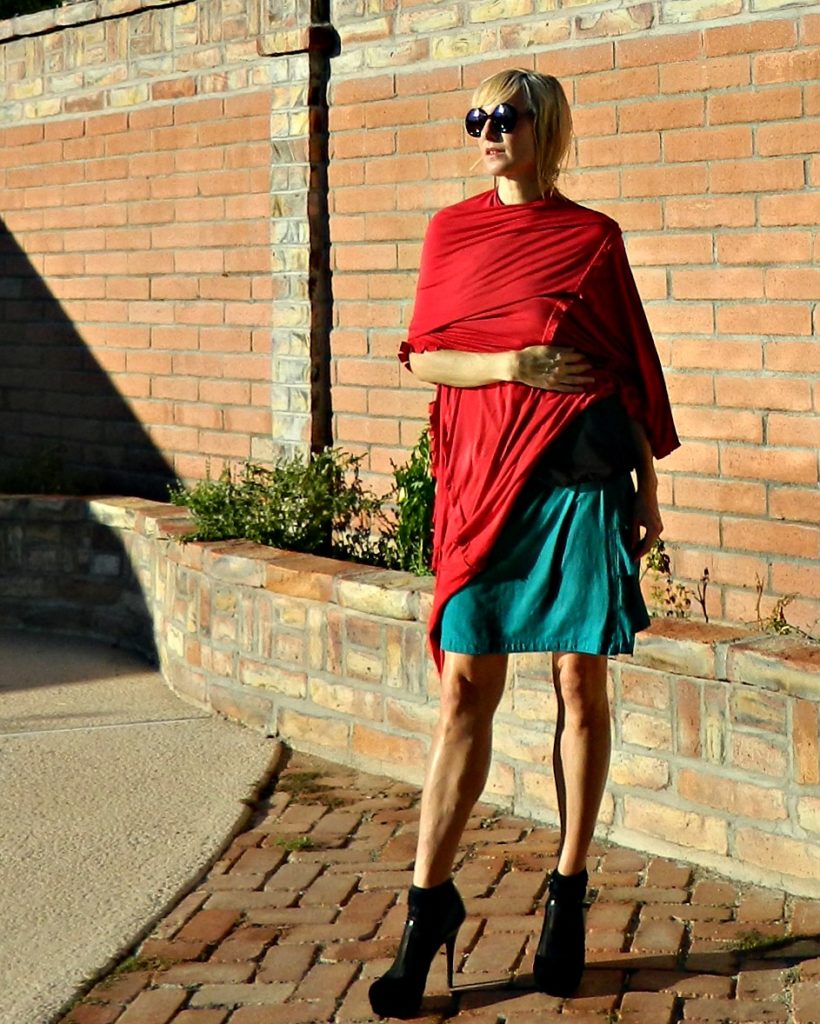 A Timeless Women's Wear Accessory is Underrated…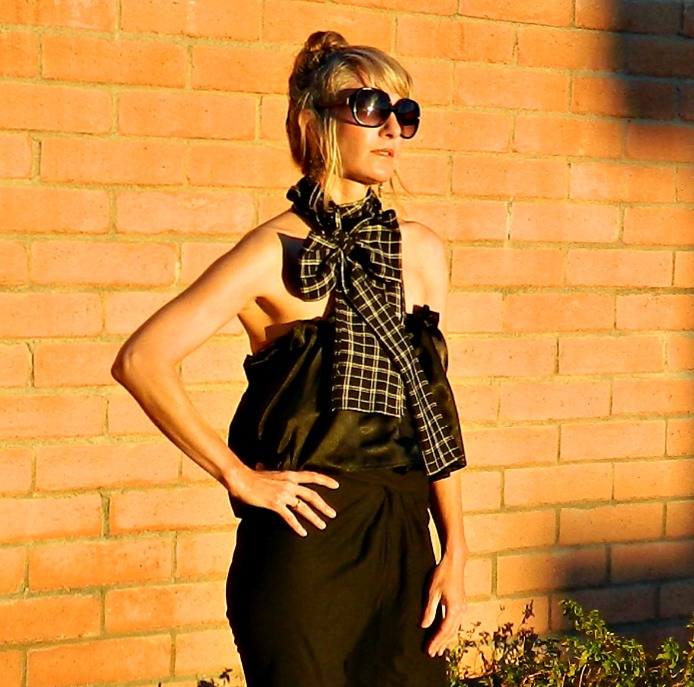 *DESIGNER DETAILS: The "Pussy Bow" or "Pussy Cat Bow" name for the feminine take on a man's necktie was coined in 1934. Margaret Thatcher famously wore it, as well as female CEO's and fashion elites. Newer suggestions for names to replace "Pussy Bow" are "CEO Bow", "Bow Tie", and the "Thatcher Collar" as a nod to the legendary Brit.
Flannel Pussy Cat
Bow Tie Style

.
We Think Women Want Versatility.
Wear any of our Women's Wear Accessories with our Maternity Clothes too. See all of our Fall/Winter Maternity Clothes Line Here.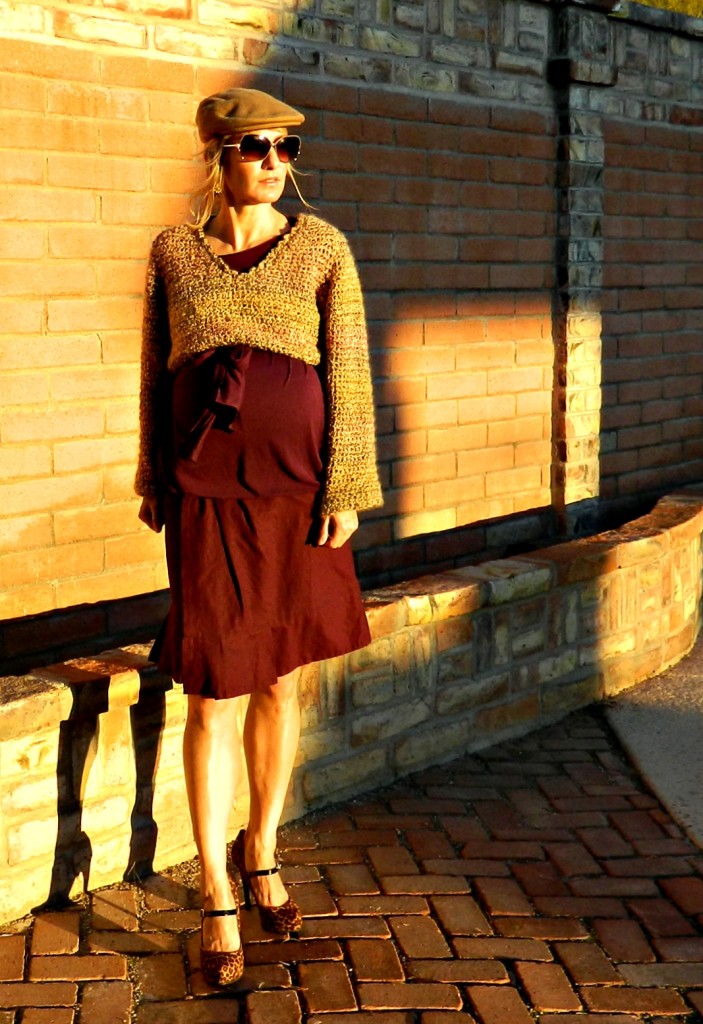 We Think There's More Than One Way to Wear Knitwear.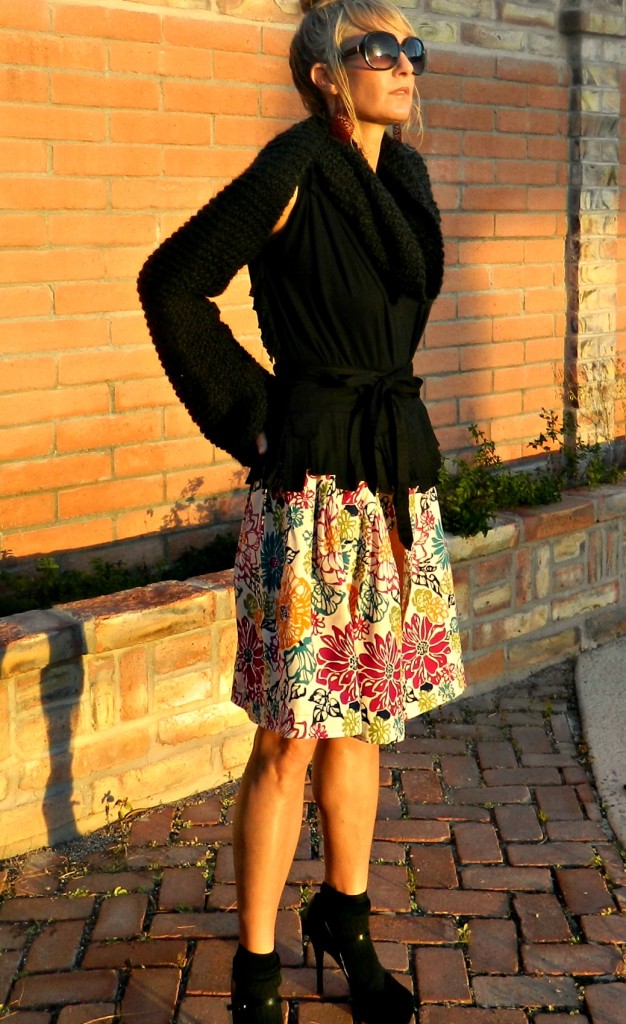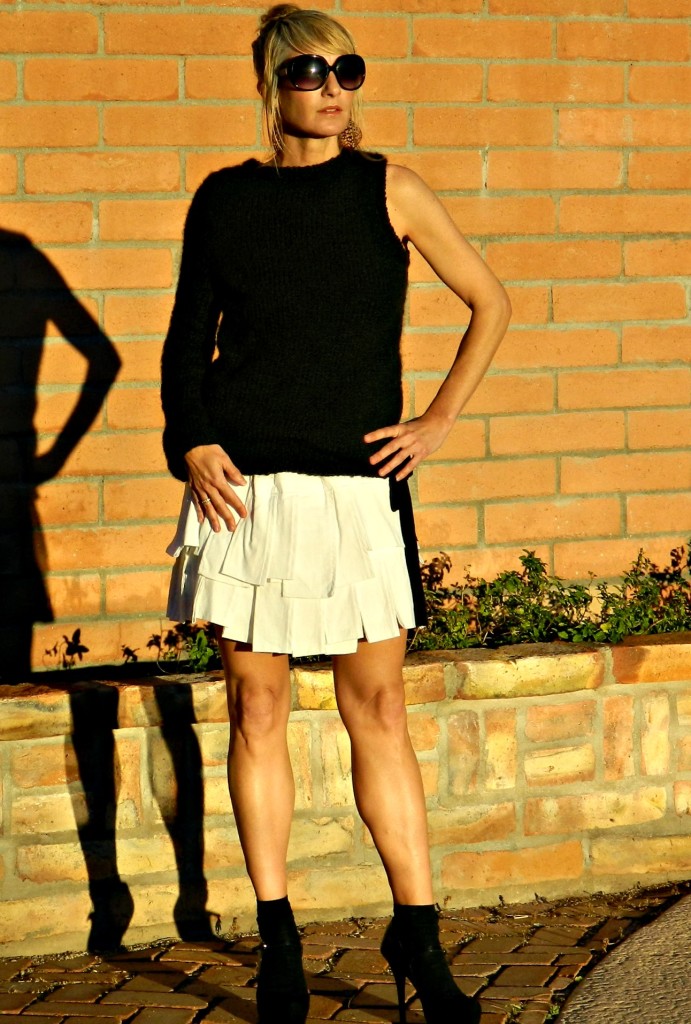 We Meet Style with Function.
Blanket Scarves, Ponchos & Wraps are Perfect for Nursing & Perfect for Styling Too. Shop All of Our Scarves to Accessorize Your Women's Wear.
The Womens Wear Magic is in the Mix…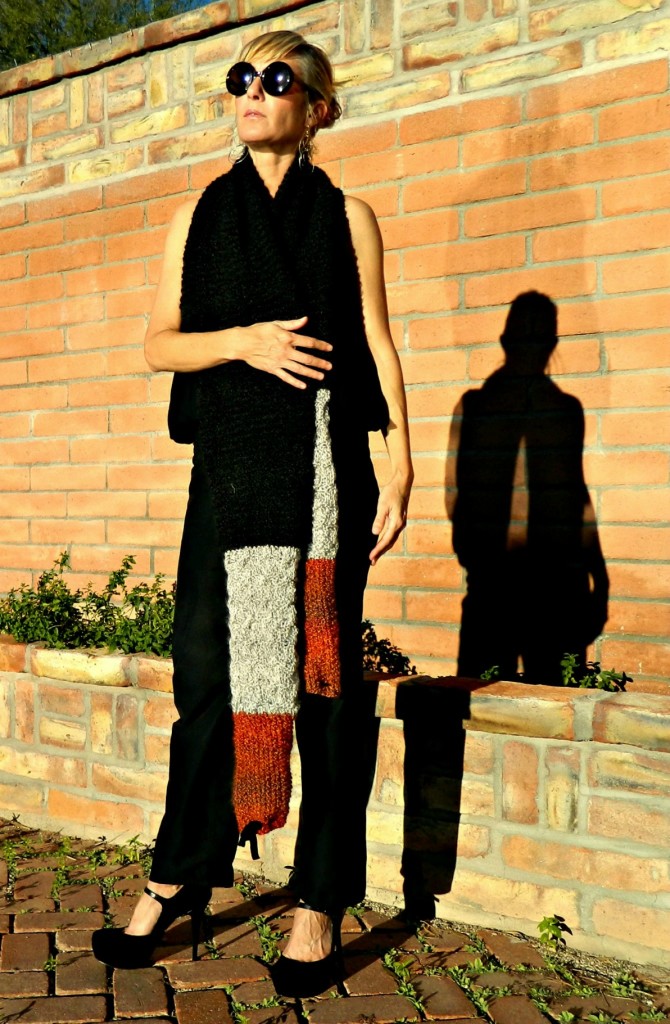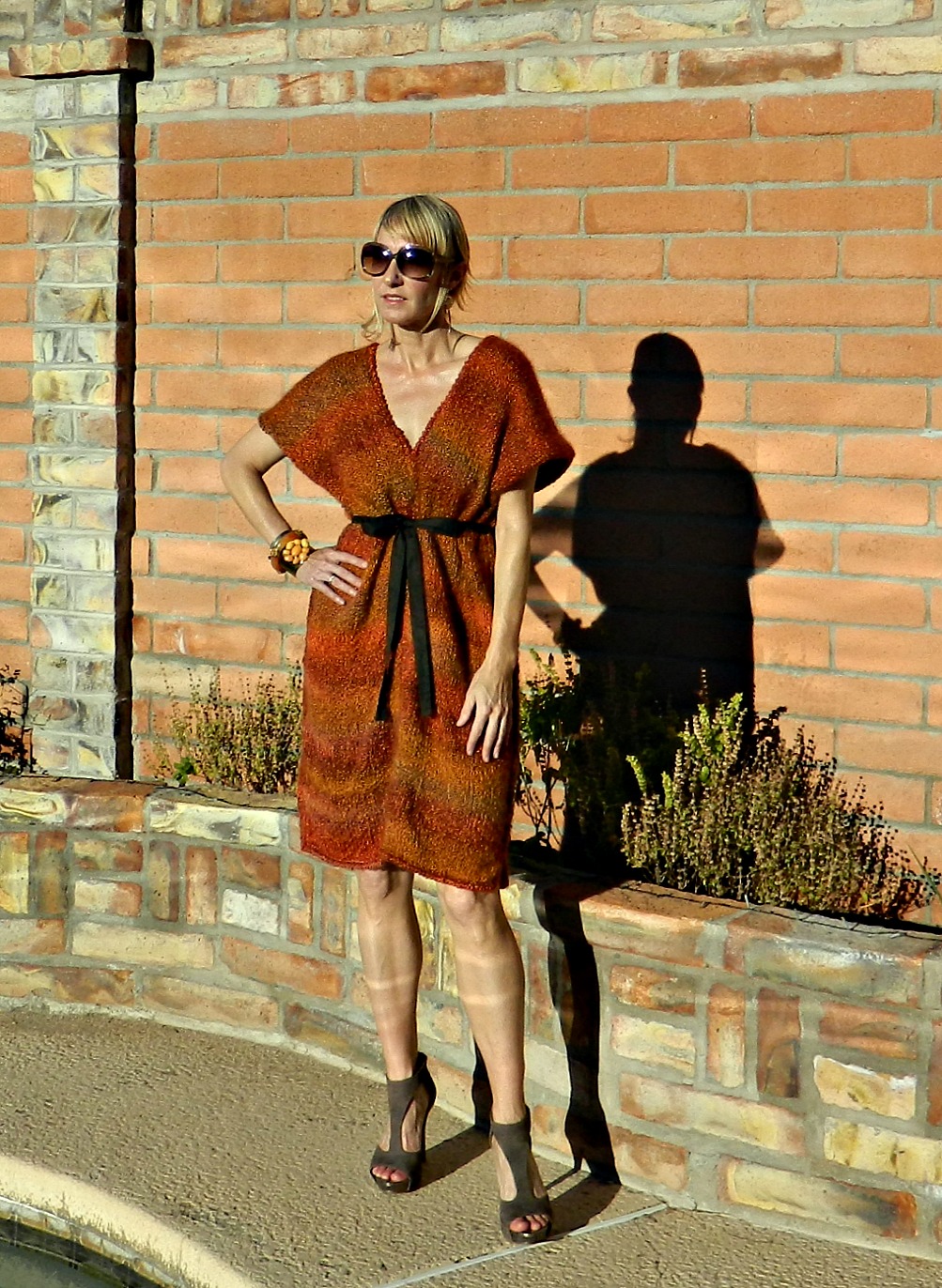 …Women's Wear Paris

Sweater Dress

 in Rust & Black.
We Think Women Want Ultimate Accessories…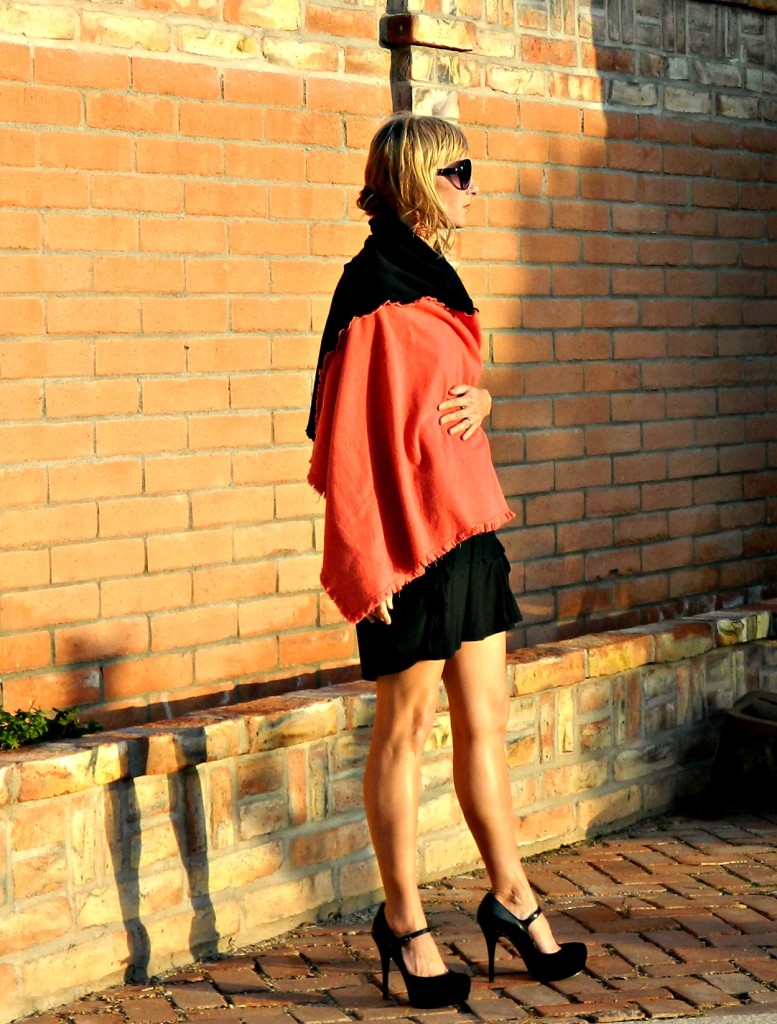 Women's Wear La Vie 

Blanket Scarf

…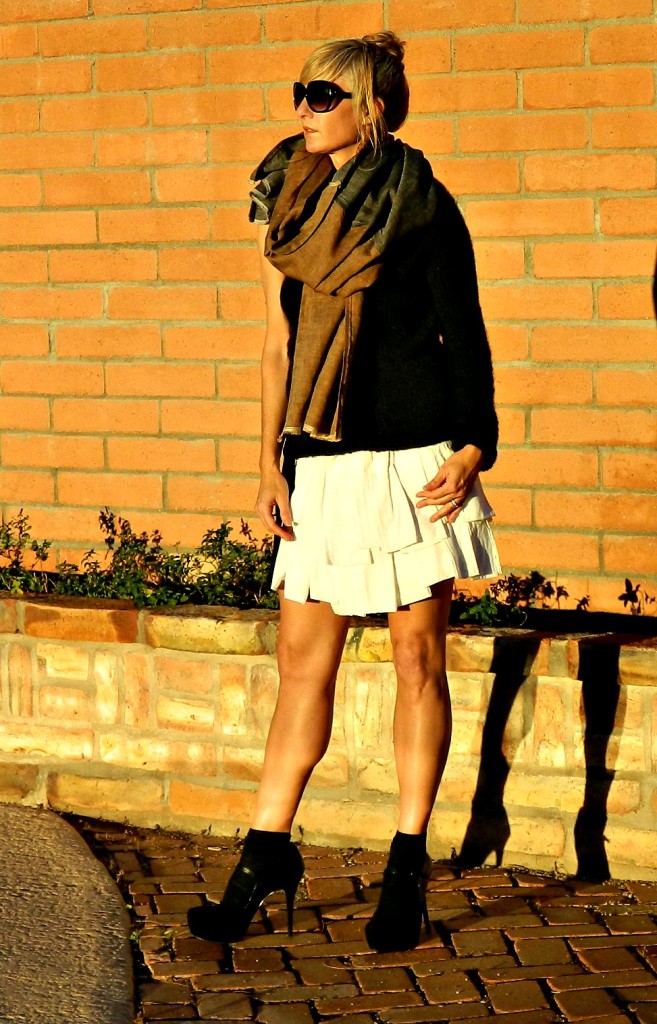 We Believe in Statements.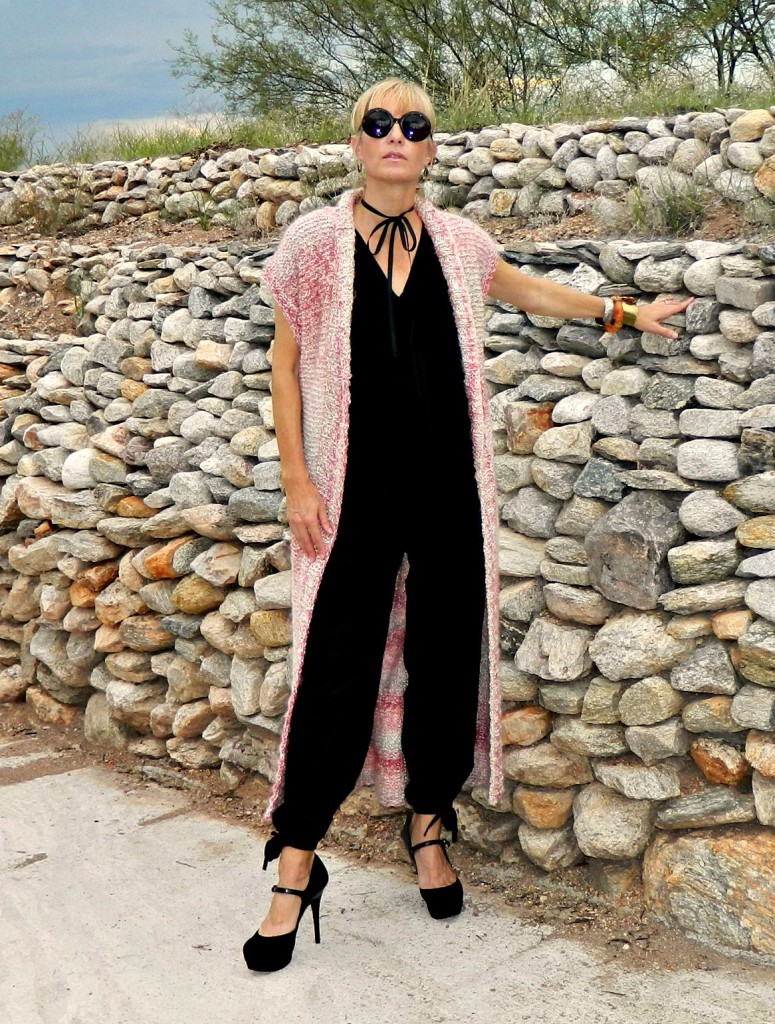 Sonia Shrug-Infinity Scarf-Nursing Cover…Hand Knitted Clothes Collection…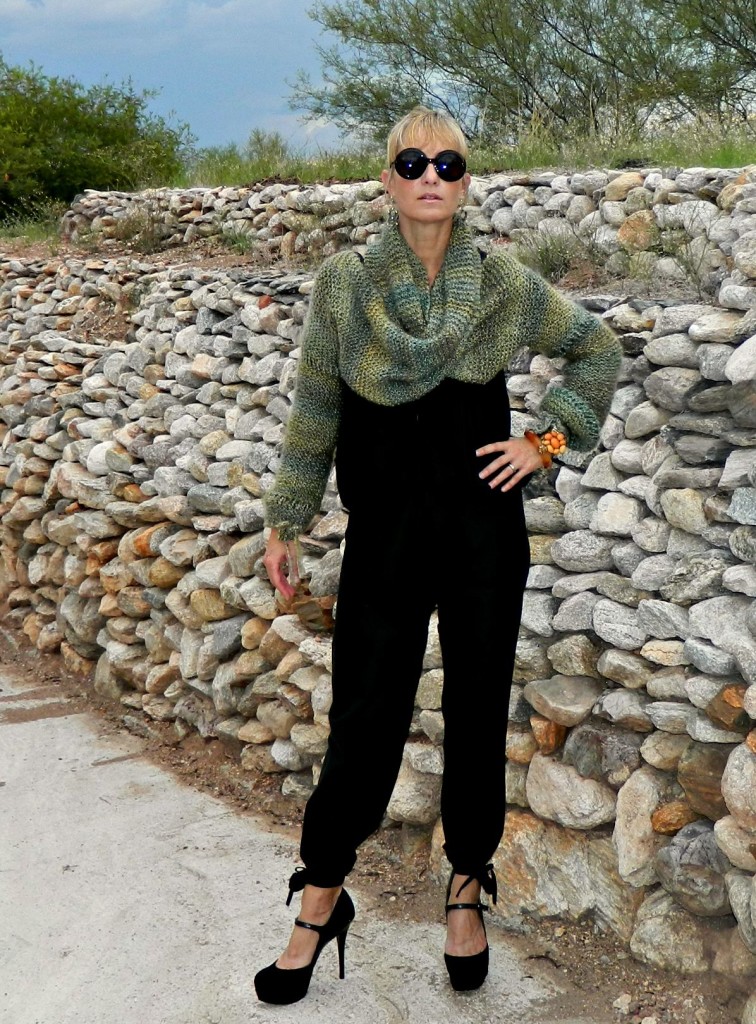 We Believe in Perfect Accents.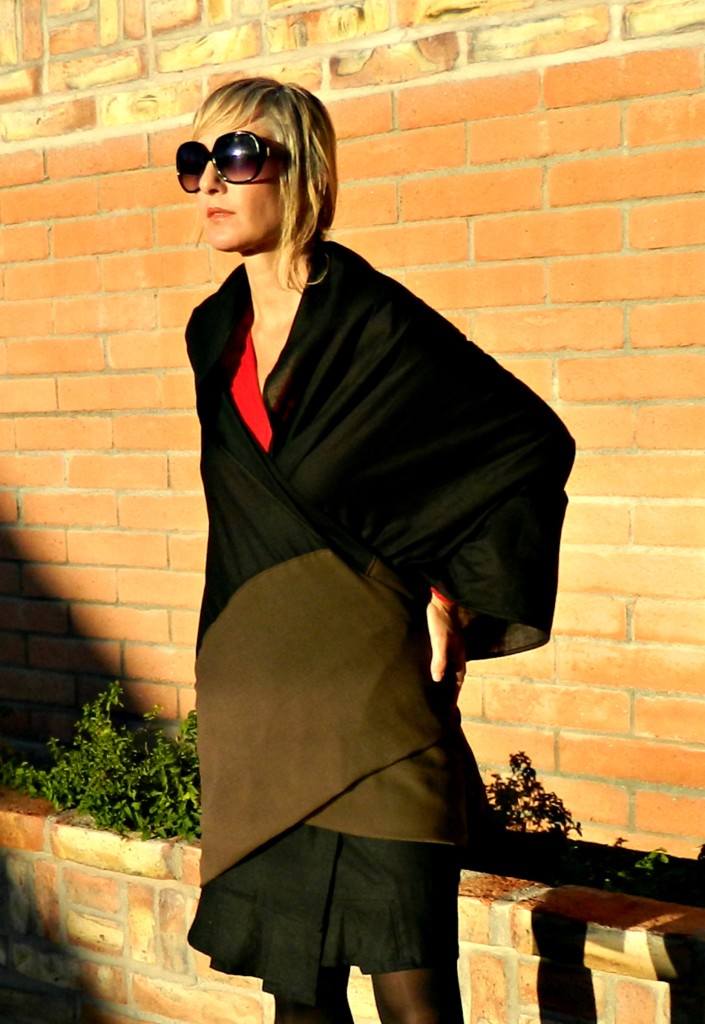 We Believe in Modern Chic.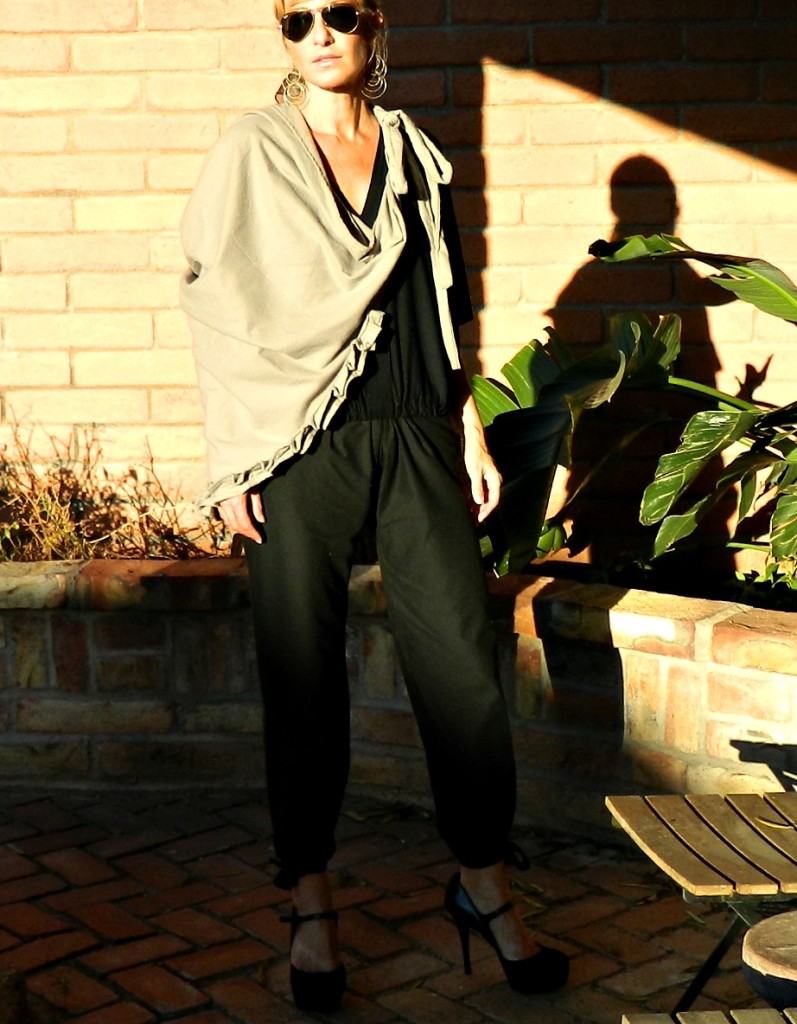 Style is Forever.
Courtney & Betina~LaDy LaDuke