Now please…I want Posh Mommy Jewelry Earrings, Bracelets, Brooches & Rings Etsy!
Do you love jewelry shopping on Etsy for all of those lovely views, interpretations and statements like above, that you don't find anywhere else?
It never ceases to amaze me, the talent and pure artistic expression on display there. Earrings on Etsy are absolutely the over the top posh items you can possibly find for Mommy Jewelry.
The earrings above are Solid Sterling Silver Butterfly Wing from eleven44jewelry. They are actually hand cast in white bronze and stainless steel wire.  If you are looking for out-of-this-world hoop style earrings from gold to silver and more, eleven44jewelry has one of the best selections out there.  Check out this quick gold look view, labyrinth pair of brass hoops…
Back to our silver looks for earrings, and going completely opposite with a stud earrings style, these Mushroom coral textured circle posts by MitzMetals, give you just a touch of gold in the center, but appear mostly as a silver look.  They are simple, but still give you an impact Mommy Jewelry statement…
Then, if you're still partial to hoop earrings, but want more of a traditional look in gold, these Gold Hoop Earrings have just enough on the hand formed hammered details for something unique from everyone else.  These gold beauties are by fruitionLA…
There are many times I take a quick view in the mirror at my outfit, and decide which earrings will look best. It depends a lot on my other accessories, but I tend to make earrings the strongest statement, and remove and edit other items.  This especially holds true for larger earrings.  They need to be on their own…
I actually have a pair just like these Noir Black Leaf ones from Blonde Chick. She describes them as unbelievably lightweight, and they are!  You don't have to worry about them tugging down on your ear hole.  You don't even feel them, and they are just gorgeous…what a view of detail, huh!
Let's come back to this artist, PaperMelon, because every one of her items stands out over others, but they are also completely recycled from paper. These are also a big size, but lightweight. The newspaper strips hang from silver ear wires…
I view tribal jewelry in a different way, and even as a younger woman.  Most younger women pass it by, but I've always thought it was the coolest thing you could wear. Especially if it's done well, and you want to pair it with some very traditional clothing or a sleek clutch bag. Etsy has some of the most posh tribal takes you can find for Mommy Jewelry, and these Dangle Earrings in Brass RibCage and Porcupine Quill Bullets succeed in being ultra modern…
Brass gives you that gold look at a quick glance or view, but its more earthy.
At another quick view, these come across as simple enough studs, but they are actually made of organic black and white rice, cardboard and cotton.  The un-matched pair is more funky, but you can order in the same color too…
How about some hand painted wood in decoupage technique? Try finding that at the department store. These gold ombre floral look are paired with a matching wooden bracelet for a set…
On to some more color…with pink next to your skin working like a blush or bronzer or dewy pink lipstick.  A rosy color gives a quick lift in your face, and makes you look younger. These quartz drop earrings from echosofspring are wrapped in silver wire.  The view is traditional, but the color is exquisite…
Underestimating what color next to your skin can do is common, but these geometric blue cobalt glass  will set off the color of your eyes from blue to green to brown every time. The silver gun-metal gives an earthy balance…
Shape, material and texture give you that posh Mommy Jewelry look, and this is a great example of catching your eye with an image.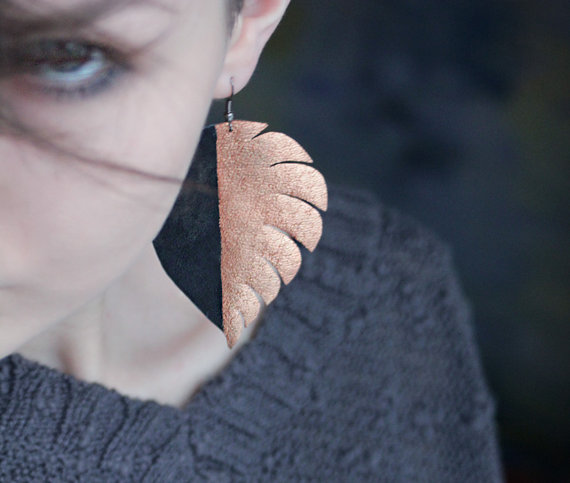 Leather color block by mariaHandmade.
Is it too hot to wear anything but bracelets?
When it's too hot outside, and you need to accessorize with some mommy jewelry, bracelets are your best choice.  They stay away from your central heated core area, like a necklace does, or where you'd be sweating too much.  They are a bit more substantial and visible over a ring, and if you're wearing earrings, you can blend the two, or just stick to your bracelets alone.
Bracelets can become that perfect, free and cool(as in temperature) thing to make your outfit.
Here are 11 Posh Mommy Jewelry Etsy Bracelets  to keep you cool…
Crocheted, cool and cool.
 Recycled, modern, matches anything.

Rebellious, adventurous, mysterious.
Zippy, punchy flair.
Bracelets: Mommy Jewelry Earthy and Modern Picasso Jasper Bracelet…

Soothing and simple.
Penetratingly pretty.
Bracelets: Mommy Jewelry Lost and Found – Antique Brass Key Bracelet…

Character rich, dynamic and charming.
Bracelets: Mommy Jewelry Square Link Sterling Silver Bracelet…
 Easy elegance for day or night.
Just right style.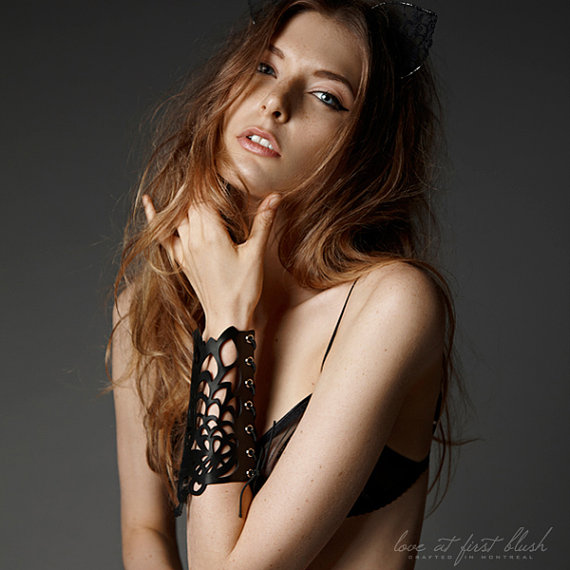 Posh Bracelets Leather Cuff Jewelry by LoveAtFirstBlush
Yes, It's Too Hot to Wear Anything But Bracelets.
Posh Mommy Jewelry Brooches of Brooches…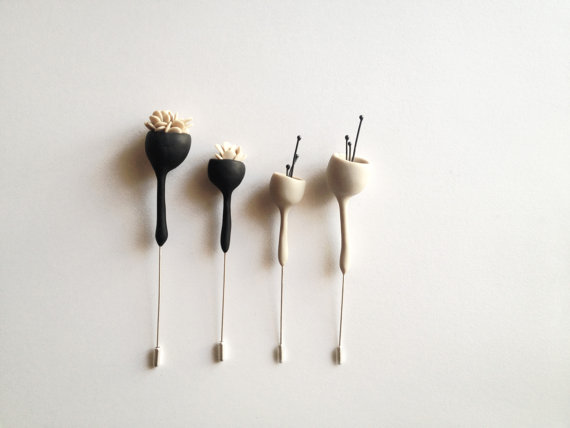 Posh Mommy Jewelry Bell Flowered Brooches by eried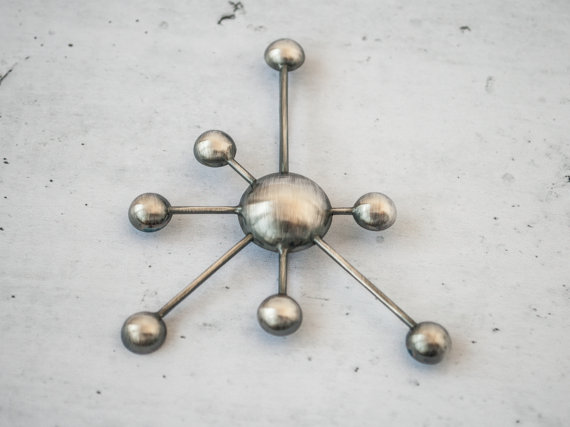 Posh Mommy Contemporary Jewelry Geometric by Vangloria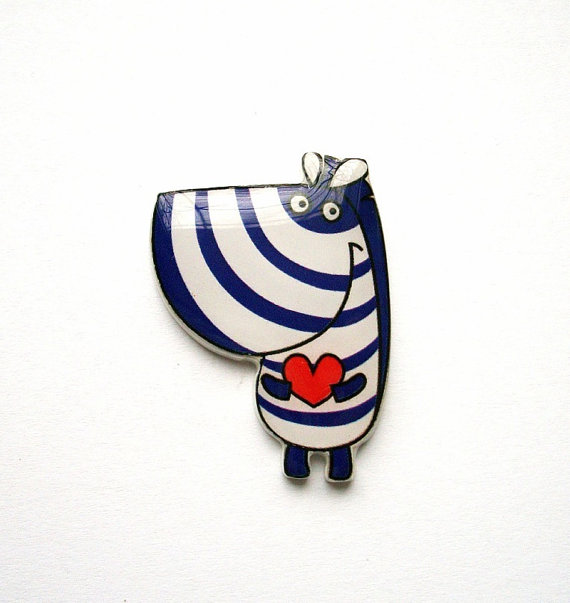 Posh Mommy Zebra Brooch Jewelry by Dinabijushop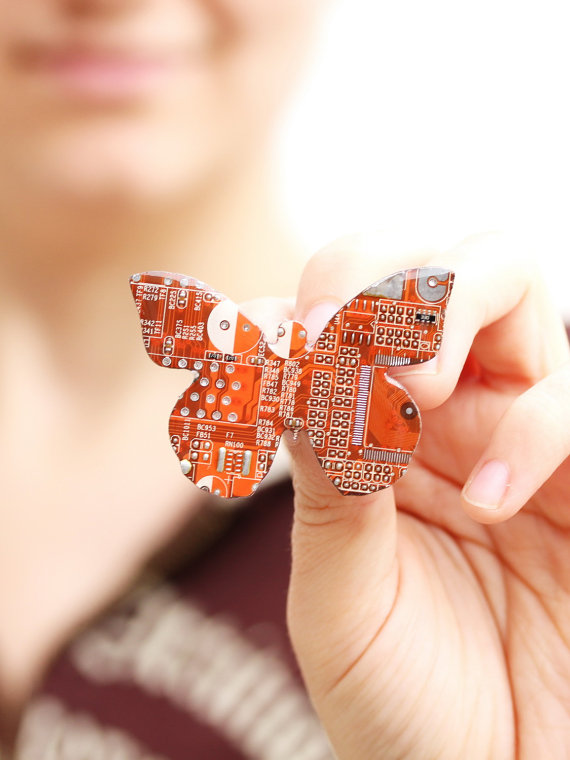 Posh Mommy Butterfly Brooch Jewelry by ReComputing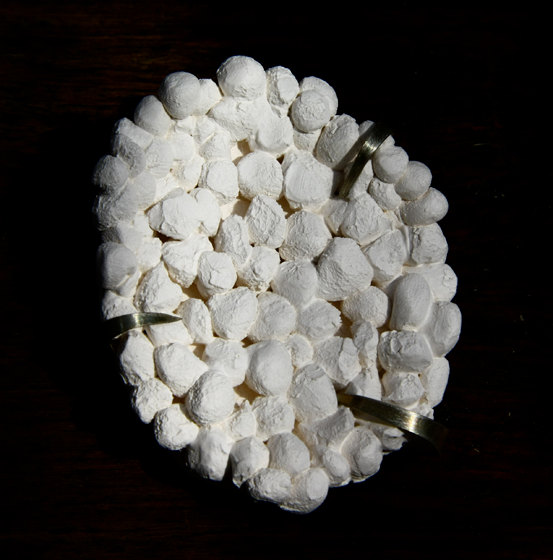 Posh Mommy Jewelry Rings…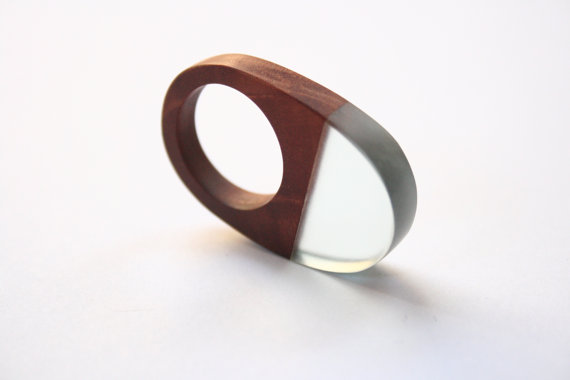 Posh Mommy Jewelry Australian Wood & Light Blue Resin Ring by BoldB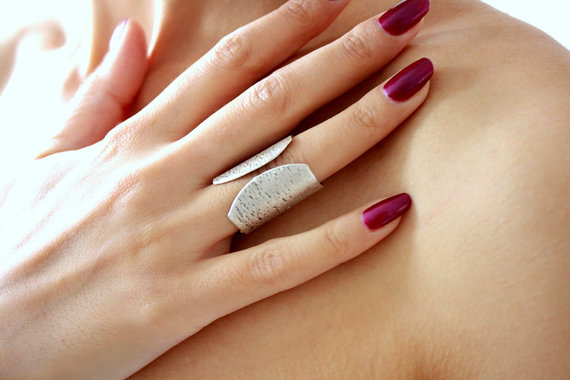 Posh Mommy Jewelry Osmanischer Ring by ZAMBAQ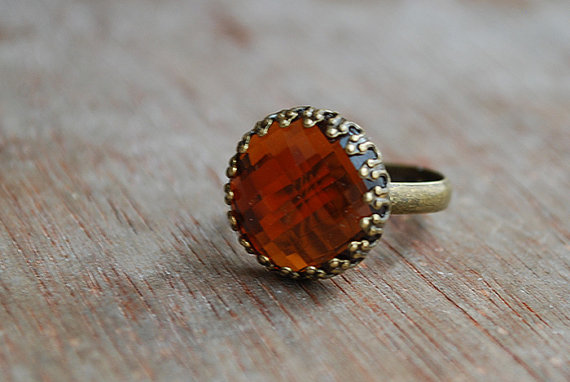 Posh Mommy Jewelry Cognac Cabachon Ring by picturing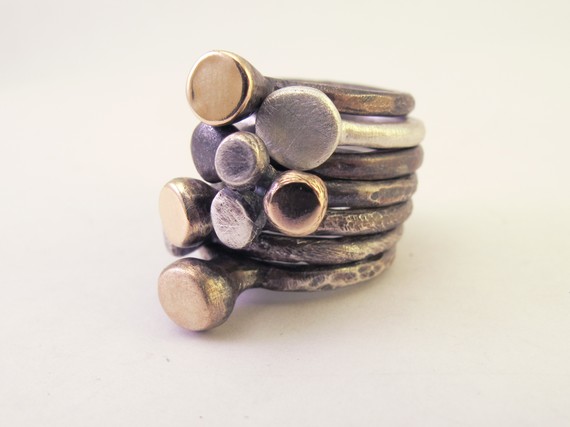 Posh Mommy Jewelry Blump Rings by SaaraReidsema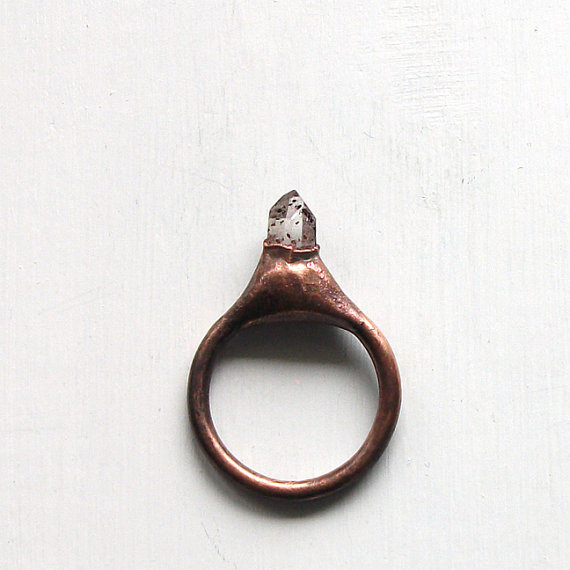 Posh Mommy Jewelry Raw Crystal Quartz Ring by MidwestAlchemy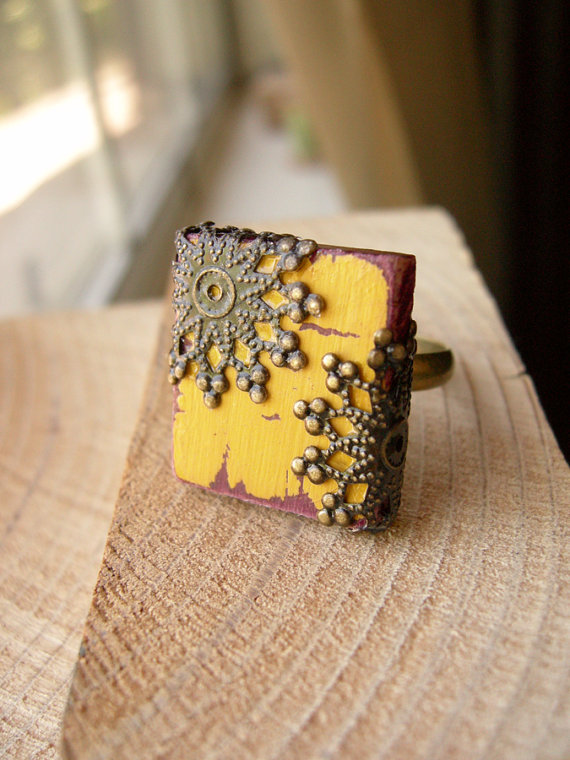 Posh Mommy Jewelry Mustard Yellow Shabby Chic Tile Ring by FlowerleafStudio
Courtney & Betina~LaDy LaDuke
Just for fun, you may like viewing and learning about Fashion Items That Changed The World…