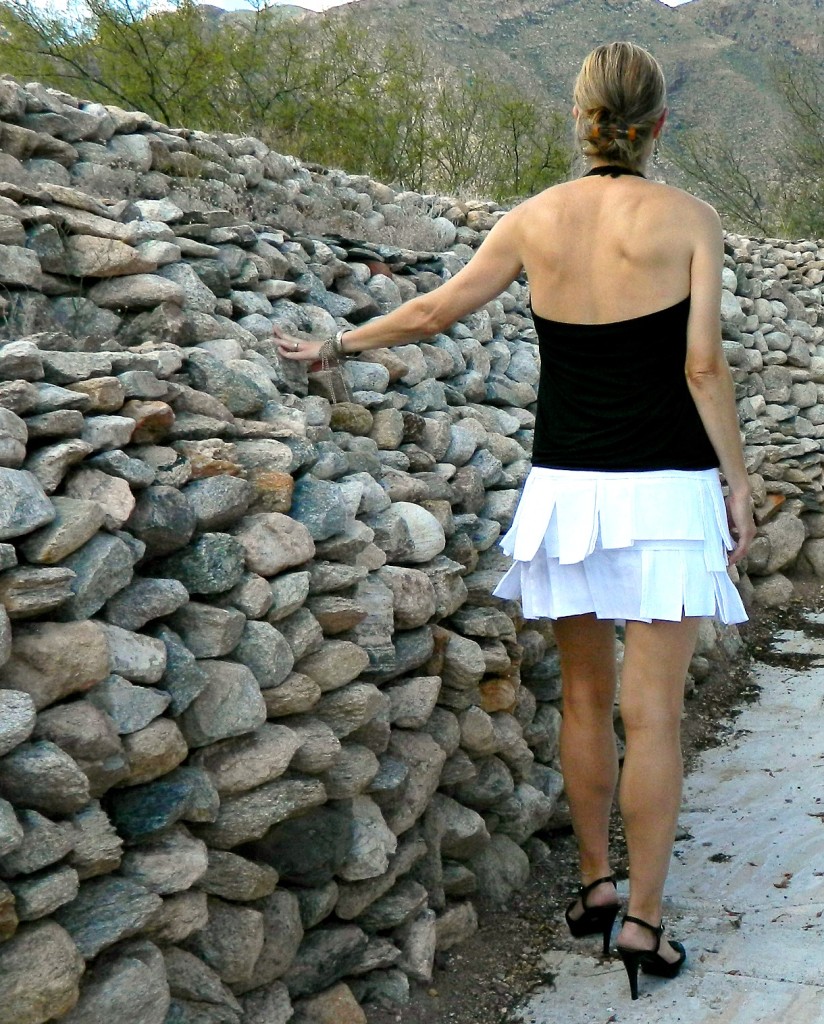 …Pregnancy Clothes: Shop the Bride Chic Andelin Skirt…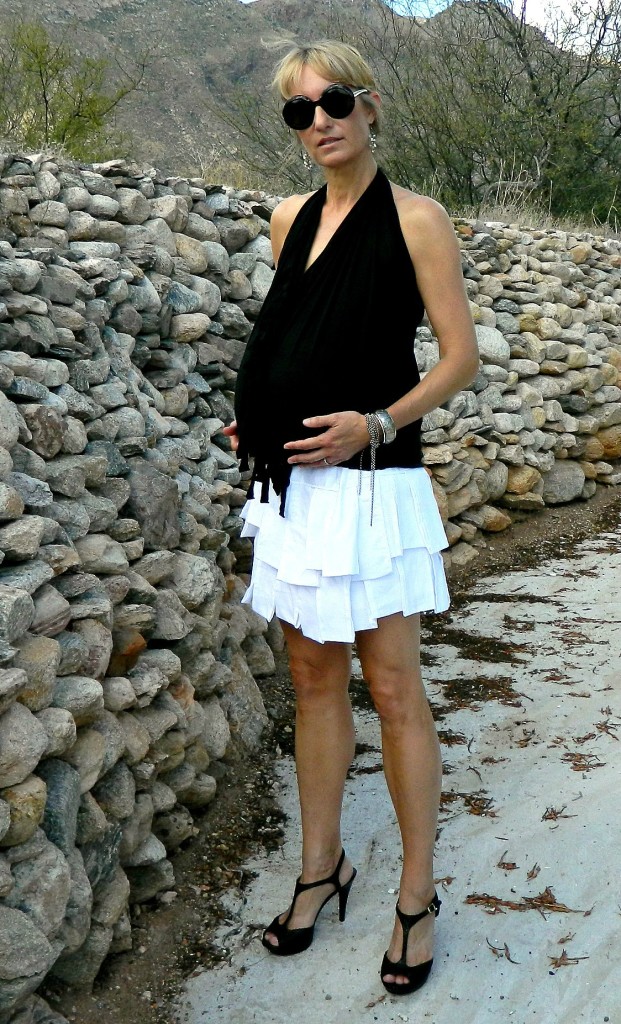 Pregnancy Clothes: LaChicSewEasy Cocktail Dress Shop LaDy LaDuke…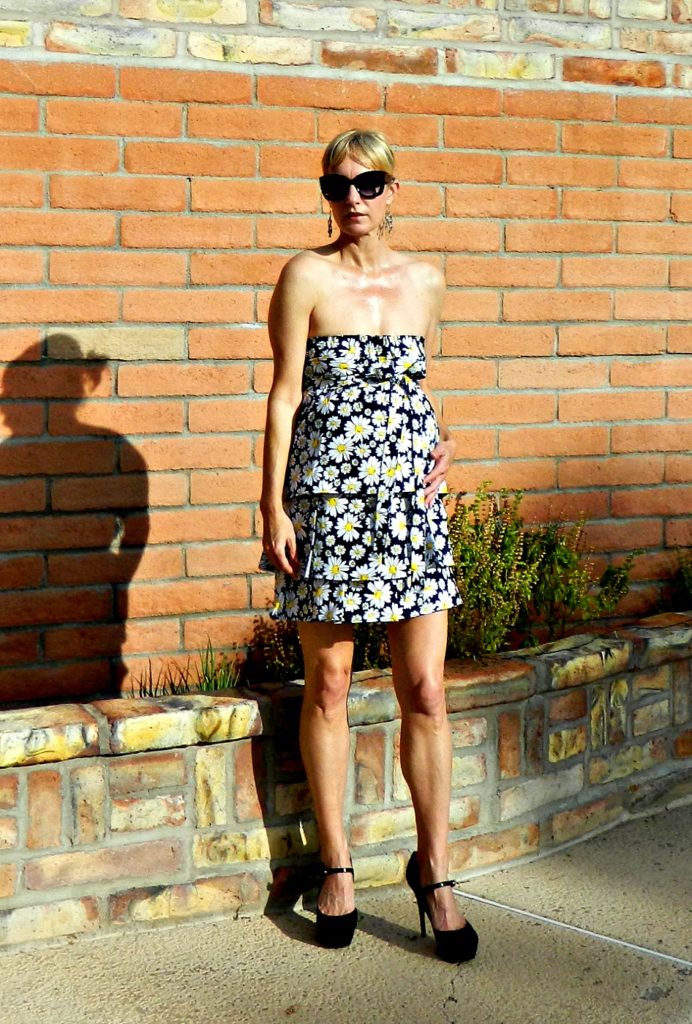 Every woman in the world needs easy style clothing, and clothes that are chic, flattering and fit all body types. This includes being pregnant or not.  Yes, we design maternity clothes and many nursing covers here at LaDy LaDuke, but our philosophy is that a woman should be able to buy clothes when she's pregnant, and still dress like she's not.
Clothes & in Particular Maternity Pregnancy Clothes Should Have Timeless Style and Be Comfortable…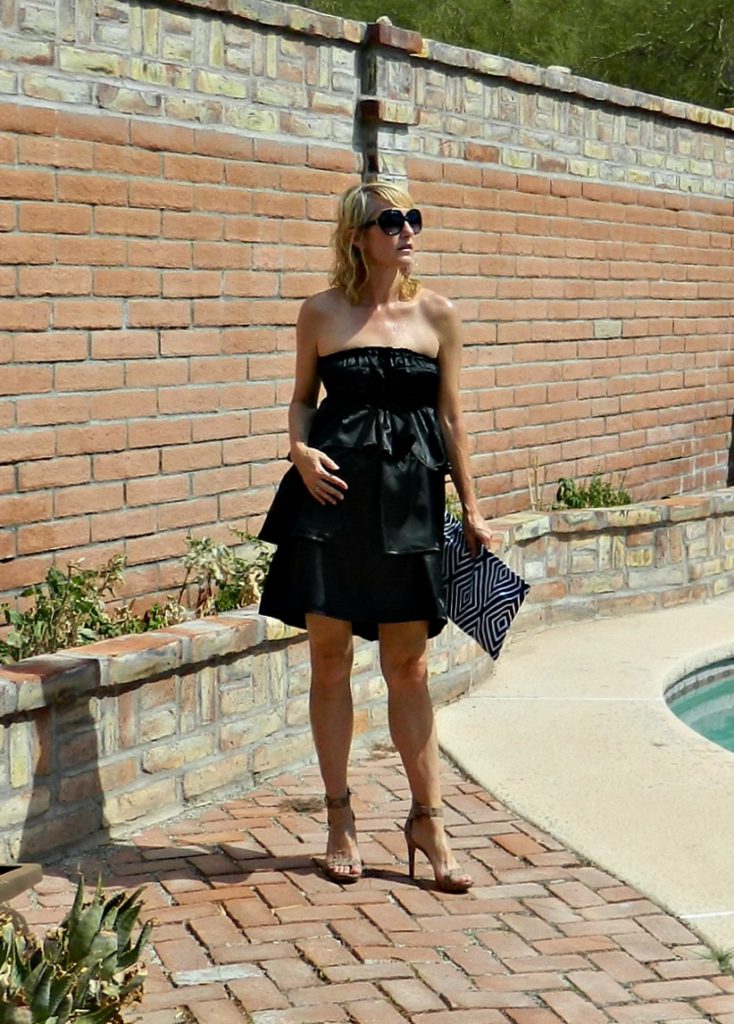 Pregnancy Dress Style Should Do It All…
I'm sure you know what we mean. Those big elastic belly bands, and specific patterned cuts of clothing for women's maternity are not only ugly and uncomfortable, but very short-lived.   You don't have to give up your style or even your pocket book just because you're pregnant. In these modern times, there should be easy, chic pregnancy clothes that really do it all, and that's what our LaChicSewEasy Pregnancy Clothes line is all about.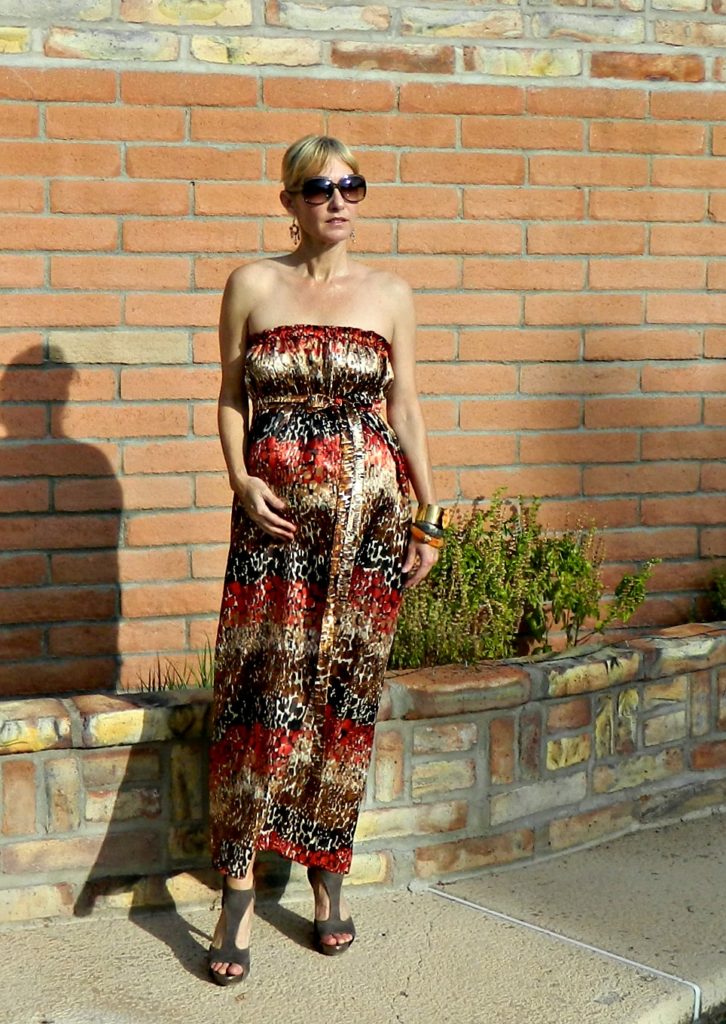 …Pregnancy Clothes: LaChicSewEasy Maxi Dress Shop LaDy LaDuke
We Want to Be Your All Body Type Women's Maternity Shop…
These days, many great women's pregnancy clothes are found online, yet you can't try them on first. That's why as designers of pregnancy clothes online, we create clothes that are flattering for all and any figure. Women's Maternity clothes have to look good on petite, plus size, tall, pregnant, young or old, and clothes have to be stylish solutions.
You Need a Maternity Shop Helper for Guidance….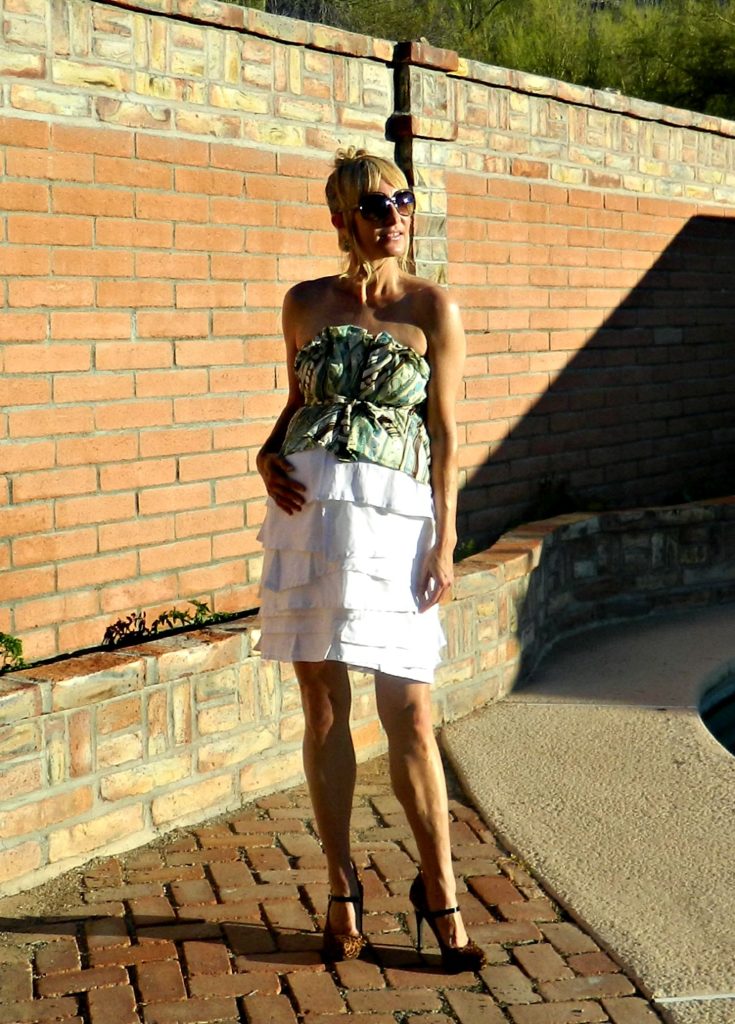 To Dress Maternity or Not Every Day Should Be Easy…
You want to look in the mirror and like what you see. You want to feel attractive yet comfy, and you don't want to keep changing your clothes to feel that way.  There should be helper-staple clothing items in your closet that you can turn to every day to get dressed.  You should be able to shop for these in one place, and know where you can find them.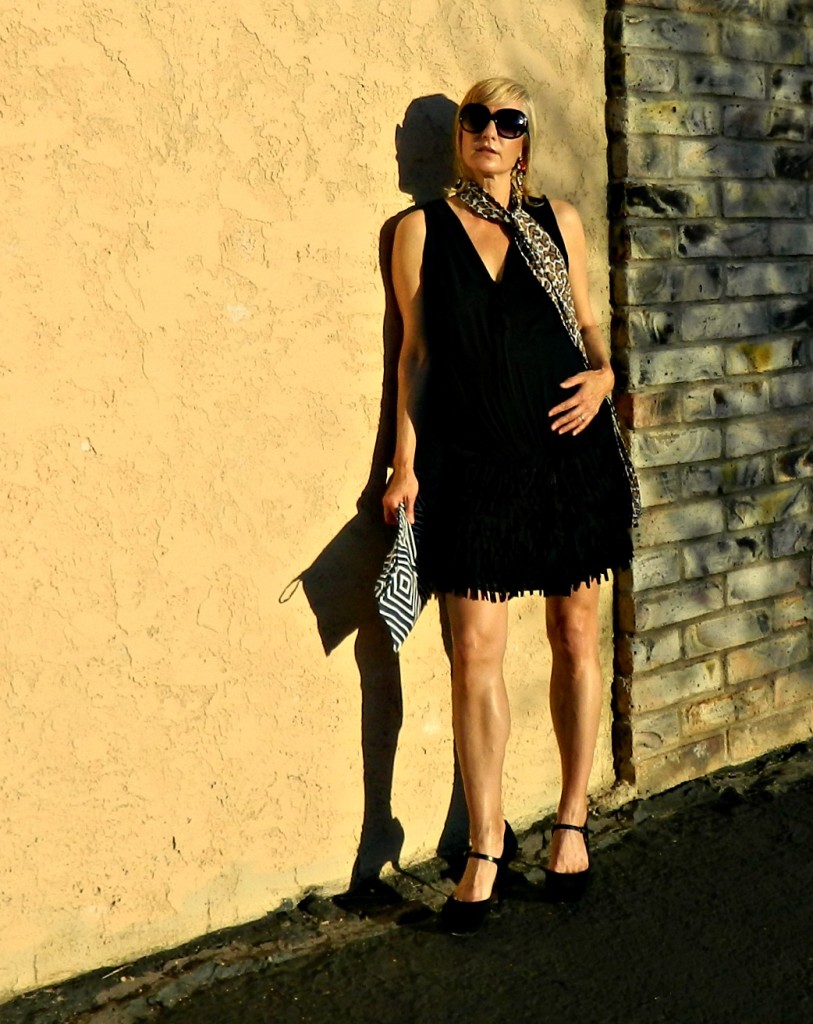 …Shop Your Margot Top, Callie Skirt & Cheetah Bow Scarf from Our Maternity Spring/Summer Collection.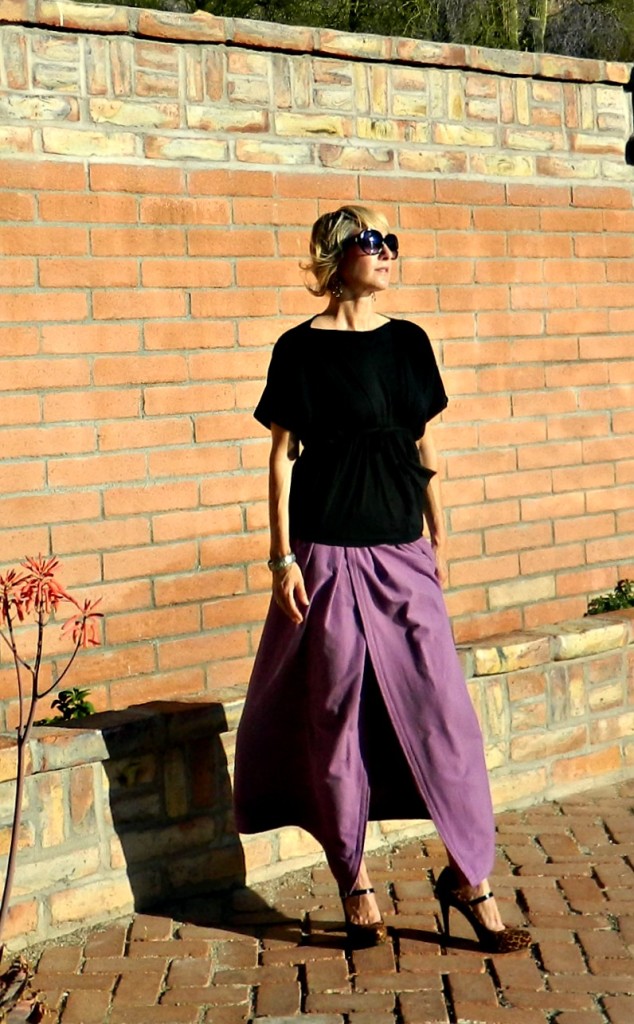 …Pregnancy Clothes Shop Helper: LaChicSewEasy Women's Maxi Skirt Shop LaDy LaDuke
Wrap Maxi Skirt in Womens Clothing-LaChicSewEasy-Your Go-To Separates and Staples for Your Wardrobe…

This Women's Maternity Maxi Skirt is Designed to Fit with Your Pregnant Belly. It Sits Lower on Your Hips & Adjusts with Velcro for Your Changing Body to Work for Sizes XS-XL.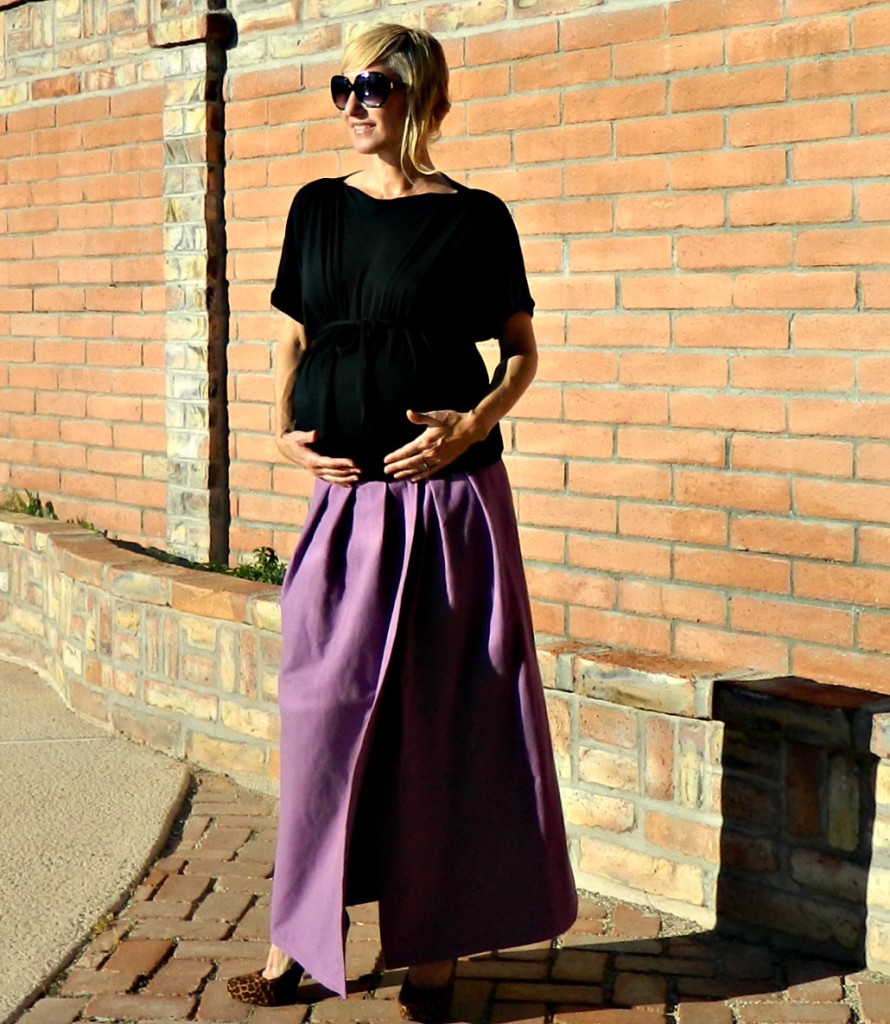 Style Shop Women's Maternity Fall/Winter Collection Help Means Same Great Look Yet Different…
Once you know something fits and looks great on you, you tend to wear those clothes all the time, right? So, you need the same type of great look, but to shop with options in the same family of chic pregnancy clothes.   You need that clothing item long or short, in different fabrics, and with varying details.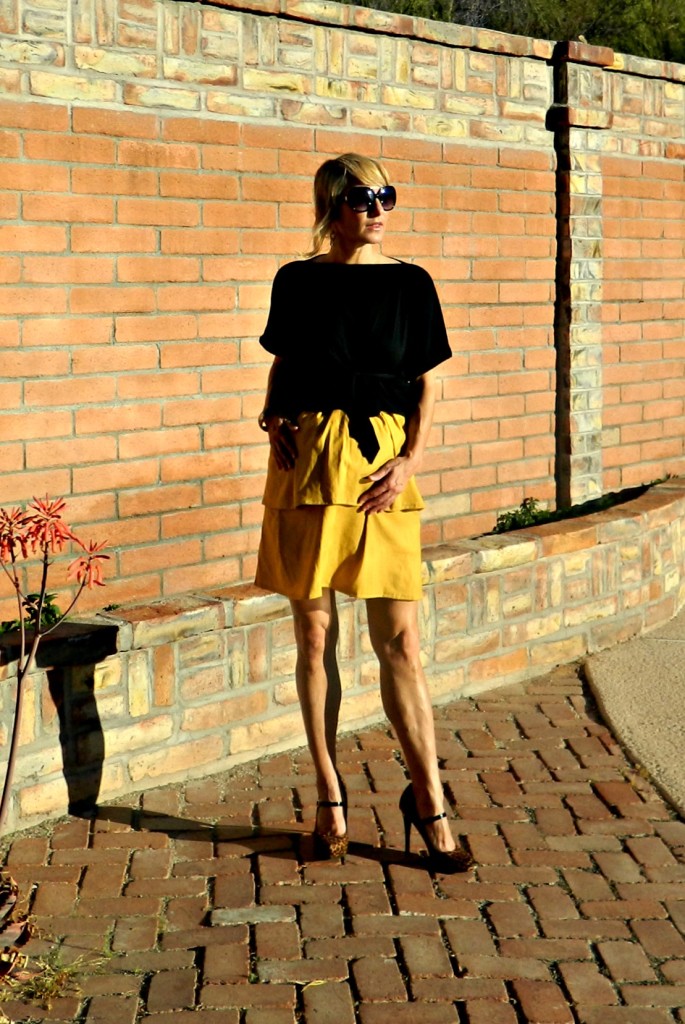 Shop Women's Maternity Helper Mix & Match with Ease…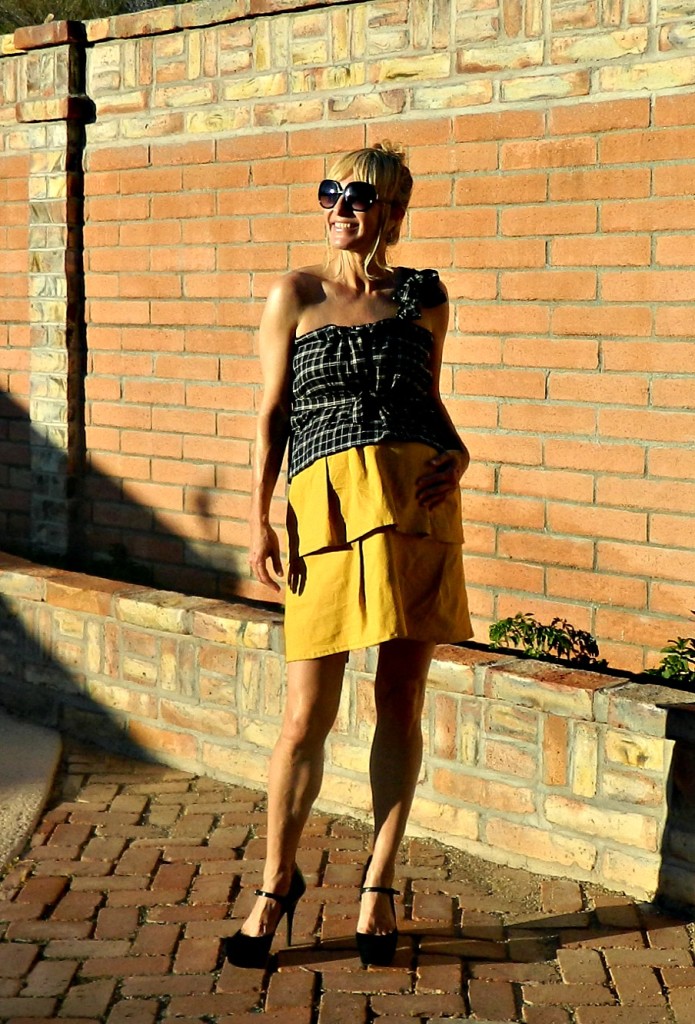 …Pregnancy Clothes: Women's Maternity LaChicSewEasy Tube Top & Ruffle Circle Skirt Shop LaDy LaDuke
You always need that staple item in your closet, that you know you can throw on, look great, it will fit you a little larger or even a little smaller, it's really comfortable, and you have it in a bunch of colors, because you'll probably just wear the same thing in the other color tomorrow…right?
Shop Women's Maternity Same Clothes Many Colors…
Not only can you interchange the maxi for the short bottom ruffle style, but all LaChicSewEasy pregnancy clothes have so many color choices and fabric options, all designed to shop mix, match and go together.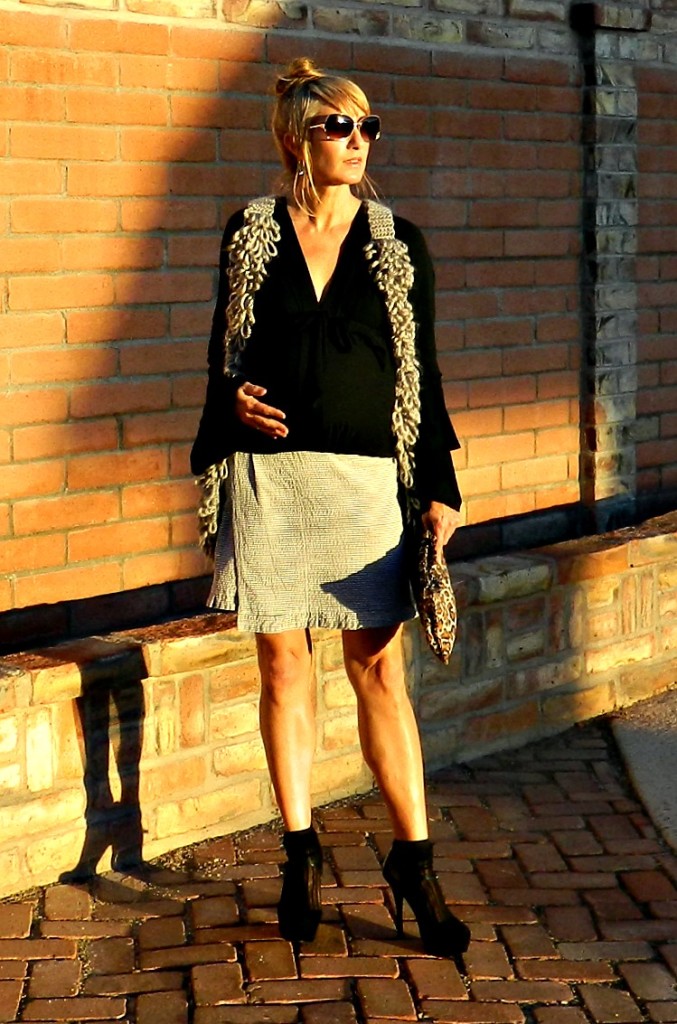 Women's Maternity VINTAGE SEERSUCKER SKIRT.

*Paired with LADY IN BLACK  TOP & RUFFLE BELL SLEEVES.

*Accented with the BOHEMIAN SHAG VEST.
And there are more LaChicSewEasy Women's Maternity Pregnancy Clothes to shop!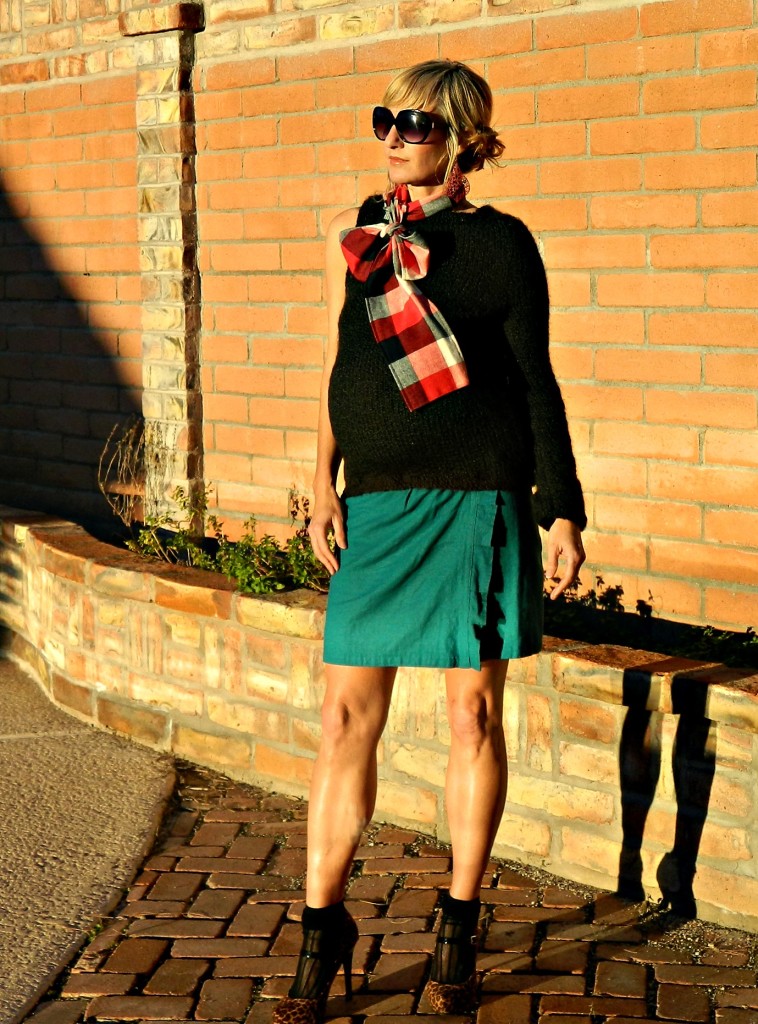 Just check out our all women, bride or women's maternity pregnancy clothes section in our Etsy Shop. And just for fun, some fashion we love…
Courtney & Betina~LaDy LaDuke